Alert Desk Reporter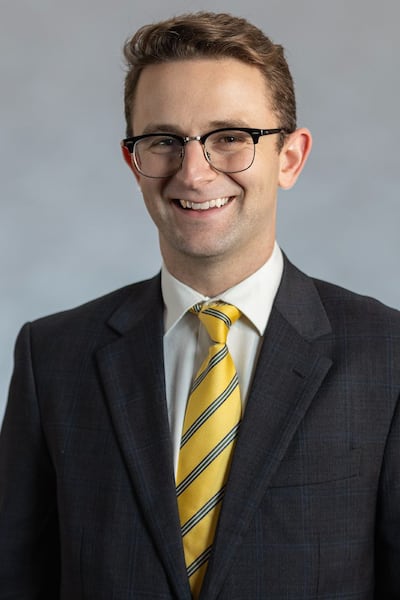 Ward grew up in the small town of Orangeburg, South Carolina and received his degree in broadcast journalism from the University of South Carolina in 2021 (the real USC). He comes to WAVE Country from Madison, Wisconsin, where he worked as a reporter/anchor/producer for two years. There, he received three Wisconsin Broadcast Awards for his work in investigations, feature story-telling and web content.
When he's not working, Ward likes to grab some food or drinks at a local brewery or dive bar and going on hikes with his golden retriever, Maddie. He's also an avid reader and film buff and is always looking for suggestions on what to read or watch next.
Ward will be covering breaking news on WAVE News Midday, WAVE News at Noon, WAVE News at 3, 4, 5 and 6.
He also loves meeting new people and is new to Louisville, so don't be afraid to reach out!