Multimedia Journalist
Cleveland, Ohio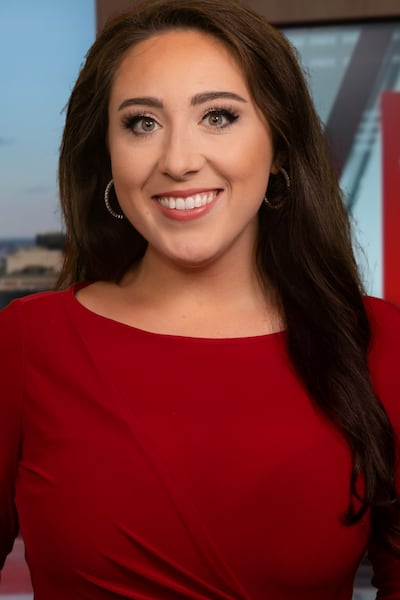 Caitlin McCarthy is a reporter for WOIO 19 News.
Caitlin is a native of Chicago and attended the University of Missouri's School of Journalism.
It's been her lifelong dream to be a journalist and share people's stories, so she's thrilled to be home in the Midwest reporting.
Prior to joining 19 News, Caitlin was a reporter at the ABC affiliate in Memphis, Tennessee. During her time there, she covered national Black Lives Matter protests, high profile murders, state and local government, and severe tornados that damaged several communities in the Mid-South.
She earned an Emmy nomination for her story about a crossing guard's first day back to school after being hit by a car while on the job.
Caitlin also reported and anchored at the NBC affiliate in Columbia, Mo. while attending college. She covered several stories at the state capitol.
When she's not in the newsroom, Caitlin serves on United Way of Greater Cleveland's Emerging Leaders Cabinet, enjoys trying new recipes, and spending time with family and friends.
Caitlin is outgoing and loves meeting new people! Send her an email or follow her on social media and say hi!