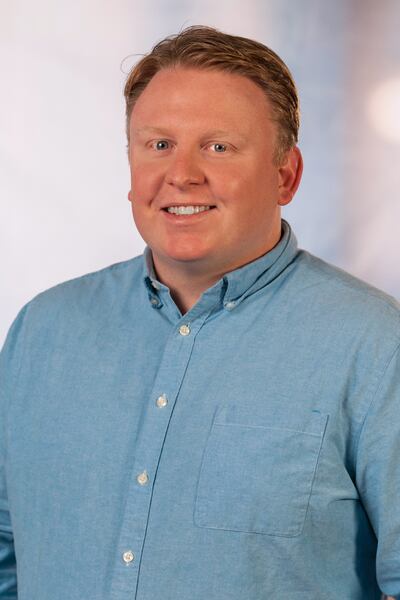 Daniel Heffner is a Special Projects Producer for NBC12. He started his career in Lynchburg, Virginia in 2010, and joined NBC12 in 2013. He has covered a number of high profile events up and down the east coast including: the 2015 Papal Visit, the 2016 Democratic National Convention, and the Hillary Clinton watch party in New York City for the 2016 election.
He won the 2015 Virginias Associated Press Superior Award for Spot News, and a 2019 Regional Edward R. Murrow Award for Best in Sound, and also has been nominated for an Emmy.
Updated: Sep. 2, 2020 at 11:02 PM EDT
|
Roofers working at Bellevue Elementary School in Church Hill uncovered a decades-old beehive while repairing a section of the roof.