Sports Director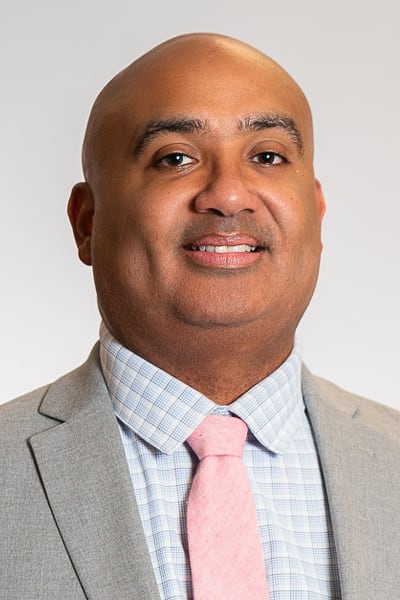 Kendrick joined the WAVE sports staff as the sports photojournalist in May 2004, but has been part of the WAVE family since May 2000.
A Louisville native, Kendrick came to WAVE as an editor and has continually elevated his role in the news gathering process as a photojournalist. Covering news events, engineering live shots, and also covering sports events before landing exclusively in the sports department.
Since making the move to sports, Kendrick has won first place for sports highlights in the Kentucky News Photographer Association's annual contest in 2005, and has covered numerous NCAA basketball and tournament games, The College World Series, Little League World Series, Orange Bowl, Gator Bowl, Music City Bowl, PGA Championship, Ryder Cup, Kentucky Derby and Breeders' Cup events.
Kendrick is a 1993 graduate of Fern Creek High School and 1998 Murray State grad.
In his spare time, Kendrick loves hanging out with family and close friends, video games, and playing a variety of sports, mostly basketball.