Reporter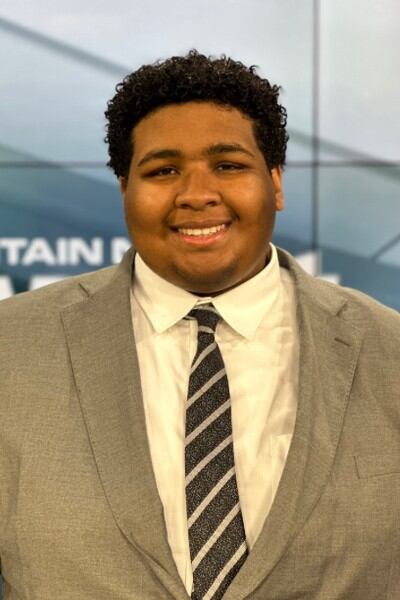 I was born and raised in Lexington, Ky, although I've spent a lot of my summers and holidays here in the mountains, specifically Hazard and parts of Knott County.
When I was little, I always made sure to watch the news every morning before school and every night before bed.
From a young age, I loved the idea of being a news reporter. I loved writing short stories and turning them into books.
In middle school, I was a part of the morning news for all three years. From then on, I knew I wanted to do something in the journalism world.
It wasn't until I went to college that I figured out what I really wanted to do in journalism. I attended the University of Kentucky, where I studied Journalism and Spanish.
During my time at UK, I was a part of the Association of Black Journalists and UK Student News Network for three semesters. During that time, I was a reporter, anchor, producer,
I graduated from the University of Kentucky in December of 2022.
In my free time, I am busy playing the Sims, listening to music and hanging out with friends and family. I am looking forward to my time here at WYMT and I can't wait to tell your stories.