Meteorologist
Louisville, Kentucky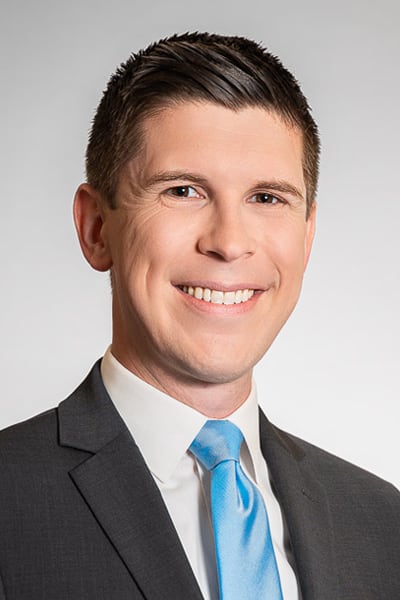 Louisville native Ryan Hoke joined the WAVE News Storm Tracking Team in 2013. Catch him forecasting the weather each weeknight on WAVE News at 7:00 & 7:30 p.m.
Ryan's career in weather started at a very young age when he started a website dedicated to forecasting Louisville's weather while still at duPont Manual High School. The website's success gave him the opportunity to join a storm chasing tour company in the Great Plains as a tour guide and web developer. This experience earned Ryan a major head start in severe weather forecasting and many great stories to tell.
A graduate of Mississippi State University, Ryan holds a bachelor's degree in geosciences with an emphasis in professional and broadcast meteorology. During his college years he earned numerous accolades for his work in broadcasting and meteorology, including the National Weather Association's Broadcast Meteorology Scholarship. He was also the weekend morning weather forecaster at WBBJ, the ABC/CBS affiliate in Jackson, TN.
Ryan is no stranger to WAVE News, having interned at the station and shadowed Kevin Harned over the years. Ryan says coming back to WAVE News is a "dream come true" after a childhood filled with memories of the active weather that rolls through WAVE Country.
In his spare time, you'll find Ryan enjoying concerts, trying new food, running, and dabbling in photography. He's also a self-proclaimed technology geek who loves to try out new gadgets and interact frequently on social media.