Meteorologist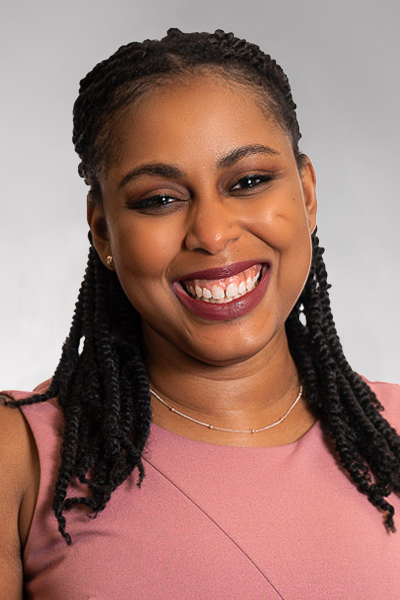 Weather is a passion for Tawana Andrew. She dreamed of being a meteorologist since she was six years old. Tawana is excited to bring her love of meteorology and her dedication to keeping viewers informed to the WAVE News Storm Tracking Team.
Before joining WAVE News in October 2016, Tawana was the morning meteorologist at WABG-TV, then the co-anchor of The Delta News Morning in Greenville, Mississippi.
Tawana is a proud Florida State University graduate. She is also a Mississippi Association of Public Broadcasters Award winner.
Tawana is originally from St. John's, Antigua. In her spare time, she enjoys reading, baking, and watching sci-fi movies.