Ex-employee files suit against city and former animal services head
Published: May. 26, 2010 at 2:40 AM EDT
|
Updated: May. 26, 2010 at 5:26 PM EDT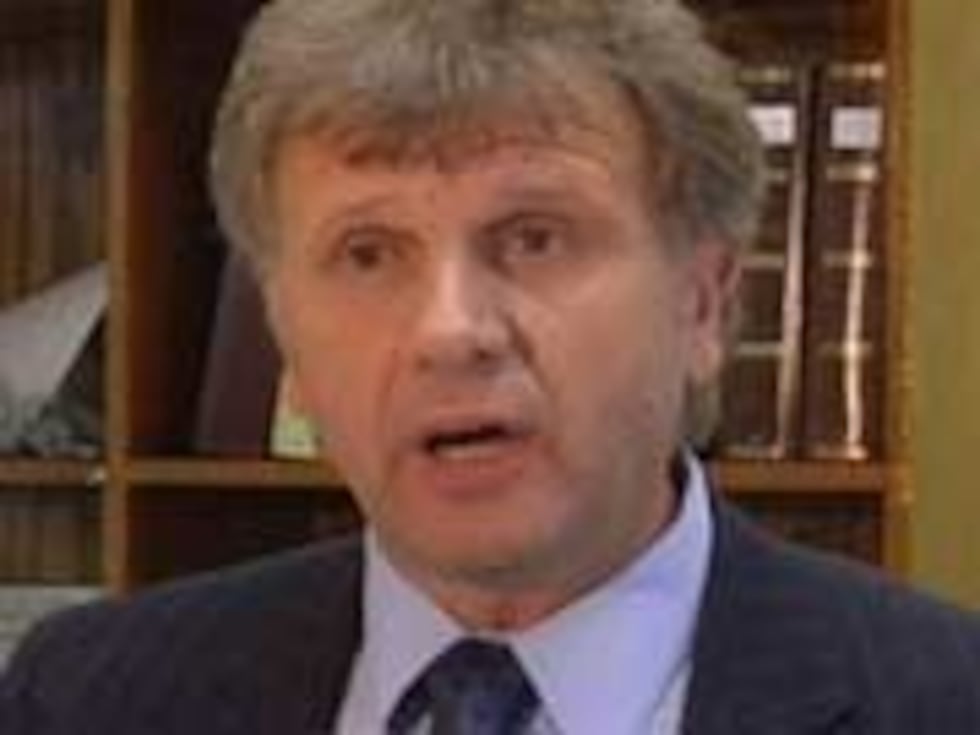 Louisville, KY - By Scott Reynolds - bio | email
Posted by Charles Gazaway - email
LOUISVILLE, KY (WAVE) - A former veterinarian for Metro Animal Services is suing Louisville Metro Government, its controversial former director Gilles Meloche and MAS interim director Wayne Zelinsky claiming sexual harassment and civil rights violations.
Dr. Kendall Clay claims it all started in June 2008 when Meloche set up a meeting with her and animal care manager Dawn Simpson to discuss work issues. Clay says she showed up for the meeting at the restaurant, Proof on Main at 700 W. Main Street, as did Meloche. But Clay says Simpson was never invited. Clay says Meloche told her he was drunk and continued drinking and never discussed work.
A few days later, Clay claims Meloche brought her coffee and later ran his tongue around the rim in a sexually suggestive manner in front of several witnesses.
The lawsuit states that over the next few days, Clay received multiple calls to her cell phone from Meloche with sexual comments like: "I want to lick your toes and work my way up" and "You look so damned cute on the bus today, I wanted to grab you and hold you and kiss you."
Clay says she soon learned from Human Resources that Meloche already faced a sexual harassment complaint with the city from Simpson.
Clay's lawsuit accuses Meloche of calling her and other animal services employees to a meeting to remind them that he was up, indicating a higher level, and they were down at a lower level. It also says Meloche then reminded them that: "The mayor loves me in an almost gay way," implying that he would be protected.
Mikell Grafton, Clay's attorney, told us that his client, who now lives in Ohio, is under the weather and would not do a phone interview. Grafton would not comment further.
The suit, which also claims that Clay was replaced by Metro Government with other veterinarians, is asking for $1 million in damages from Louisville Metro Government and Meloche.
Meloche retired as Metro Animal Services director at the end of 2009.
Copyright 2010 WAVE News. All rights reserved.