UPS pilot killed in crash is remembered by friends
Published: Sep. 6, 2010 at 2:07 AM EDT
|
Updated: Sep. 6, 2010 at 3:35 AM EDT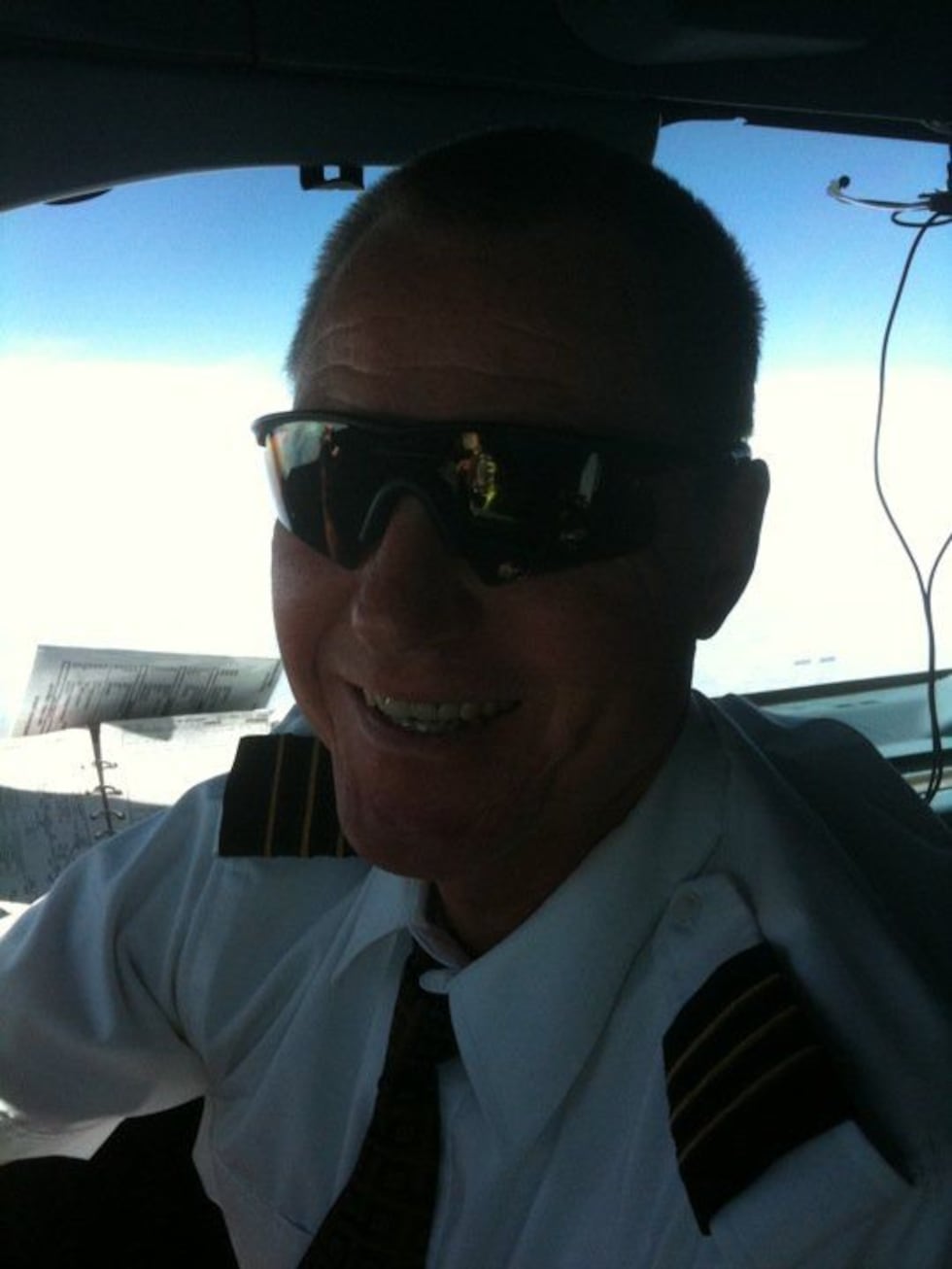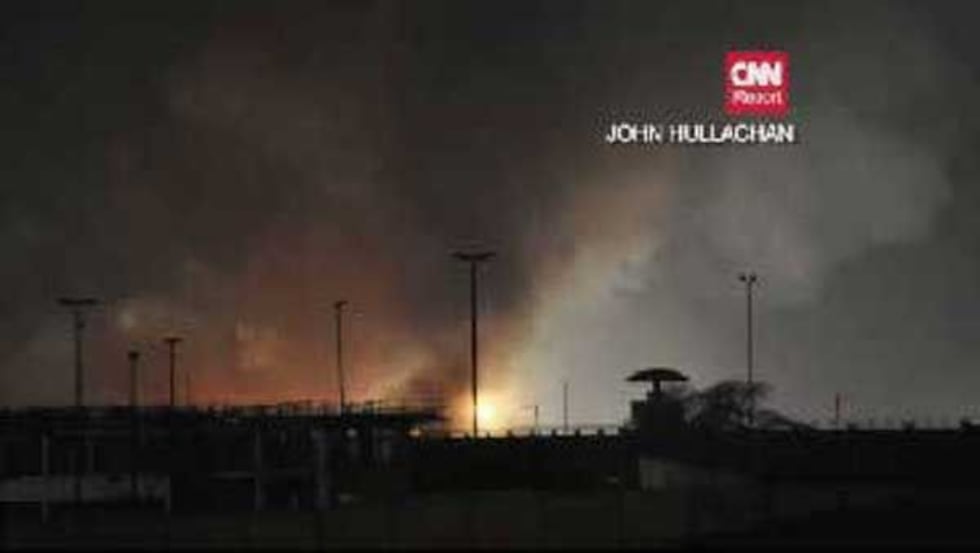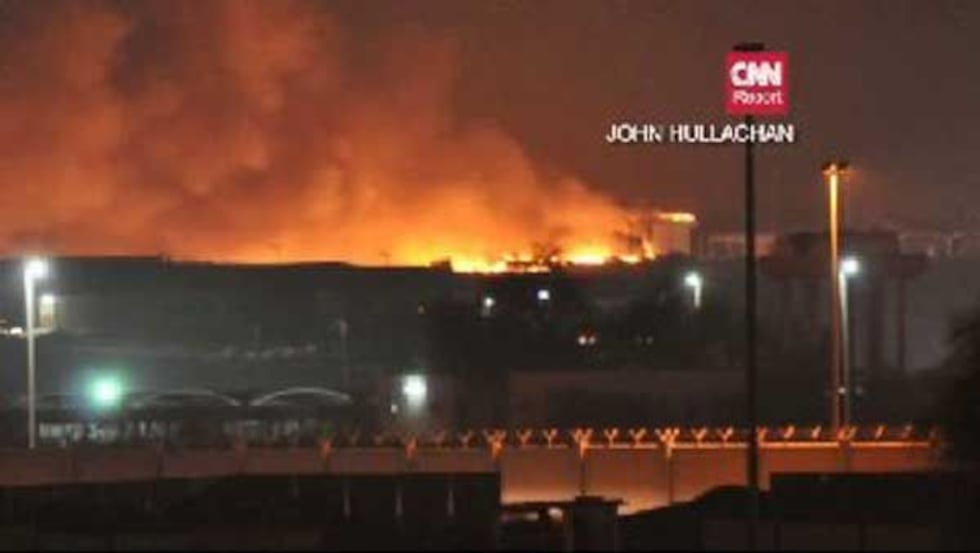 By Scott Reynolds - bio | email
LOUISVILLE, KY (WAVE) - A Louisville woman is on her way to collect the remains of her husband who was killed in a UPS cargo plane crash. Captain Doug Lampe from Louisville and First Officer Matthew Bell from Florida were killed September 3 when the UPS Boeing 747 they were flying crashed just after takeoff in Dubai in the United Arab Emirates. On Sunday, friends and family gathered at Southeast Christian Church in Louisville were one of Lampe's closest friends, Tim Byrd, shared his memories with us.
"We cried together and laughed together and prayed together," said Byrd.
Lampe always came through for his good friend, Tim Byrd, best man at his wedding four years ago. Years earlier, when Byrd's first wife had what turned out to be fatal cancer, Lampe didn't hesitate when she wanted to try treatment in Germany.
"He was a Christian foremost," said Byrd. "He loved his wife. He adored his kids, and he was a true friend in every sense of the word."
A friend, Byrd spent many hours in the cockpit with in UPS planes.
"He was an excellent, dedicated, standard pilot," said Byrd. "He did it by the book. He did it right."
Now, Lampe's family and friends lean on their faith to give them peace.
"He's sitting in the lap of the father now," said Byrd. "The fact that we know where he is, who he's with, and where we're going, that we will see him again one day. And, that's a promise. And, that's what makes it bearable."
Lampe's wife, Cindy, spent a lot of time after church with many friends offering prayers Sunday. Those who knew Doug Lampe will always how he made them feel better.
"Just had a tremendous, infectious laugh, a wonderful smile, an uplifting spirit," said Byrd.
Sunday, we learned the plane was having radio problems and there was smoke in the cockpit just before it crashed at a military base. The NTSB and air authorities in Dubai are investigating how that crash happened.
Copyright 2010 WAVE News. All rights reserved.END WNStoryBody