5-year-old shot; Guardian said she should have put gun in a safer place
Published: Sep. 26, 2010 at 3:21 AM EDT
|
Updated: Sep. 27, 2010 at 12:27 PM EDT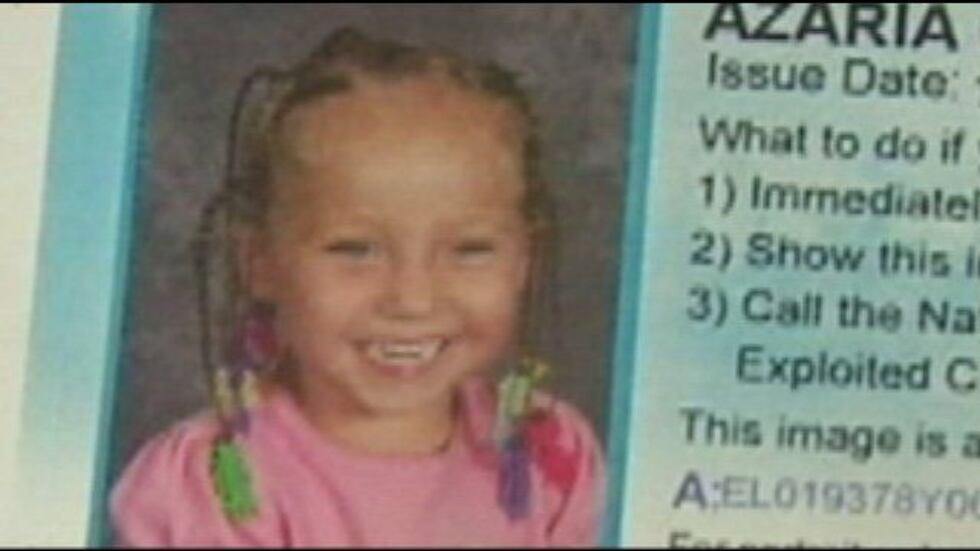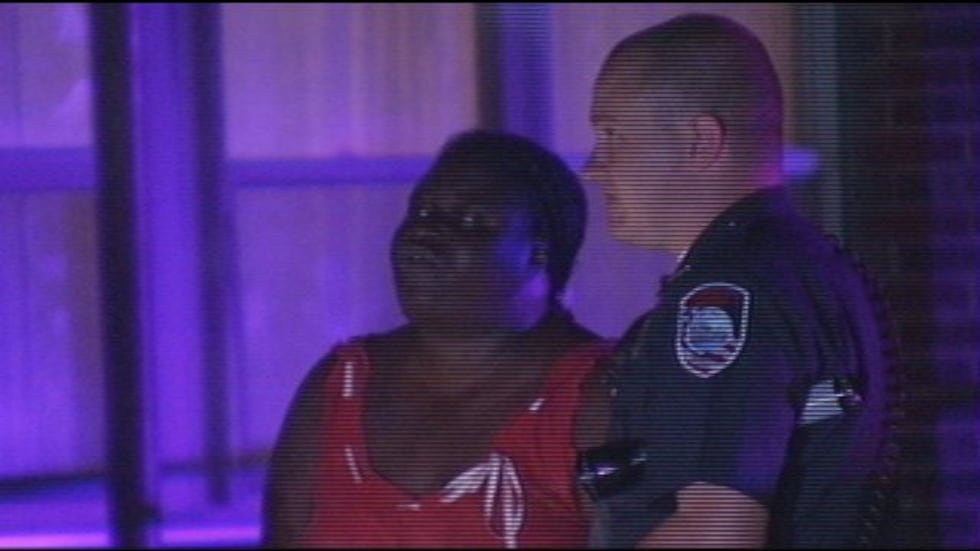 Jeffersonville, IN - By Marisela Burgos - bio | email
JEFFERSONVILLE, IN (WAVE) - The guardian of a 5-year-old girl shot in the forehead told WAVE 3 she should have put the gun in a safer place.
Just after 9 p.m. Friday, police received a 911 call that a 5-year-old girl had been shot in the head. The shooting happened at an apartment at Fulton Terrace off East Court Avenue in Jeffersonville. Detective Todd Hollis said three children were playing inside.  While the adults were outside, he said, a .22 caliber revolver went off.
According to the girls' guardian, LaTanya Taylor, the gun belonged to her boyfriend.
"I heard the pow! And I ran upstairs and I saw my baby just laying there, sitting there on her knees, crying with blood gushing out," Taylor said. "I didn't know what to do. The only thing I was doing was holding her."
Taylor says the bullet hit 5-year-old Azaria in the forehead above her left eye.
"I'm amazed that she's doing fine," Taylor said. "I could be going to the funeral right now or I could have been in jail right now, all because of something that I should have did at first."
Taylor admitted she should have put the gun out of reach.
"I should have put it up," Taylor said. "I started leaving it around the house. I should have put it up in a safer place."
According to Kosair Children Hospital officials, Azaria is listed in fair condition. Taylor said she does not know if doctor's will remove the bullet, at this point. She has been told they will perform cosmetic surgery on her.
Taylor expressed how thankful she is that Azaria appears to be OK, and that she spent the night with her at the hospital.
Taylor says she misses Azaria, who she has taken care of since she was a baby.
"That's all I had, that was my only daughter," Taylor said. "She knows her ABCs. She knows how to count almost to 100. She knows how to write her name, how to spell her last name. She's very smart."
Now Taylor has a warning for parents - and all adults: "Make sure you just keep your guns locked up. Don't have it nowhere kids can go to."
Detective Hollis says, based on the information they have so far, the shooting appears to be an accident. No charges have been filed. The department will turn over the investigation to the prosecutor
Hollis says Child Protective Services is also investigating.
Copyright 2010 WAVE News.  All rights reserved.