EMT asked judge to re-consider shock probation
Published: Nov. 2, 2010 at 12:07 AM EDT
|
Updated: Nov. 8, 2010 at 5:01 AM EST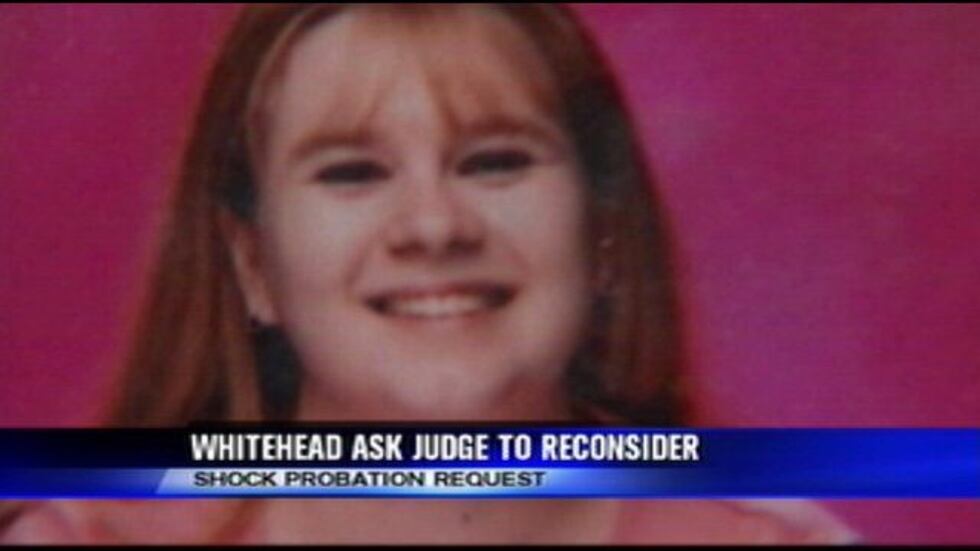 Posted by Amy Kelch - email
LOUISVILLE, KY (WAVE) - A former Emergency Medical Technician serving time for his wife's death asked the judge to re-consider a request for shock probation. The request was once again denied.
In February, Michael Whitehead pleaded guilty to reckless homicide and was sentenced to 12 years behind bars.  He also admitted he stole drugs and IVs from his EMT job. Whitehead said he took the drugs to treat his wife, Ashley, whom he said suffered from Crohn's disease. She died in March of 2009.
In October, Judge Irv Maze denied Whitehead his first request for shock probation. On November 1 Judge Irv Maze said he would not consider the second request.
Copyright 2010 WAVE News. All rights reserved.