Some choose to buy nothing, others looking forward to Small Business Saturday
Published: Nov. 26, 2010 at 10:26 PM EST
|
Updated: Nov. 26, 2010 at 11:47 PM EST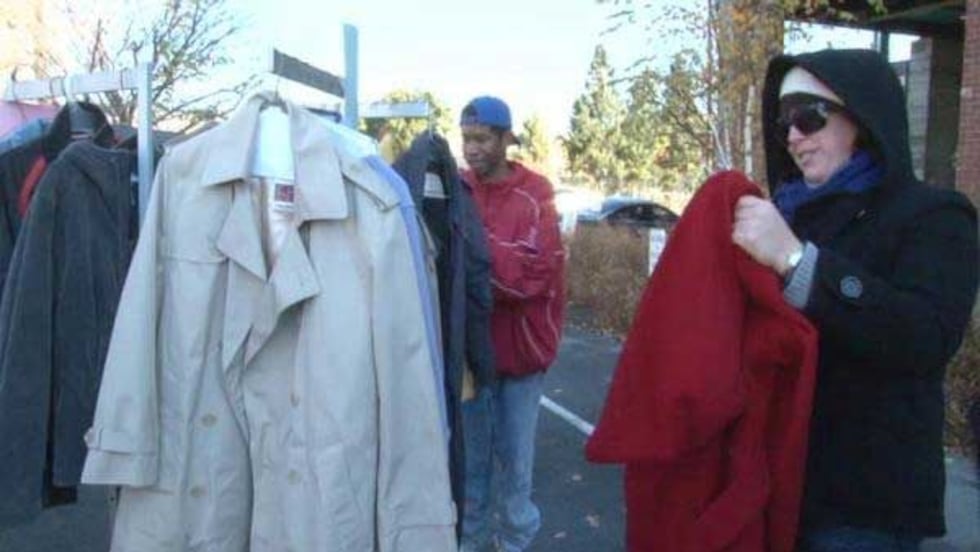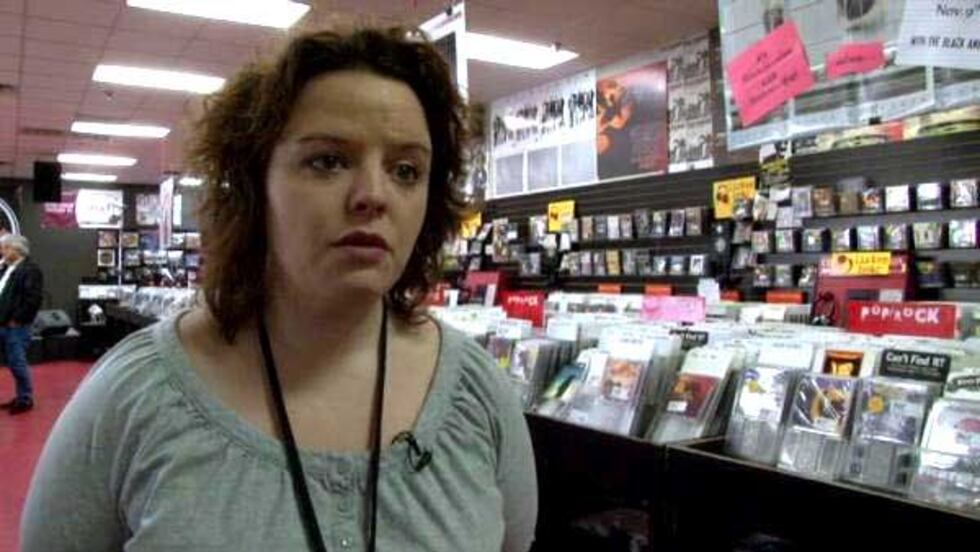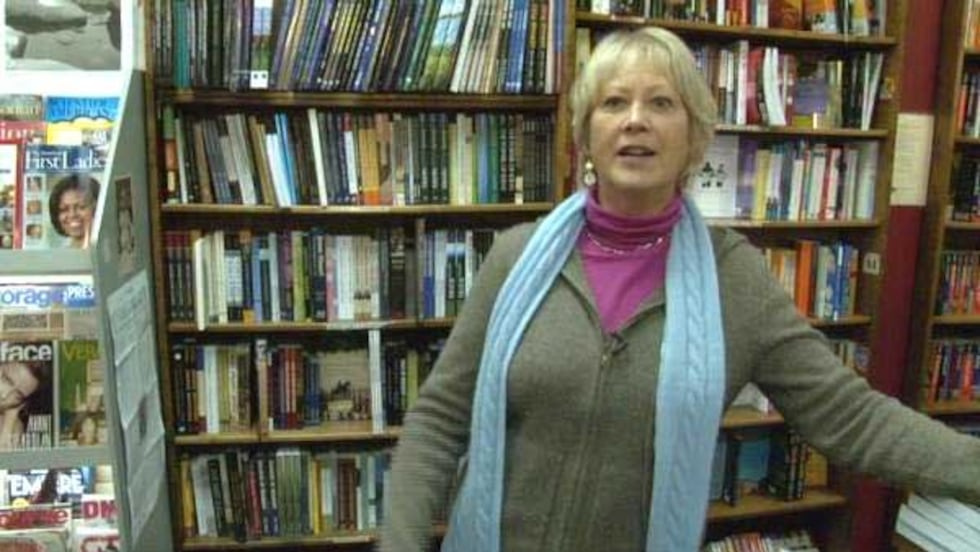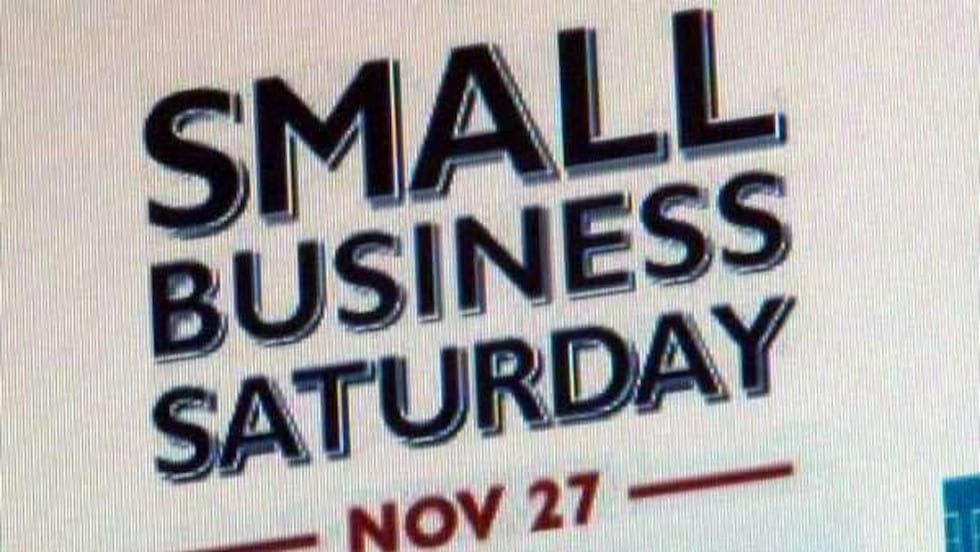 Louisville, KY - By Katie Bauer email | bio
LOUISVILLE, KY (WAVE) – A lot of stores, whether they are large or small businesses depend on holiday shopping to get next year off to a financially sound start, but not everyone was enjoying the hustle and bustle of Black Friday. There was actually one event going on in Louisville encouraging folks to buy nothing.
"It's sort of an antithesis to the commercialization of the holidays," said Ted Loebenberg, event organizer.
Loebenberg encouraged a different kind of exchange, instead of waiting in lines and spending lots of money, he urged folks to donate a coat and if you are in need to take one.
"We all have more than we really need and if we go in the closets and everyone in the community brought one surplus coat down, people that were in need would have it," said Loebenberg.
More than 300 coats went to those who needed them.
However.many stores depend on Black Friday and the rest of the holiday season to survive, small businesses especially.
"It's very crucial for us because it kind of gets through the first months of next year, it's also really nice because we get a lot of new customers during the holidays," said Rebecca Cornwell, Ear-X-tacy store manager.
Brand new this year is a nationwide shopping day devoted to small businesses. Cornwell says she is anxious to see the response to Small Business Saturday.
"It's definitely going to help out the local people and there is a huge Facebook push for it, so I think it will be really good," said Cornwell.
Small Business Saturday is a movement that encourages shoppers to support local businesses that create jobs, boost the economy, and preserve neighborhoods around the country.
At Carmichael's Bookstore on Frankfort Avenue, co-owner Carol Besse is looking forward to seeing some new faces as a result.
"I think we'll have our regular customers coming in, but we are also hoping to get some new customers because of Small Business Saturday," said Besse.
For more information on Small Business Saturday, click here.
 (Copyright 2010 WAVE News. All rights reserved.)