JCPS defends busing system after Troubleshooter investigation
Published: Feb. 2, 2011 at 6:00 PM EST
|
Updated: Dec. 28, 2011 at 7:58 PM EST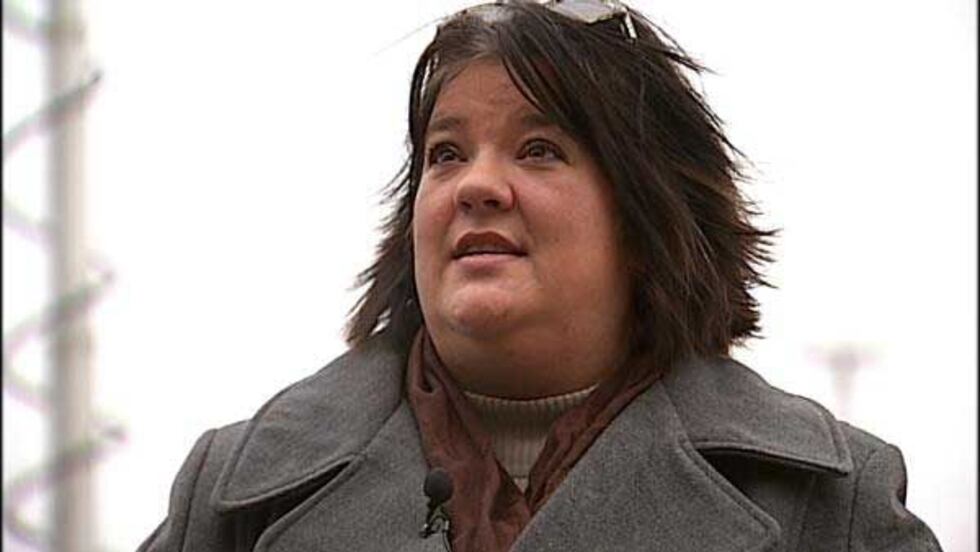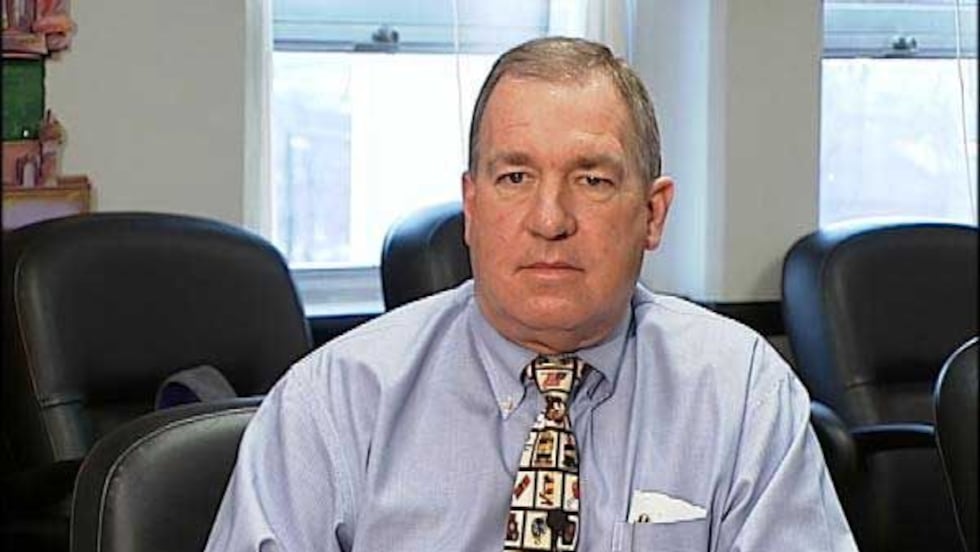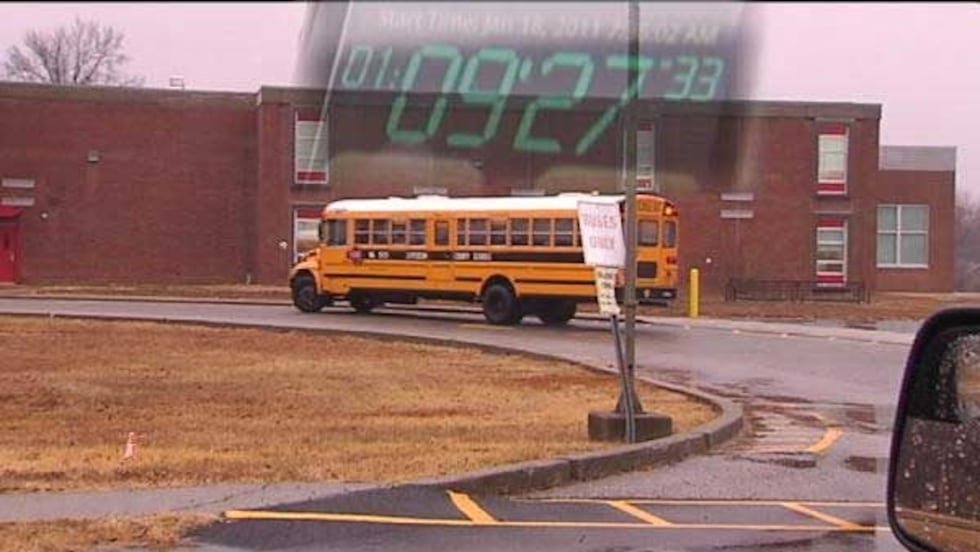 LOUISVILLE, KY (WAVE) – After I went undercover to track some of the longest school bus rides in Jefferson County, the Jefferson County Public Schools is defending its student assignment plan.
Those long ride times have some parents, like Tracy Erb, up in arms.
"I don't know what to think about this system," Erb said. "It's broken us."
Erb and her 6-year-old daughter Alyssa live in Middletown. Their home is a half mile from Hite Elementary and just over a mile from Middletown Elementary. But JCPS assigned Alyssa to Byck Elementary, which mom says is more than an hour bus ride each way. Erb said she asks herself everyday why Alyssa can't go to a closer school.
"I think I get more frustrated than she does because she is resilient," Erb said of Alyssa, whose eyes were drooping after another long ride home on the school bus. "She's tired. She had a long day."
There are lots of long days and bus rides for JCPS students. So we went undercover to track some of the longest.
The first bus we followed picked up its first student on 23rd Street in west Louisville. But the bus was headed all the way to Blake Elementary at 2301 Bonaventure Blvd, which is almost past the Snyder. But as we found out there were plenty of other options along the way.
The students passed their first school, Maupin Elementary, just eight minutes into the trip. 10 minutes later, the bus passed a second school. It rolled by a third, 48 minutes into the drive. In fact, some students didn't trade the inside of a bus for the inside of a classroom until almost an hour and ten minutes later.
A group of students who live on Mile of Sunshine Drive have a bus ride that is no day at the beach either. They're bused from the south end of the county to Schaffner Traditional Elementary School at 2701 Crums Lane. JCPS said families attend traditional schools by choice, but it's hard to imagine anyone choosing this ride, which was full of twists and turns. In fact, we watched the bus turn around make four U-turns with students onboard. The last time the bus actually drove up on a median to turn around. JCPS told us they didn't consider those U-turns because the bus used a parking lot to reverse direction, instead of staying in the middle of the street.
But once the bus was finally headed toward the school the ride was far from over. It arrived at Schaffner an hour and 15 minutes after picking up the first student.
When we followed a bus headed for Bates Elementary at 7601 Bardstown Road, it should have been the shortest trip of the bunch. But it ended up being the longest.
The first student was picked up less than five miles from the school, but the route weaved in and out of neighborhoods. It actually got to the school in under an hour, but then kept going without letting any of the students off. It stayed on the road another 20 minutes while it picked up more students, arriving at Bates one hour and nineteen minutes after picking up the first student.
We showed our video to Dr. Sheldon Berman, the JCPS superintendent and architect of the student assignment plan, and Rick Caple, JCPS director of transportation, the man responsible for getting all those students to the schools they're assigned to.
"When you have those many buses and those many personnel, you know there are going to be issues," Caple said.
"We try to do the best we can," Berman added. "There's no question we can do better and we will try to do better."
According to JCPS, the district buses almost 29,000 elementary school students to school every day. Caple said criticism about long ride times is over blown.
"I think sometimes there has been an exaggeration of the length of the bus ride," said Caple.
"Our average ride time is better than the average ride time of any of the major city school districts," said Berman. "So I think we're doing quite well."
According to data provided by the school system:
The average elementary ride time is down to 29.3 minutes

The number of students riding less than 30 minutes is up 70% from two years ago

1,055 elementary school students still ride an hour plus to school each way

But JCPS said that's only 4% of the overall riding population
According to Caple, overall ridership is up by 4,183 students compared to 2008.
"And when you've had that growth, that growth does take time to work out the kinks," Caple said. "And I do think we've made tremendous strides in doing that."
JCPS has hired a transportation consultant to look at ride times to try to bring them down even more. The goal is to get every school bus ride finished in under one hour, but Berman admits that may take years to do. However, Berman said the school system is committed to the student assignment plan and has no plans on scrapping a system, which said, despite all the bumps in the road, has made JCPS a more diverse school community.
"The thing that you don't report is how many people are really satisfied," said Berman. "I think we have a lot of parents who would say we're doing very well in terms of this and balancing the challenge we have in front of us."
A survey done in January 2011 by consultants hired by the school system showed 89% of JCPS parents want school guidelines to ensure diversity in schools. But 79% said their child should be allowed to attend the school closes to their home even in the policy increases segregation. Meaning the book on this debate, and the bus rides that go with it, is far from closed.
Copyright 2011 WAVE News. All rights reserved.