Police up patrols at waterfront monitoring hundreds of kids
Published: Apr. 9, 2011 at 2:22 AM EDT
|
Updated: Apr. 9, 2011 at 2:55 AM EDT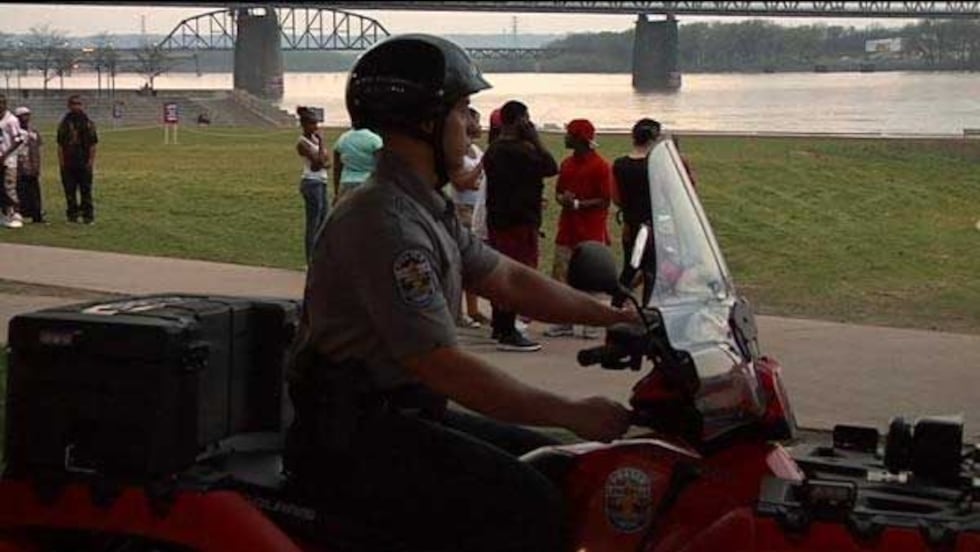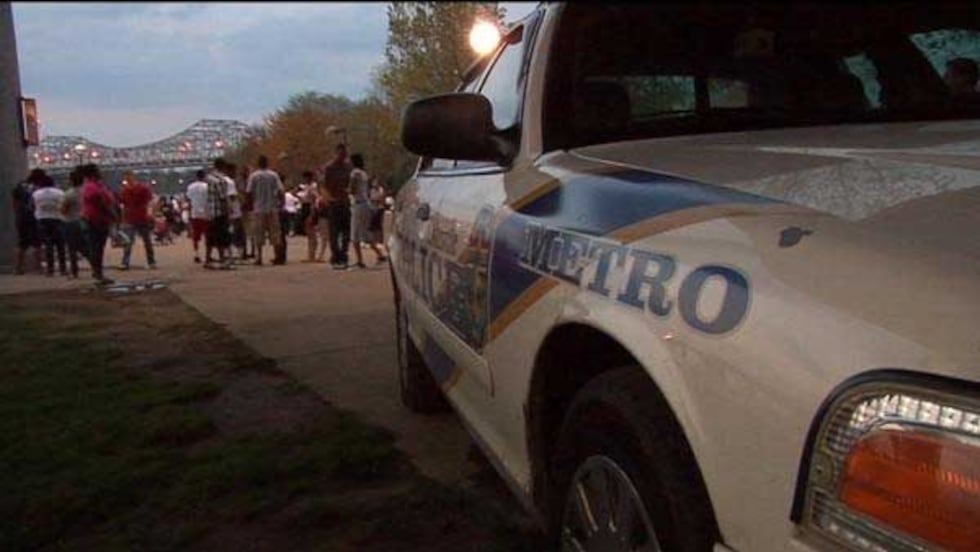 LOUISVILLE, KY (WAVE) – Louisville Metro Police were out in full force Friday night trying to prevent another incident like the night before when 300 teens caused some major trouble at Waterfront Park. Police say some of those teens seriously beat a man on a downtown street.
Hundreds of kids of all ages were back at the waterfront on Friday as officers stood by.
"There are some individuals within this group that do look to start trouble for various reasons," said Sgt. James Cirillo.
Brothers Stephan Britton and Kendrick Williams witnessed that trouble on Thursday night.
"A big wave of people started moving and then people started fighting and stuff," said Britton, who told us it got scary. "I saw people pulling out guns, and then the cops came on 4-wheelers and shifted the people away."
Williams says it was gang members that were getting out of hand.
"I could just tell by the way they were acting, it was like clash of the titans," said Williams. "It was bad."
Police witnessed this as well.
"There are some small groups that are flashing what look like gang signs," said Cirillo.
By Friday afternoon, it was a much different sight and a beautiful day for the Clayton family to enjoy some time together. But they did notice some extra eyes.
"There has been several police officers hanging around," said Rob Clayton. "We saw one just drive by and we saw two when we first came in."
Drew Park has also noticed. He works at Wheel Fun Rentals, a place that depends on people flocking to the waterfront.
"The Waterfront Park is one of the staples in Louisville," said Park.
But Park is no stranger to sketchy activity. He told us that he ahs had bikes and his wallet stolen.
Now he can only hope as summer approaches, crime stays away.
"We pretty much depend on people trusting this is a nice area and to tarnish that is just going to mess everything up," said Park.
Waterfront Park closes at 11 p.m.
(Copyright 2011 WAVE News. All rights reserved.)