Grandmother of 14-year-old found dead outside school speaks
Published: May. 12, 2011 at 4:15 PM EDT
|
Updated: May. 12, 2011 at 8:32 PM EDT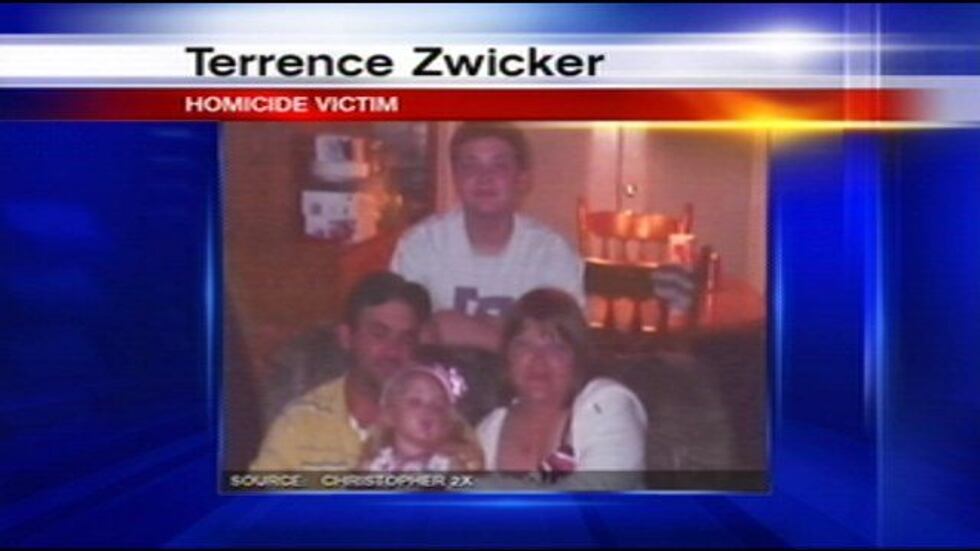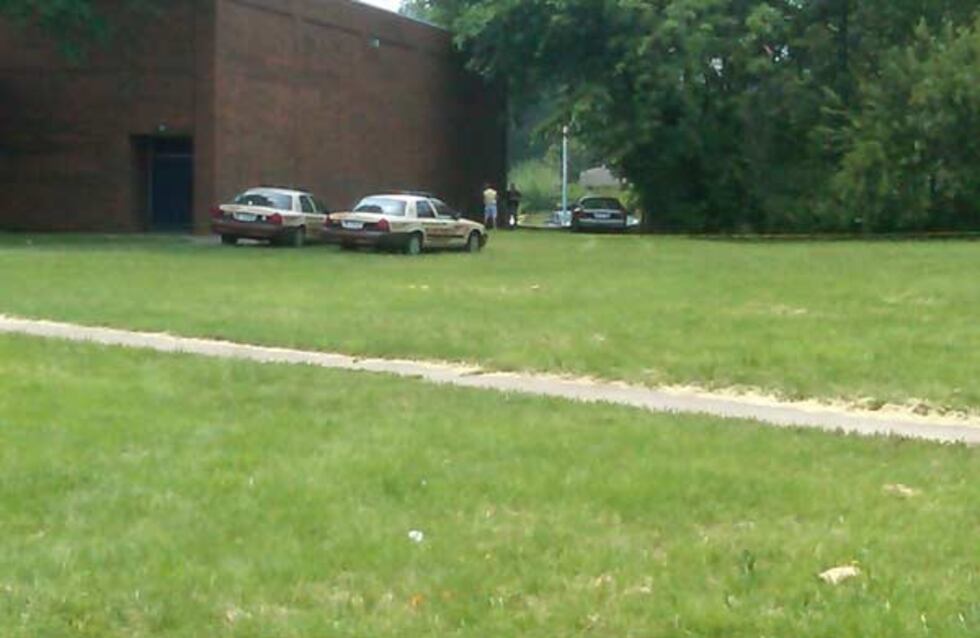 Posted by Mike Dever - email
LOUISVILLE, KY (WAVE) - The teenage boy found dead outside a south end high school has been identified. According to the coroner, it was 14-year-old Terrence Zwicker, but his family and friends called him Trey.
"I talked to his principal this morning and they said that he never skipped school, was a good kid you know," said grandmother Shelly Stewart. "He just talked to my oldest son earlier this week about going to school and becoming a chef because he wanted to do something with himself and take care of his little sister when she got older."
A group of Liberty High School students with a teacher discovered the body on May 11 during an outdoor activity.
"He has this little mark on his nose and I always told him when he was little that's where the angels said he was perfect," said Stewart.  "Now I guess he's gone to be with them."
Trey's father, Terence, released pictures of his son through spokesperson Christopher 2X. He told us Terry was a student at Seneca, but his mother lives near Liberty High School.
2X says he tried his best to console a grieving father.
"He ran up to me and he just collapsed on my shoulders," 2X said. "And he said to me: 'the only thing I want is just to find out why somebody would take a young person's life."
2x confirmed Trey was not in school on Tuesday.
"He had last talked to his son on Sunday night between the time of 8-9 p.m.," said 2X. "He said his son and himself had talked about school, him working at McDonalds, but also their anticipation of having a good Summer together."
We'll continue following this story and bring you an update as soon as information becomes available.
Police say Terrence Zwicker homicide detectives are investigating. If anyone has any information, you're asked to call the anonymous crime tipline at 574-LMPD (574-5683).
Copyright 2011 WAVE News. All rights reserved.