Student speaks out after discovering teen's body behind school
Published: May. 13, 2011 at 3:39 AM EDT
|
Updated: May. 13, 2011 at 4:16 AM EDT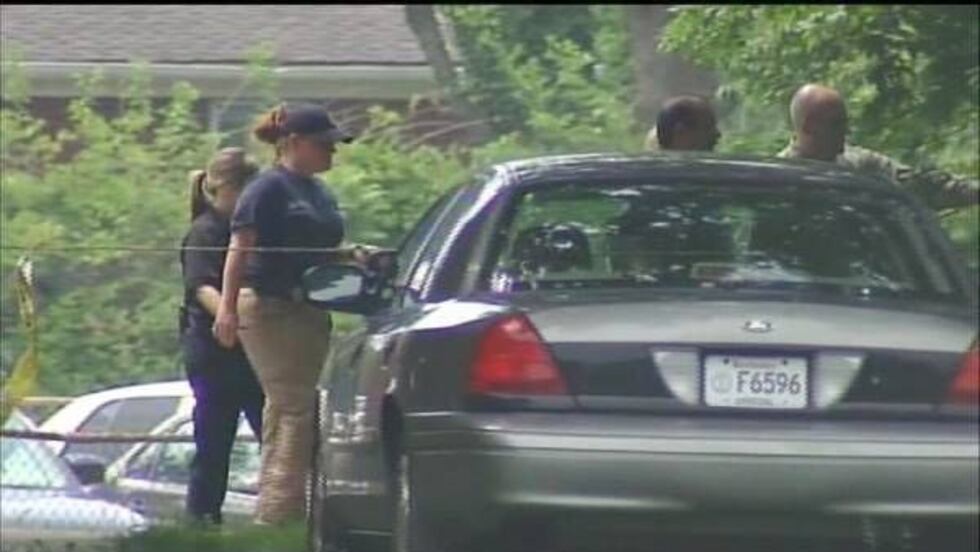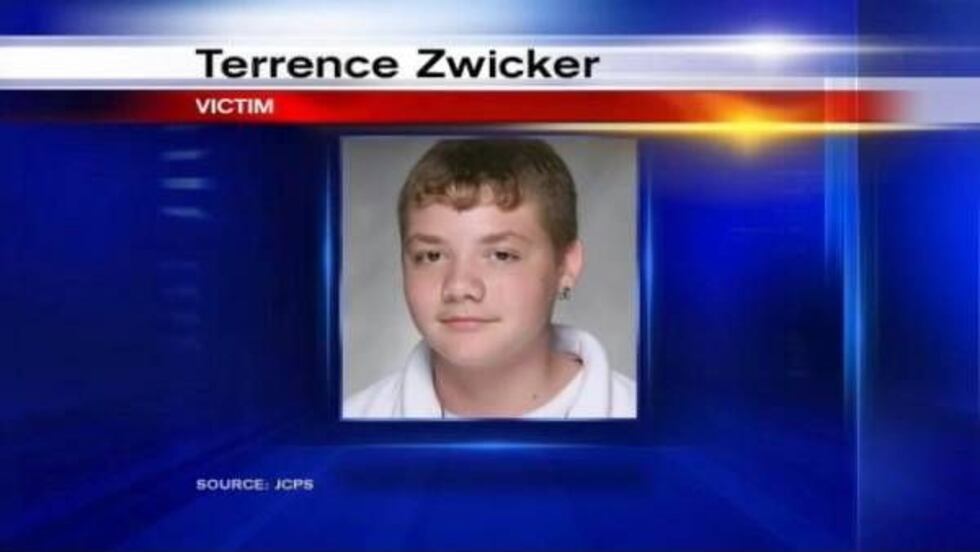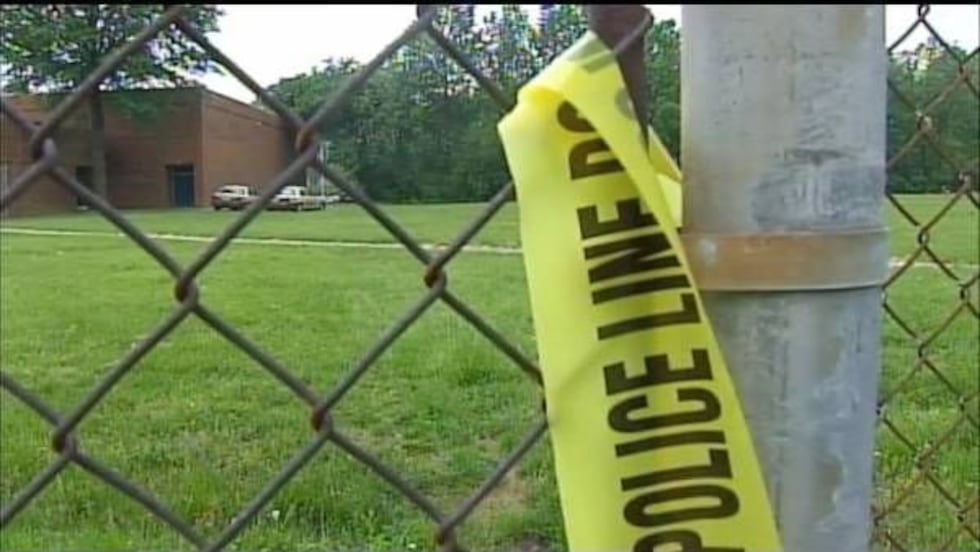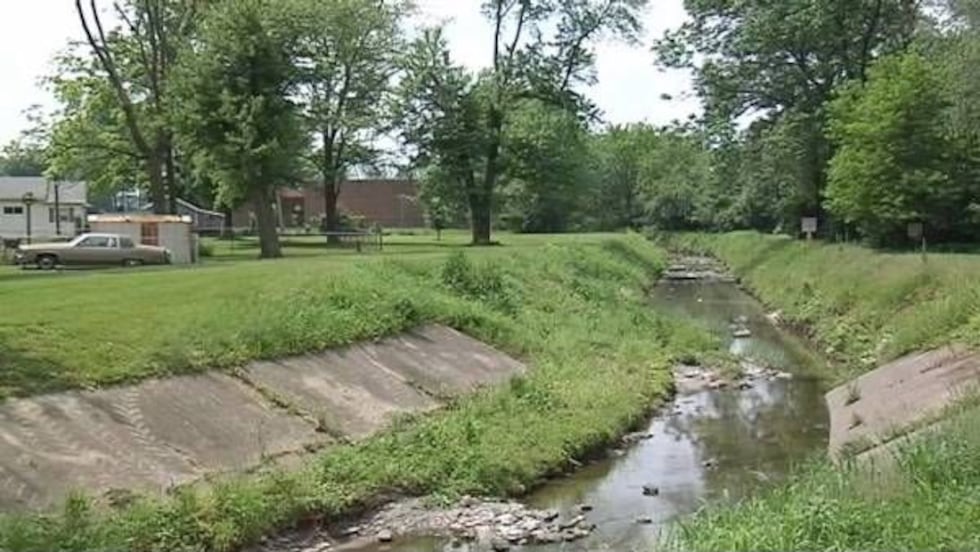 LOUISVILLE, KY (WAVE) – A Jefferson County student is speaking out about finding a body on campus at Liberty High School.
Metro Police say foul play is suspected in the death of 14-year-old Terrence Zwicker, who went by Trey. As detectives investigate, a group of JCPS students are still dealing with the gruesome discovery.
"Last night I had trouble sleeping the image of that body kept popping up every time I closed my eyes," said Tytus Scroggin, a freshman at Liberty High School.
For Scroggin, it's a mental picture that will be hard to erase. "I was thinking is this real. Is my mind playing games on me. This is really happening."
The student and 11 of his classmates were outside taking a break from their humanities class Wednesday afternoon.
"Me and a buddy of mine we were ahead of the pack and I looked over and saw it and didn't really pay attention to it at first and then he started hollering," said Scroggin.
What they saw, police say was Zwicker dead in a ditch near a wooded area behind the school.
"He was laying on his stomach," said Scroggin. "His head was turned sideways and he was laying down. He had his arms up a little bit and there was a little bit of blood on him on the rocks."
Scroggin says he was in all black clothing and at the time the students couldn't tell his age. Only later to find out he was also a freshmen at Seneca High School.
"He was about a year under me so that kind of got at me too," said Scroggin. "I was thinking you don't have to be grown to die."
It's a life lesson, right now too hard to understand. "Nobody deserves to die especially that young," said Scroggin. "He didn't even get to live life to the fullest yet."
There's no word on how the teen was killed, and police have not named any suspects.
(Copyright 2011 WAVE News. All rights reserved.)