Wrestling benefit raises $2,000 for 14-year-old homicide victim
Published: May. 28, 2011 at 2:39 AM EDT
|
Updated: May. 28, 2011 at 4:26 AM EDT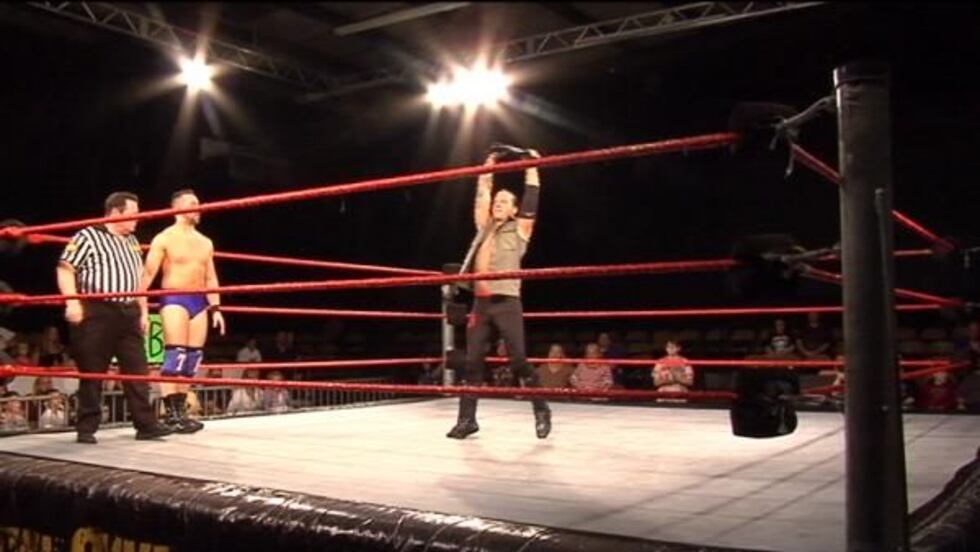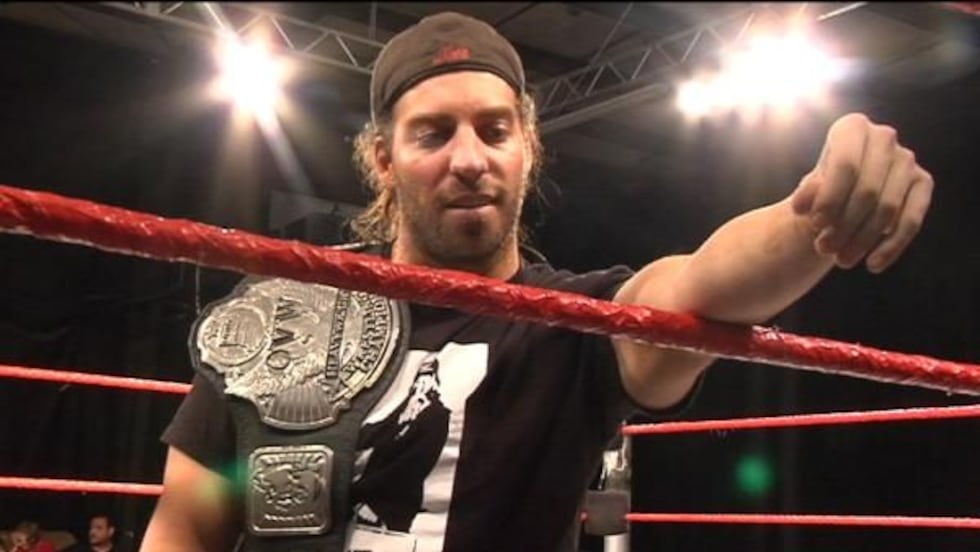 LOUISVILLE, KY (WAVE) – It's been more than two weeks since 14-year-old Trey Zwicker was found dead behind Liberty High School. How Trey died or who is to blame is still unknown, but on May 27 the community came together to raise money for his family.
Trey was a big pro wrestling fan. He and his dad would spend a lot of time together going to matches and enjoying the show, so Ohio Valley Wrestling wanted to do something for them.
Dozens lined up, got their tickets, and couldn't wait to see their favorites head to the ring for some action-packed excitement, but on this Friday night, the entertainment was about more than having fun.
"He loved watching wrestling and he would come to any match that he could," said Kristina Thomason, Trey's cousin.
"Being out here and enjoying something that he enjoyed was a great thing to do," said Terry Zwicker, Trey's father.
OVW heavyweight champion Cliff Compton remembers seeing Trey in the crowd.
"He would scream and yell like everybody else," said Compton.
Compton decided that Friday's show was for the Seneca freshman. It was a chance for the organization to give back to one of their biggest fans.
Terry Zwicker hopes that with each day that passes the answers will come. "We just got to hope that something is going to be done, somebody is going to be found and justice will be served that's all we can hope, we're just holding on."
"It helps to know that there is support," said Chasity Bass, Trey's cousin. "People support you and they know what you're going through and they just want to help."
It was a chance to take a moment to think of those memories Trey's father will never forget. "We're just going to have a good time and smile and try to celebrate the stuff that he did in his life," said Zwicker.
The event raised $2,000, proceeds that go directly to Trey's family to help with funeral costs.
There are still no suspects in this case. If you have any information you are asked to call the Louisville Metro Police Crime Tip Line at 502-574-LMPD (5673). All calls to the Crime Tip Line are anonymous.
(Copyright 2011 WAVE News. All rights reserved.)