Subject of Kentucky AMBER alert facing unrelated kidnapping charge
Published: Jun. 17, 2011 at 7:47 PM EDT
|
Updated: Jun. 17, 2011 at 8:44 PM EDT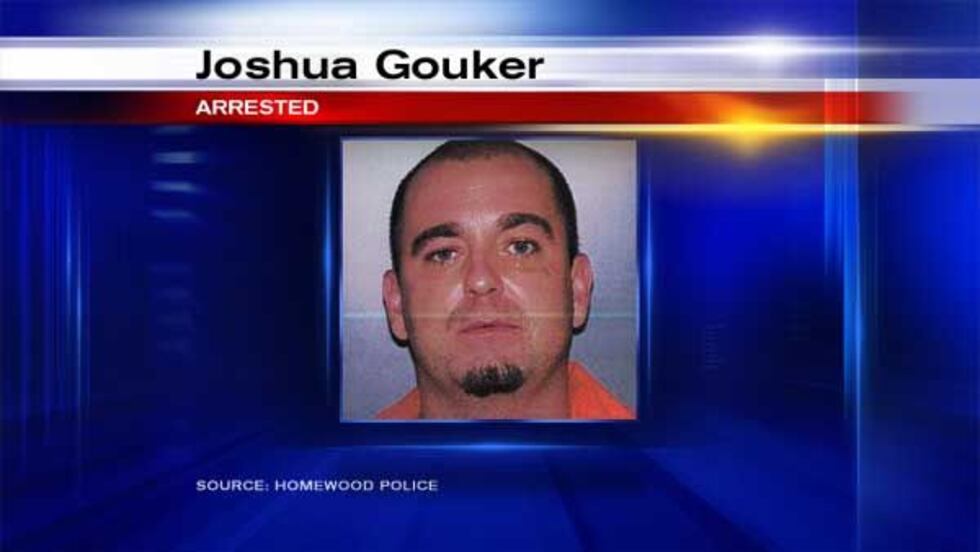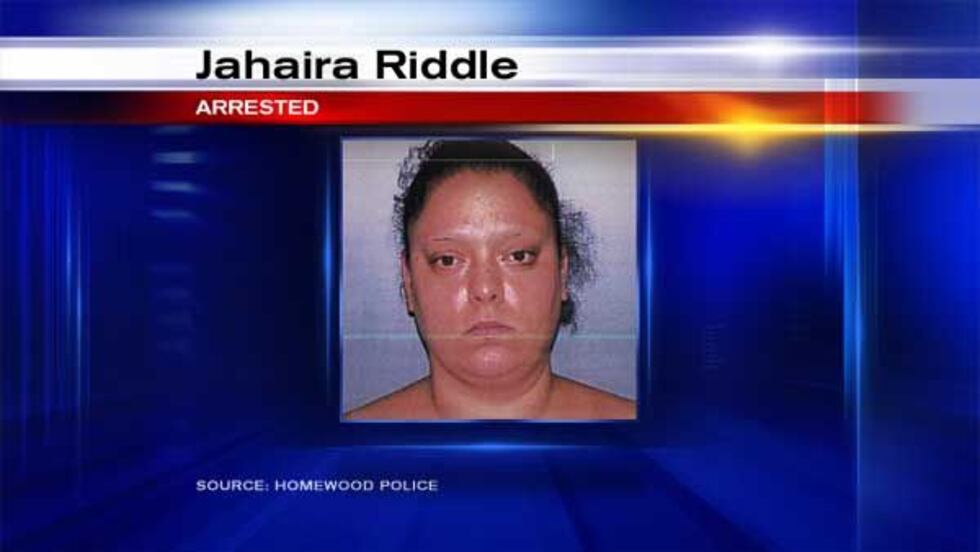 LOUISVILLE, KY (WAVE) - Joshua Gouker, who Louisville police put out an AMBER alert for Thursday, is now locked up in Alabama facing a kidnapping charge.
His 15-year-old son Joshua Young, the reason for the AMBER alert and 29-year-old Jahaira Riddle were arrested at the same time.  All three face charges of carrying a pistol without a permit.
Homewood Police in Alabama say the three were arrested at a Rodeway Inn there on Wednesday at the request of Madison Police, also in Alabama.
They say the three met a woman in her 40s Wednesday at a hotel near Madison, in Huntsville and asked her for a ride to the bus station.  Madison Police Lieutenant Terrell Cook says after riding around, Gouker pulled a gun on the woman and forced her to drive to Homewood.
Cook said the victim was forced to rent a room for the three and then she left.  She drove back to Madison, where she filed a police report.
Homewood police were able to arrest Gouker, Young and Riddle without any problem.
On Thursday, Louisville Metro Police, at the request of a judge, asked Kentucky State Police to issue an AMBER alert for Gouker and Young.
Gouker also has arrest warrants in Floyd County, Indiana for not showing up at a court hearing Thursday and in Louisville from Kentucky Probation and Parole for leaving.
He is the stepfather of 14-year-old Trey Zwicker, who was found beaten and stabbed behind Liberty High School in May.  LMPD detectives have not released the names of any suspects in Zwicker's death.
Copyright 2011 WAVE News. All rights reserved.