Stepbrother arrested in the Trey Zwicker murder
Published: Jun. 23, 2011 at 11:13 PM EDT
|
Updated: Jun. 23, 2011 at 11:47 PM EDT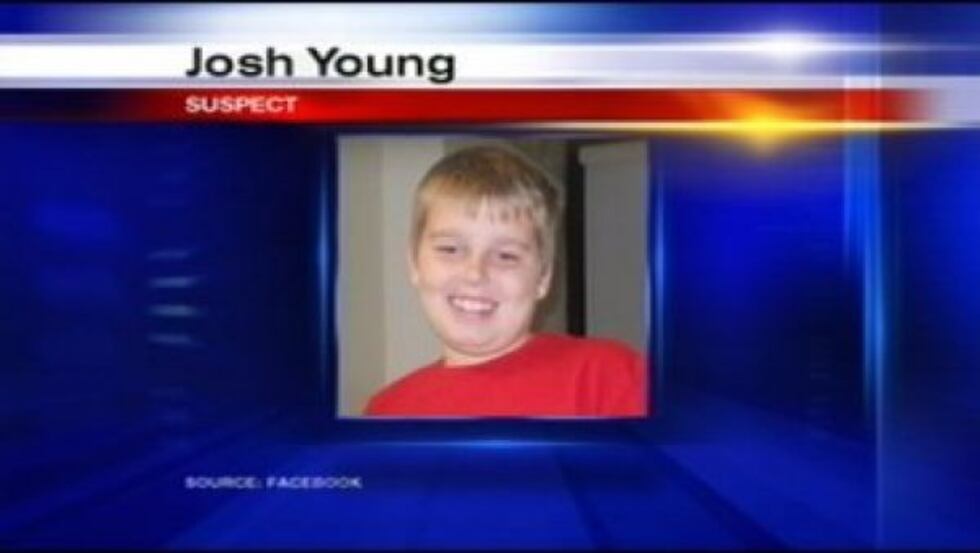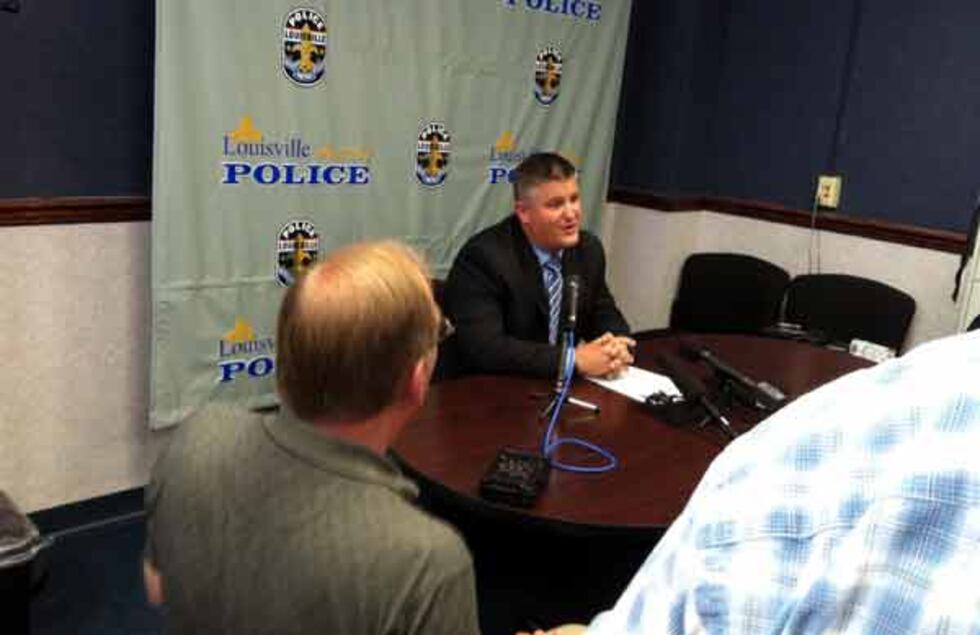 LOUISVILLE, KY (WAVE) - For more than a month we've wondered who killed a 14-year-old Louisville boy and now Metro Police say the mystery is solved. The shocking news came Thursday morning when police arrested a 15 year old and charged him with murder. WAVE 3 confirmed that 15 year old is Trey Zwicker's own stepbrother, Josh Young.
Trey's father, Terry Zwicker, said over the phone just about 90 minutes after he got the news that he hadn't stopped shaking.
Terry told us all along he thought his son knew his killer and that he wanted a name and a face to put with the crime that took his son.
"I just want a name to put with the person I'm going to hate for the rest of my life," Zwicker said June 15. "I've said it a hundred times, it's not nice to hate but I won't, there's no way that I won't never. I'll go out of this world with that person's name in my hate list."
With a baby face, Josh Young doesn't fit the profile, but through several sources, we confirmed he's the one police believe beat and stabbed his stepbrother.
Zwicker's body was found behind Liberty High School May 11th.
"Prior to his arrest, he was brought here to the headquarters of the homicide offices and he was informed before being processed of what his charges were," LMPD homicide sergeant Aaron Crowell said. "I'm not going to discuss whether or not he provided us with a statement at this point."
Police are being tight-lipped, refusing to name young because he's only 15 years old.
He first came into the spotlight last week when they issued an amber alert for him. He and his father Joshua Gouker were found at this hotel near Birmingham, Alabama.
"We did have detectives travel to Alabama," Crowell said. "I'm not going to discuss who they spoke with or what the nature of the business was they conducted there."
Trey's mother told the courts that Gouker was under suspicion in her son's death.  We asked police if he could still face charges.
"That's always a possibility," Crowell said .
For now, Josh Young is their suspect. He's being held at the Jefferson County Youth Center.
"We don't take murder arrests lightly," Crowell said. "If we weren't confident in the facts of the case, we would not have made the arrest."
Young could face being charged as an adult in Zwicker's death. That's a court process that could take awhile no one is saying for sure if that's where this case is heading.
Copyright 2011 WAVE News. All rights reserved.