Gas prices rising in Kentucky
Published: Jul. 1, 2011 at 12:59 PM EDT
|
Updated: Jul. 8, 2011 at 12:59 PM EDT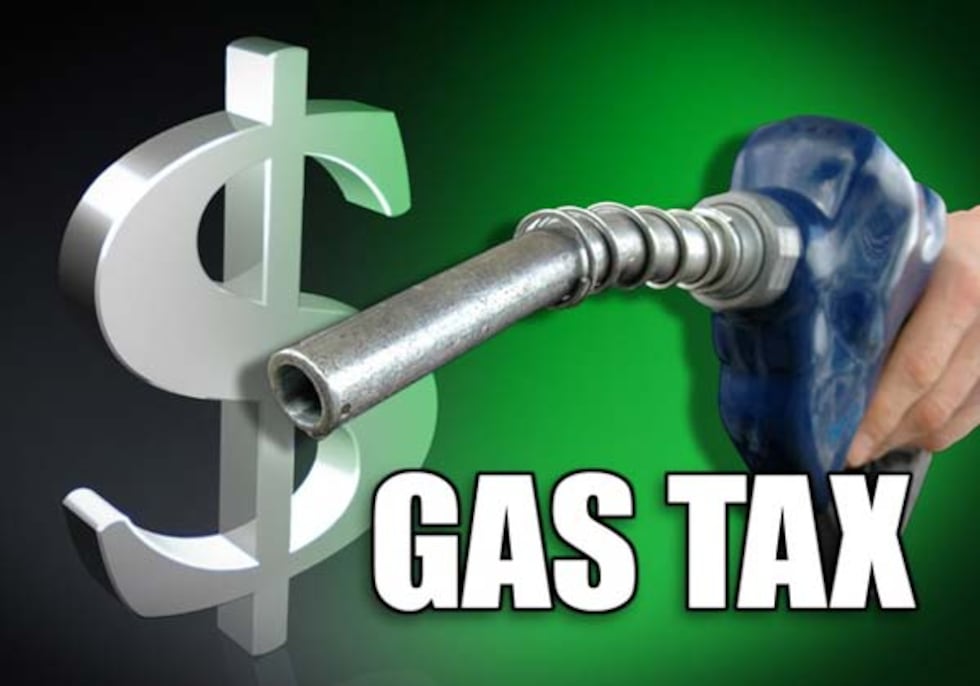 Posted by Sarah Eisenmenger - email
LOUISVILLE, KY (WAVE) - Kentucky residents are now paying more at the pump, but this time it isn't because of a rise in fuel costs.
Gas taxes are increasing 1.9 cents a gallon from 25.9 cents a gallon to 27.8 cents. The increase took effect on July 1.
The tax increase applies only to Kentucky due to a 1980 law tying the state's gas tax to the average wholesale price of gasoline.
Copyright 2011 WAVE News. All rights reserved.