Manslaughter, fetal homicide charges dropped in 2007 crash
Published: Aug. 8, 2011 at 9:54 PM EDT
|
Updated: Aug. 8, 2011 at 11:01 PM EDT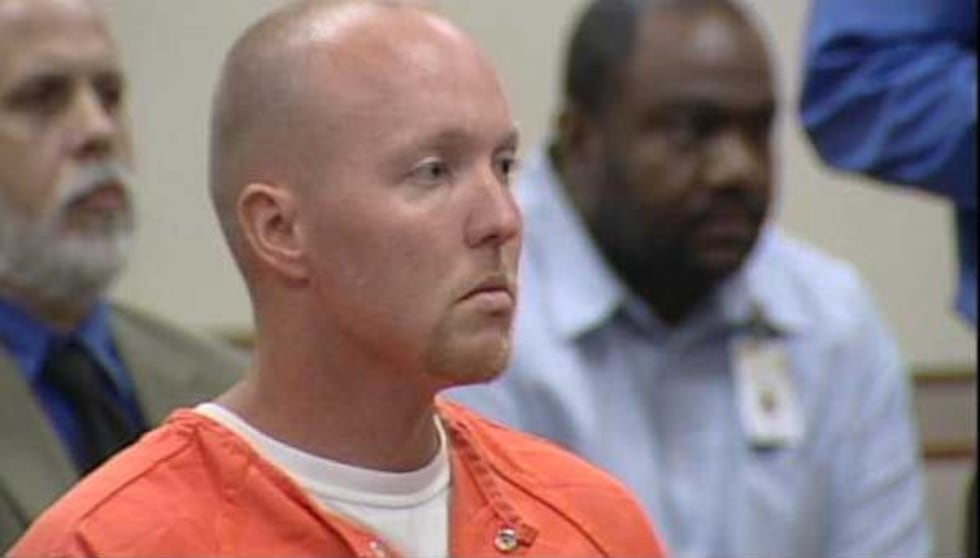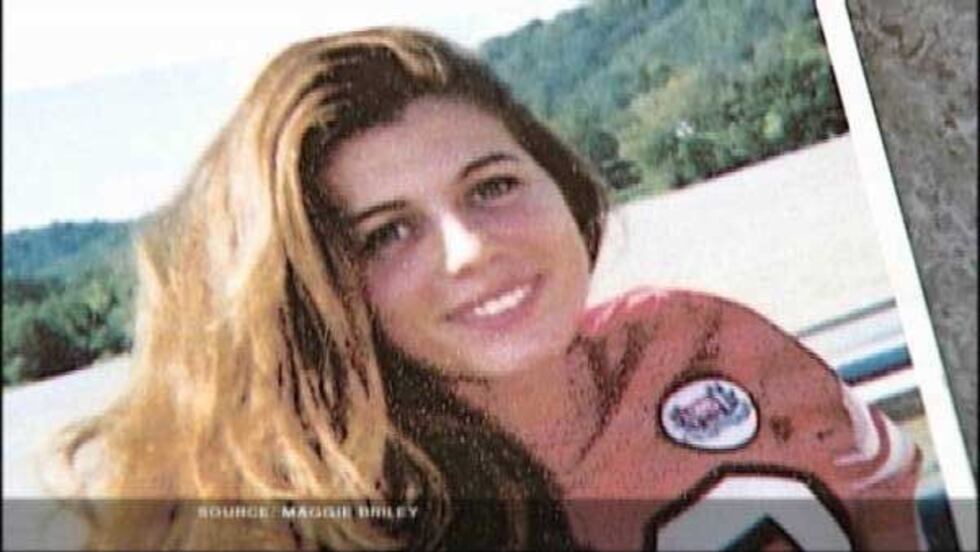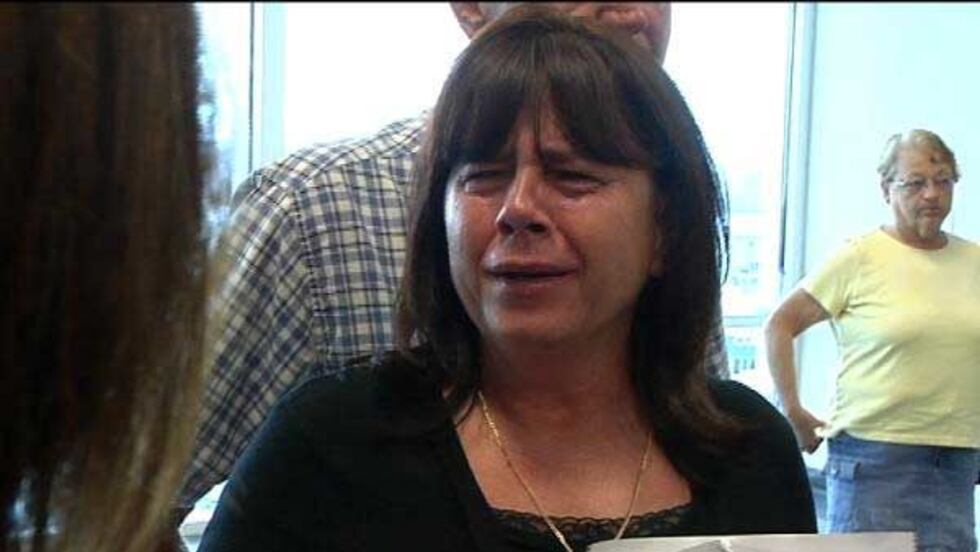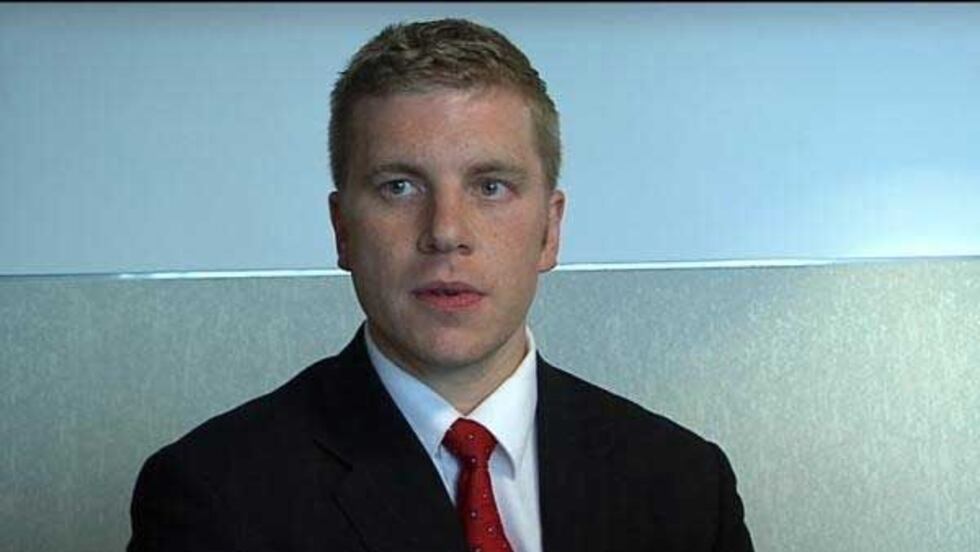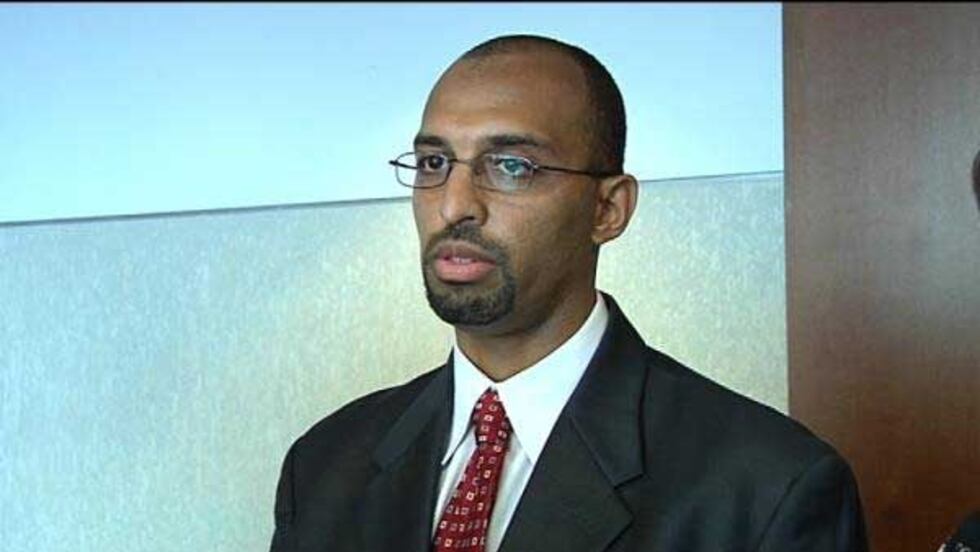 LOUISVILLE, KY (WAVE) - A Kentucky man who faced manslaughter and fetal homicide charges is off the hook for a Shively crash that killed Maggie Briley's daughter and unborn granddaughter.
"I've been told for four years, 'we're going to get justice, we're going to get justice,'" Briley said Monday. "Instead when I come for a jury trial, there is no trial."
Jefferson Circuit Court Judge Brian Edwards dismissed charges against Bernard Kalep King Monday, saying it was the right thing to do under the law. Briley says nothing is right about the crash that killed her daughter.
"This is not over, not by a long shot," Briley said. "I will never give up until I see justice for my daughter and granddaughter."
In court, Briley had to sit and watch as Edwards dismissed the manslaughter and fetal homicide charges against her daughter's former boyfriend, King, father of the couple's six year old son.
"You will have an opportunity to make better decisions with your life," Edwards told King. "You will have an opportunity to live a productive life and that's an opportunity that Brandie Chadwell and her unborn child will never have."
Edwards said his decision was not made lightly, but he had to follow the Kentucky Supreme Court's ruling that a urine test was not enough evidence that king was intoxicated. Shively Police investigating the 2007 crash did not do a blood test, despite King's admission he had used drugs the night before. That left prosecutors with no case.
"There's no way to say for sure because we don't know what the blood test would have been," said Assistant Commonwealth's Attorney Frank Dahl outside of court Monday after he moved to dismiss the charges. "It would have certainly made everybody's decisions much easier had we had that information."
"I begged that police officer to take that test and he told me he did," said Briley. "He told me the blood test was there and they all lied to me from day one."
King's attorney believes a blood test would have cleared his client.
"He was not under the influence what had happened was it was an accident and it was an awful tragic accident, but it was still an accident," defense lawyer Krsna Tibbs said.
Briley disagrees. She plans on filing civil suits to see someone held accountable for the crash that took her daughter away from her and her grandchild.
"My grandson wants his mommy," she said. "'Where's my mommy at?' 'She's in heaven.' 'Well, I want to go where she's at.' How do you explain that to him? She didn't deserve to die that way."
Edwards left room for prosecutors to refile the case against King if new evidence comes up.
King will not walk free just yet. He is serving time for an unrelated arrest for possession of cocaine.
Copyright 2011 WAVE News. All rights reserved.