PRP teen dies after family believes he played the "pass out game"
Published: Aug. 10, 2011 at 8:27 PM EDT
|
Updated: Aug. 11, 2011 at 9:59 AM EDT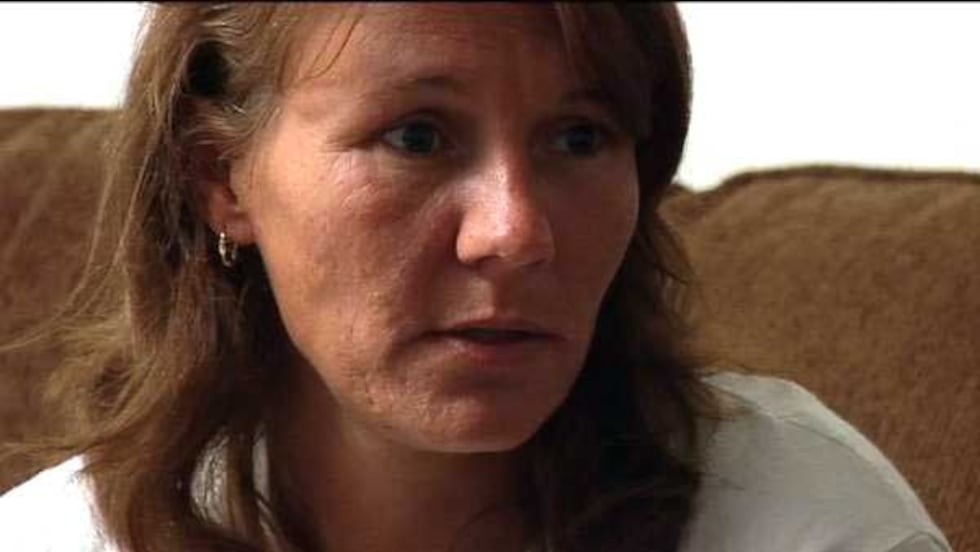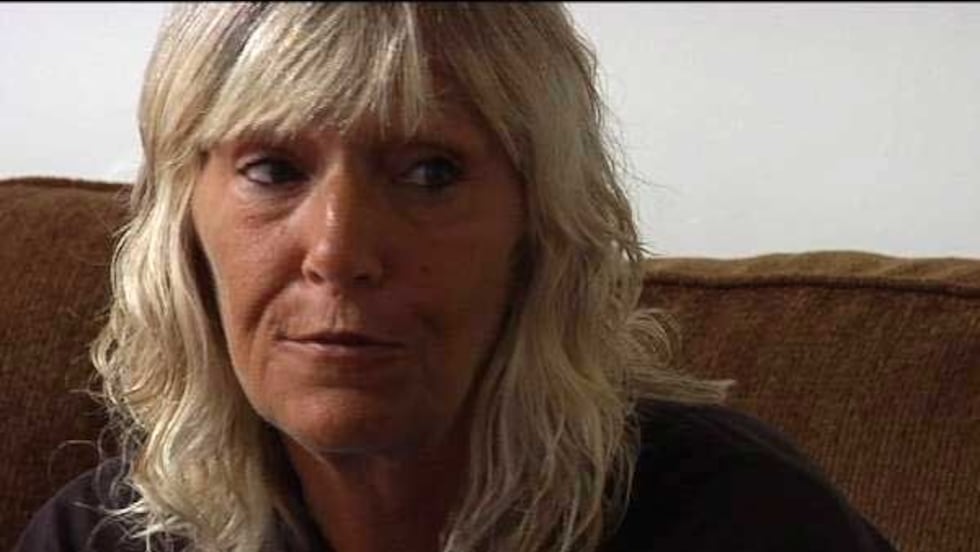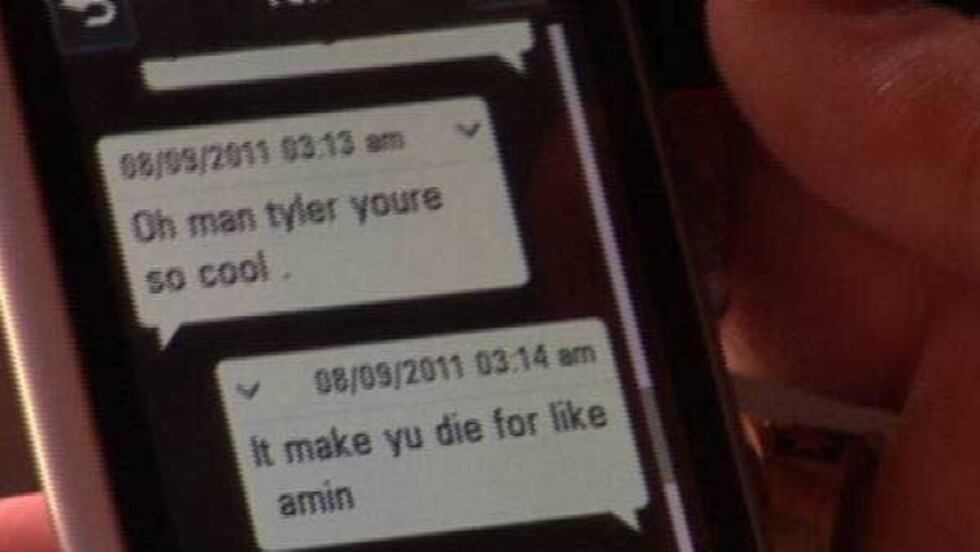 LOUISVILLE, KY (WAVE) - Heartbreak for a Louisville family as what they think started as a game killed a 17-year-old boy. It's called the "choking game" or the "pass out game." Kids use it to get a high but it led to an incredible low for a family in Pleasure Ridge Park.
"He was actually hanging, I think it was from this one he was hanging from," said Ronda Biven.
That was not how life was supposed to end for Tyler Biven. He was 17 and about to be a senior at PRP High School.
"He was just a funny, love to make you laugh kid," Biven said.
That's why when Biven found her son hanging from a belt from the family's back porch at first she thought he was playing a prank. It quickly became clear it wasn't.
"Oh my God, I just don't know what I'm going to do without him," said Biven. "It's just the worst feeling in the world. I don't know why any kid would want to do it, thinking it's funny. It's not funny."
Tyler spent Monday night playing video games with a friend. Biven last saw him at about 3 a.m. Tuesday.
"He was texting and watching TV in his room, so I just went to the restroom and went back to bed," Biven said.
She showed us Tyler's phone: "Right here is where my son said, 'Guess wat im play the pass out game,' and then his girlfriend put, 'oh man Tyler youre so cool .' She was just being sarcastic with him. He put, 'it make yu die for like a min.'
But for Tyler, that minute and what he thought was a game will last forever.
"I don't want to have to pick out clothes that he's going to have to wear for the last time," Biven said. "I don't know what I'm going to do when he's not here driving me crazy every day."
Biven and her family had heard of the "pass out game". They say it's popular among kids. Tyler's aunt even says one of her daughters played it.
"The one, 22, told me that she's tried it," said Darlene Dye, Tyler's aunt. "Her friends had her do it at school."
"Kids just need to know there is danger in playing the pass out game, that sometimes you pass out and you're not going to come back to," Biven said.
That's the only reason she is talking now about a heartbreak that's too great to imagine, hoping to catch another family's attention before they share it too.
"Just the thought of having to see him tomorrow in a casket, when I should be seeing him running around or taking him to work," Biven said.
She says another boy may have been with Tyler when he died although that's still unclear right now.
Metro police say they are still investigating Tyler's death.
Biven says her family is having a hard time paying for the unexpected expense of Tyler's burial.  The Kroger at Terry & Greenwood Roads, where Ronda Biven works, is collecting donations to help the family.  Contact the customer service desk.
Copyright 2011 WAVE News. All rights reserved.