Evidence in Ricky Kelly case brings out claims against big names
Published: Aug. 23, 2011 at 3:52 AM EDT
|
Updated: Aug. 23, 2011 at 4:41 AM EDT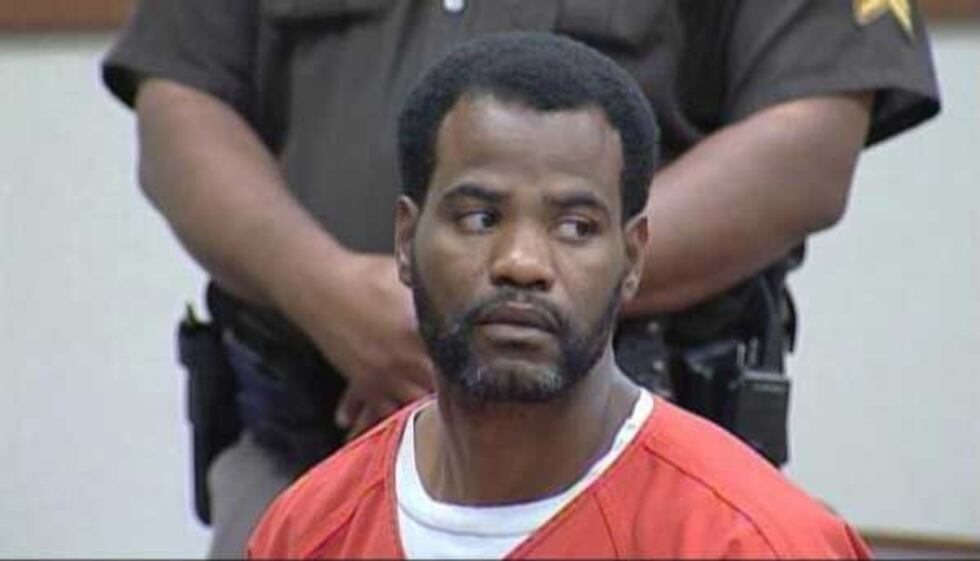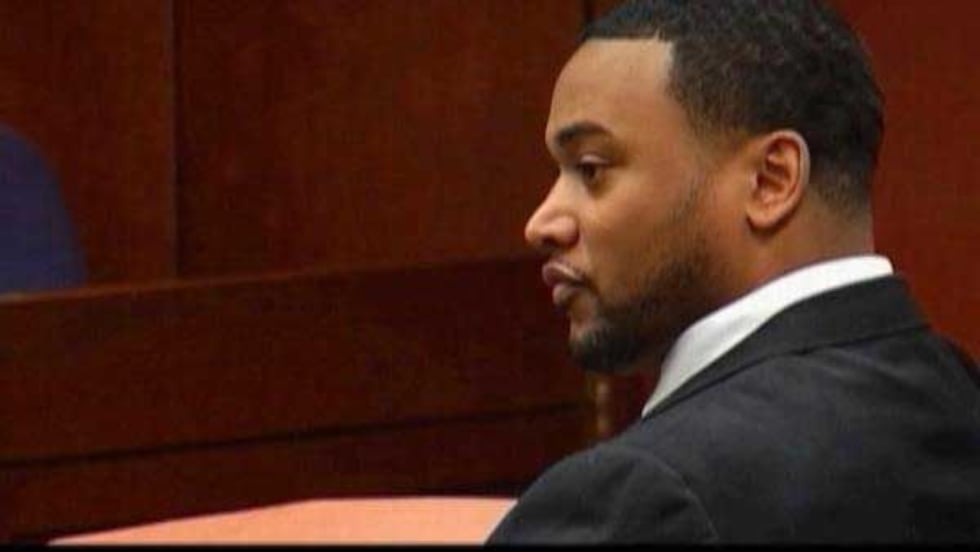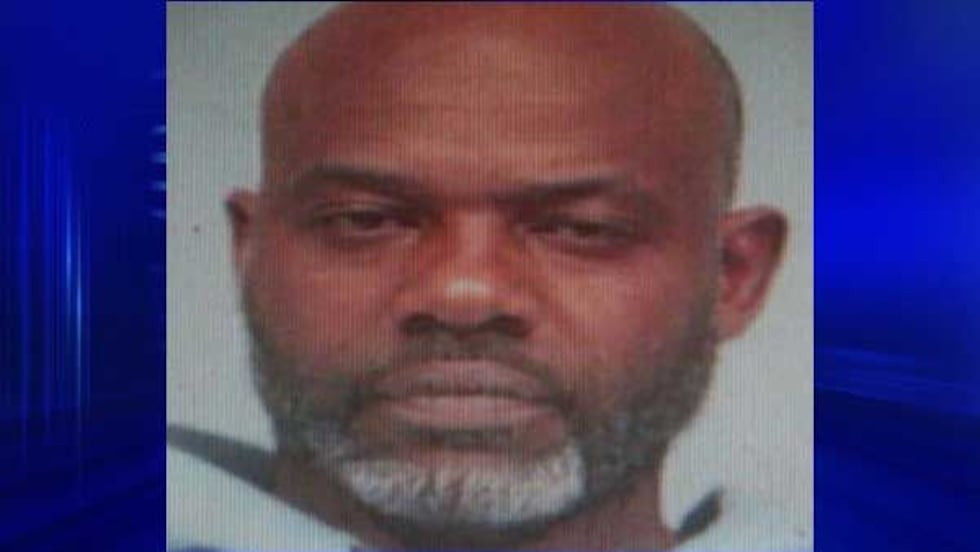 LOUISVILLE, KY (WAVE) - New details are being released in what some call a modern day organized crime drama involving murder and even a claim by one of those involved against a professional athlete. It all comes in the Ricky Kelly case, the man once charged in state court with eight murders.
Kelly is now charged in federal court with a single count of murder in aid of racketeering. Evidence just released includes interviews with the man who made a deal with prosecutors his claims and big names are stunning.
The detailed case against Kelly includes 9-1-1 calls, crime scene photos and interviews with those allegedly associated with Kelly. It reads like a movie script - charges of organized crime from drug running to murders.
In April, Francois Cunningham, a former Fern Creek High School star athlete, made a deal for early release in exchange for his testimony. In interviews with police, Cunningham tells them he was involved in drug buys, two to three kilos at a time at $20,000 per kilo.
Cunningham said he was involved in murders for Kelly dating back to 1996. One of the first victims was Gail Duncan, a confidential informant in a federal cocaine trafficking case.
In taped interviews, Cunningham told Louisville Metro Police Detective Denny Butler he was asked by Kelly to do surveillance on Duncan's home because he had a young looking face and she wouldn't suspect anything.
Butler: "Do you know why you were doing surveillance?"
Cunningham: "Yeah, they were going to kill her."
Duncan was shot in her car by a masked man in front of her 9-year-old daughter. That case involved Deron Cole. Cunningham claims in the interview that Kelly killed him too.
Cunningham: "Ricky chased him through the house with a shotgun."
Butler: "The victim tried to get through the back window?"
Cunningham: "Yeah."
Cunningham told investigators Kelly also bragged about killing Craig Jones.
Butler: "And, the reason he killed Craig?
Cunningham: "Craig was supposed to be testifying."
In interviews, Cunningham's claims even go as far to try and implicate former University of Kentucky and pro basketball player Derek Anderson as being involved in some way in the drug running cash flow.
Butler: "Was Derek Anderson ever present when you all bought narcotics?"
Cunningham: "Nah, he stays away from you know, he's just the money and he's not going to get around any of it but, that's who funnels the money."
Anderson has never been charged with a crime in this investigation. His name has only come up in statements Cunningham gave police.
Cunningham also made a deal with authorities for his freedom. Authorities are tight-lipped about Cunningham's whereabouts as Kelly awaits trial.
Copyright 2011 WAVE News. All rights reserved.