Man wrongly released from Alabama jail found in Louisville
Published: Oct. 6, 2011 at 1:49 PM EDT
|
Updated: Oct. 27, 2011 at 4:29 AM EDT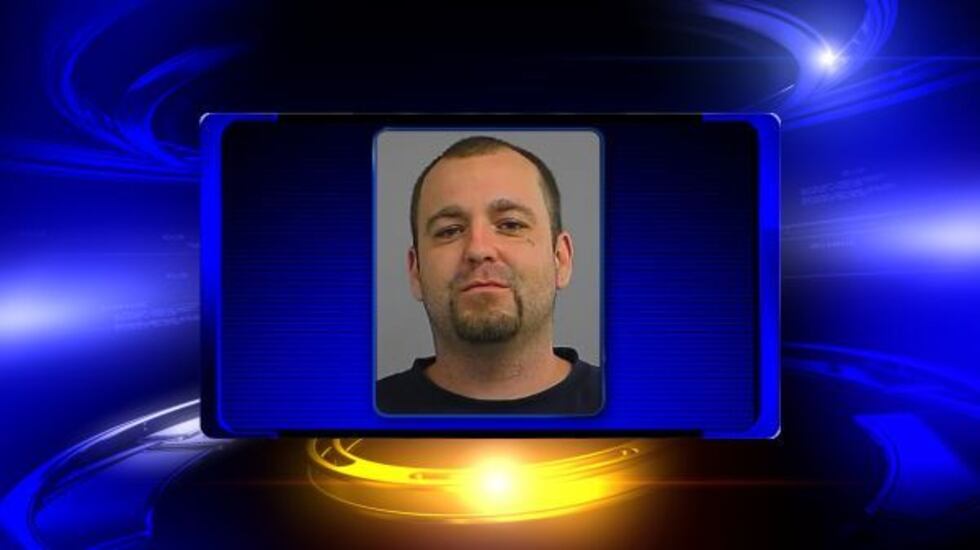 LOUISVILLE, KY (WAVE) - The search is over for a Kentuckiana man wrongly released from jail in Alabama. Joshua Gouker was found by LMPD overnight. Gouker was booked at Metro Corrections at 9:08 Thursday morning.
Gouker made headlines early this summer after the disappearance and death of his stepson, 14-year-old Trey Zwicker.
Gouker, who is separated from Zwicker's mom, disappeared along with his 15-year-old son Josh Young shortly after Zwicker's death. The two were found in Alabama in mid-June and were arrested on unrelated charges.
Young is charged with Zwicker's murder. Gouker would be charged with a gun-related charge and kidnapping. That's in addition to his Kentucky probation violation.
Gouker has been housed in an Alabama jail since June, but the charges there were dropped and he was released from jail on September 28. Alabama police originally said he was released to Indiana for a warrant he had there, but Kentucky Probation and Parole instead say that Alabama police simply set him free.
It's not clear what caused the mix-up or how the justice process failed the public.
Copyright 2011 WAVE News. All rights reserved.