Despite neighbors' concerns, Highlands bar expands
Published: Oct. 11, 2011 at 9:11 PM EDT
|
Updated: Oct. 11, 2011 at 10:30 PM EDT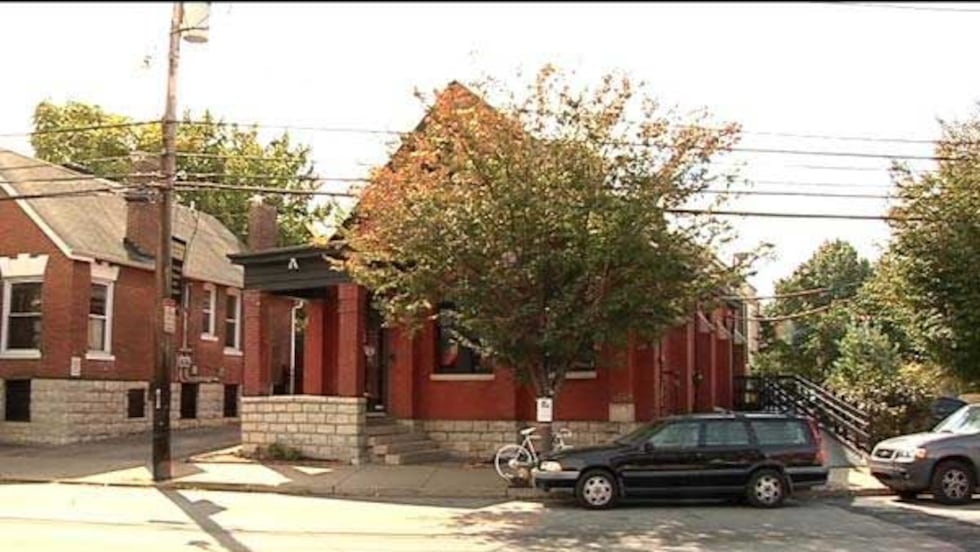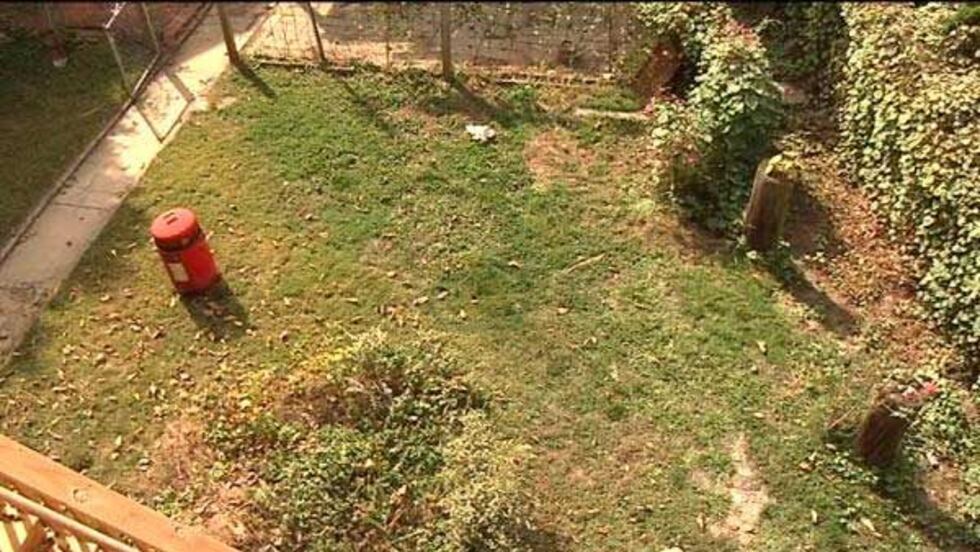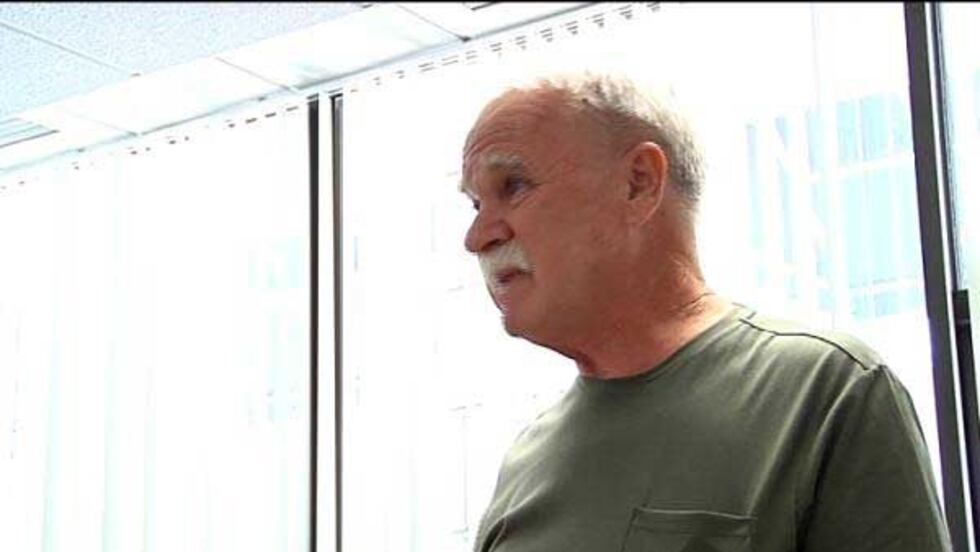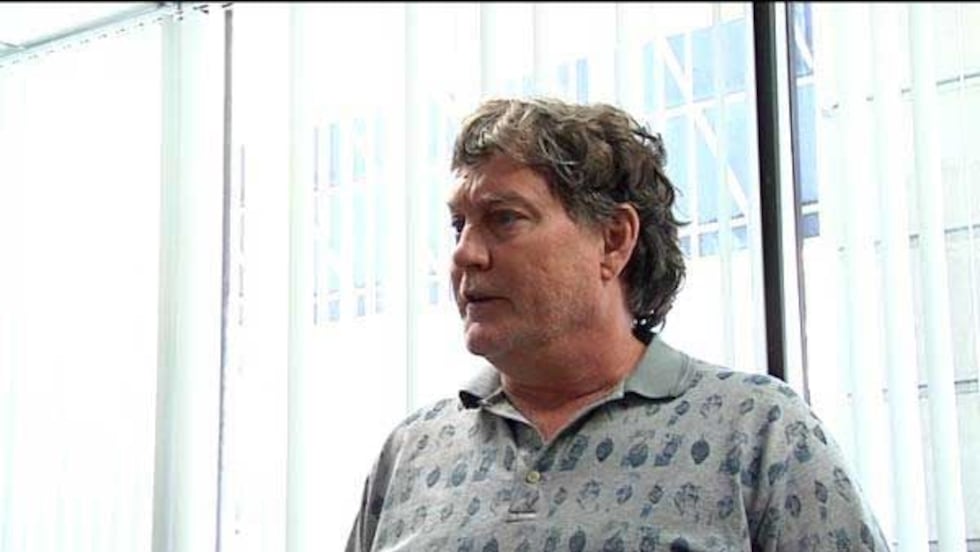 LOUISVILLE, KY (WAVE) - A local business and its neighbors are clashing over if it has the right to expand, and it's not the first time there has been controversy in this neighborhood. The owners of the bar the Holy Grale say they are good neighbors and creating jobs, but some residents are concerned about the noise.
Co-owners Lori Beck and Tyler Trotter pride themselves on having the best beer from around the world, and want the setting to reflect that.
"We want you to walk in here and feel like you're transported to another place like you are in Germany," said Trotter.
The idea is to turn the backyard into a Biergarten, as the Germans call it, with long tables where people can enjoy the sunshine. Some neighbors fear this will create more of the problems they already face.
"The noise is a major, major, major problem," said Gerald Boston, a neighbor to the Holy Grale.
Boston, who lives behind the establishment and two doors down, said he will move if it gets too loud.
"They're not here to make the neighborhood better," said Boston. "They're here to make money."
Another Highlands resident is concerned about another bar with loud music.
"I think it's great for the patrons, have a good time and all that, but it's bad for me and I just live there," said Greg Fleck.
Bar owners say there won't be any music outside and the house directly behind the bar is turning into a business. Plus they are adding a fence and vegetation to absorb the sound.
"Loud noise has existed for a long time in this area and I doubt that we're going to add any to that," said Trotter.
The Holy Grale and other newer establishments have had other disagreements with Highland residents before, which include store hours. Trotter said restrictions have made it difficult for new businesses like theirs.
"It's ridiculous because I go home and I watch the news and how bad our economy and how there aren't enough jobs," said Trotter whose business employs 11 people. "They're basically taking away from our local economy."
The Holy Grale went before the corridor's Review Overlay Committee which approved the outdoor beer garden, if the bar agrees with a lighting and screening plan for sound. Trotter says they hope to have it open by November.
Copyright 2011 WAVE News. All rights reserved.