Authorities asking for help to identify driver in fatal road rage incident
Published: Oct. 13, 2011 at 10:58 PM EDT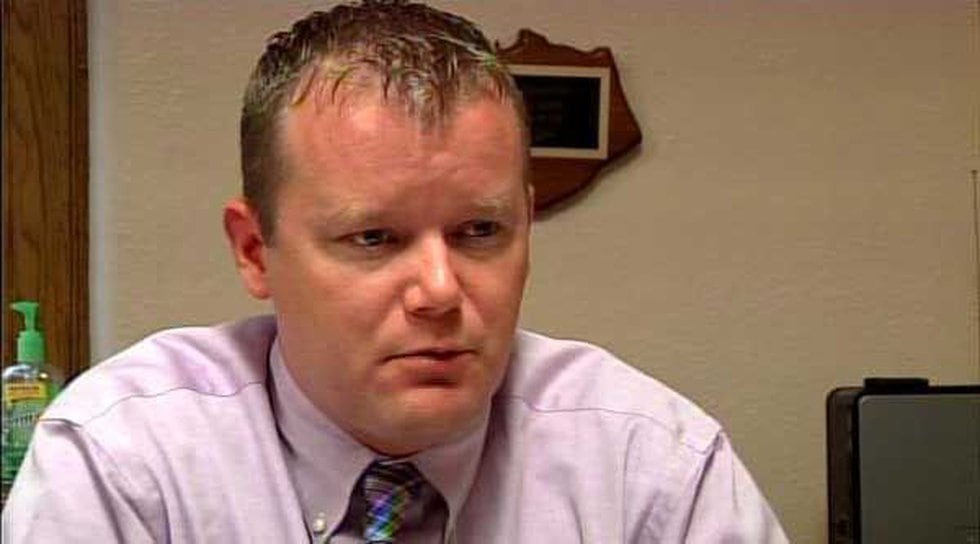 SHELBYVILLE, KY (WAVE) - Shelby County sheriff's deputies are asking for the public's help to find a driver they say was involved in a road rage incident that ended as a fatal car wreck. 34-year-old Matthew Hensley, known lovingly as Moby, died in the accident which happened in along Interstate 64 near Shelbyville Wednesday morning. The other driver disappeared after the accident.
"(He was) the biggest cowboy on the planet," said Rocky West, Hensley's cousin. "He had the boots, the hat, he loved karaoke, music, all of his life he's just the kind of guy you want to hang with."
Hensley's family members say they are in shock.
"Someone like that can't be replaced," said West. "He really can't he left a hole in the world."
Hensley's mother said she had just dropped him off two miles away from where the accident happened, an accident that a witness told the Shelby County Sheriff's Office it was case of road rage.
"He (the witness) described their driving as aggressive towards one another," said Major Jason Rice, "tailgating, switching speeds, when one would switch lanes the other one would switch lanes and cut him off."
Rice said they are looking for the driver of a red work or farm pickup truck who fled from the scene.
"The red truck that we're looking for hit its brakes in an aggressive manner with the red Explorer directly behind it, causing the driver of the red Explorer to veer sharply to the right across emergency lane and that's when the wreck took place and the vehicle flipped several times," said Rice recounting the witness statement.
For those who knew Hensley, a man they describe with a huge smile, they find it hard to believe.
"Totally out of character, but when you're on the highway and things happen and we make reactions maybe we shouldn't make," said West. "We weren't there. We didn't see it happen, so the investigation will have to be done."
Visitation for Hensley will be Friday from 3 p.m. to 9 p.m., and Saturday from 9:30 a.m. to 11 a.m. The funeral service will start directly after the Saturday visitation. All will be held at Shannon Funeral Home in Shelbyville.
Copyright 2011 WAVE News. All rights reserved.