Teen charged with murdering his stepbrother
Published: Nov. 17, 2011 at 6:41 PM EST
|
Updated: Nov. 17, 2011 at 10:51 PM EST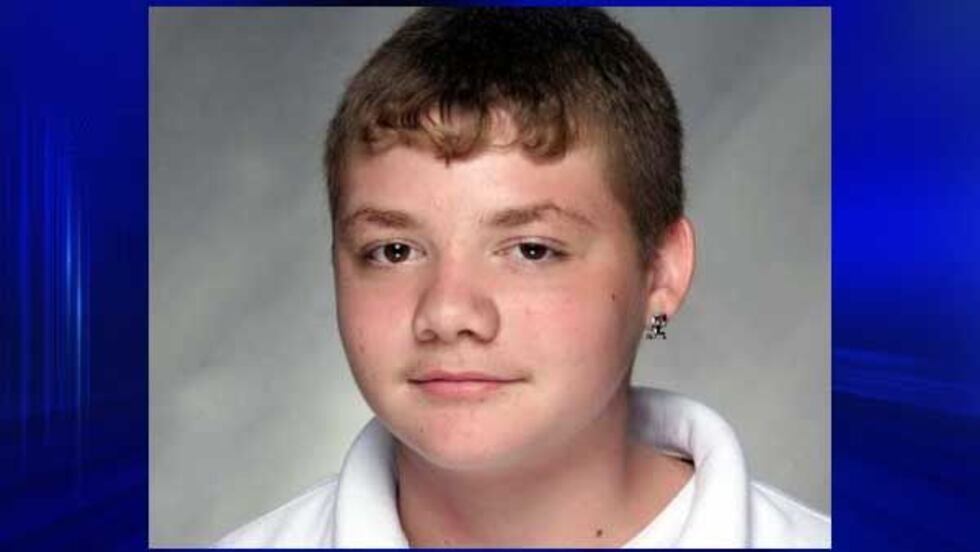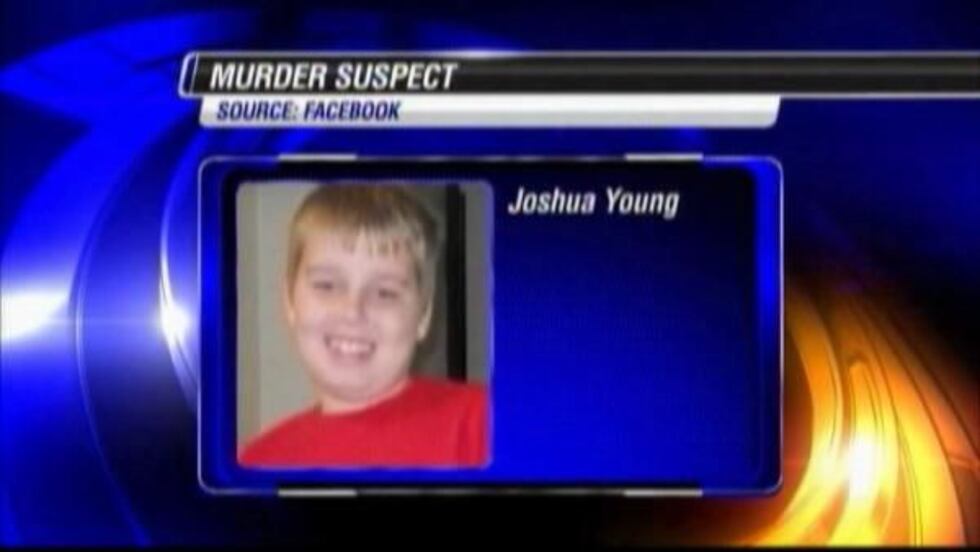 LOUISVILLE, KY (WAVE) -  A Louisville teen will be tried as an adult in the murder of his stepbrother, 14-year-old Trey Zwicker.
Today, Judge Fred Cowan assigned Josh Young's case to Jefferson Circuit Court.
Zwicker's body was found behind Liberty High School in May. In June, Police arrested Young and his father, Joshua Gouker, in Alabama on unrelated charges.
Young, who was 15 at the time Zwicker was found murdered, was brought back to Kentucky, where he was arrested and charged with Zwicker's murder. Gouker is not charged in the case and remains at Metro Corrections on unrelated charges.
WAVE 3 is working on these new developments and will bring you more details as we get them.
Young is charged with murder and tampering with physical evidence.
Copyright 2011 WAVE News. All rights reserved.