Teen to face judge in murder of stepbrother
Published: Nov. 21, 2011 at 10:30 AM EST
|
Updated: May. 31, 2012 at 4:36 PM EDT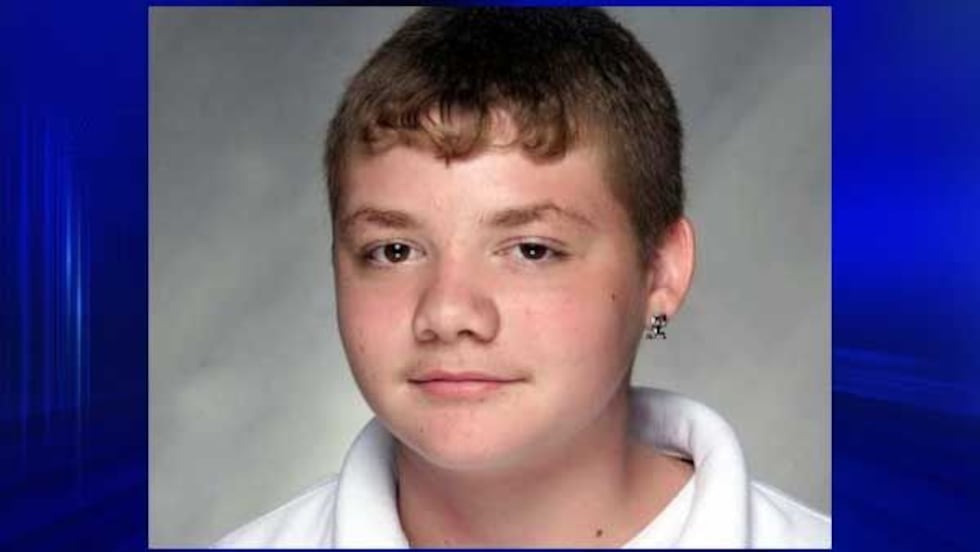 LOUISVILLE, KY (WAVE) - A 15-year-old boy goes to court Monday morning to answer to charges he murdered his stepbrother.
A grand jury indicted Joshua Young on adult murder charges Thursday, November 17 in the death of 14-year-old Trey Zwicker. He's also charged with tampering with evidence.
Zwicker's body was discovered in a ditch behind Liberty High School back in May. The teen had been beaten and stabbed.
A little more than a month later his stepbrother Joshua Young was arrested for the crime.
Trey's father, Terry Zwicker, says the two boys were close friends. Zwicker says Young even served as a pallbearer at Trey's funeral.
Young will be tried as an adult. Terry Zwicker told WAVE 3 he hopes the murder trial will be a capital case.
Copyright 2011 WAVE News. All rights reserved.