NFL working with Kentucky health officials on concussion bill
Published: Feb. 17, 2012 at 4:26 AM EST
|
Updated: Feb. 17, 2012 at 4:45 AM EST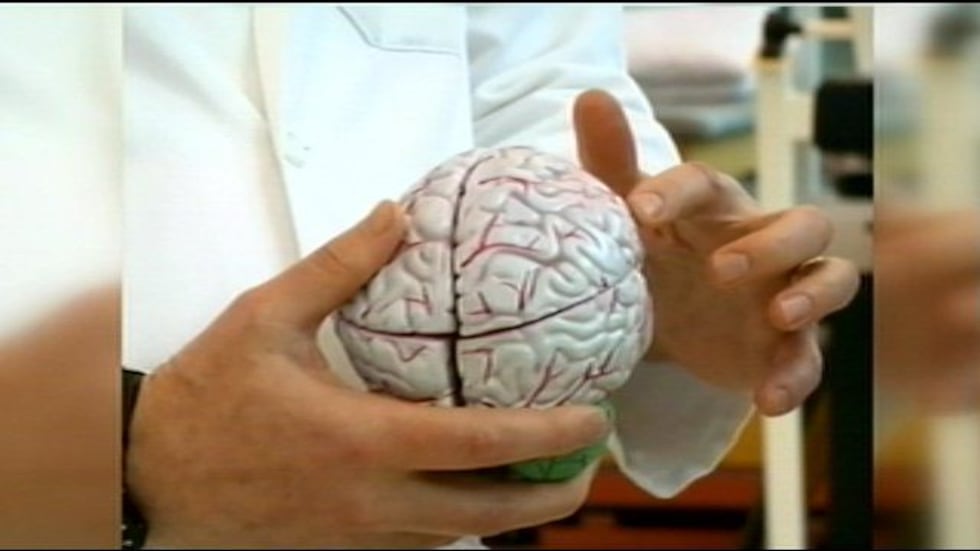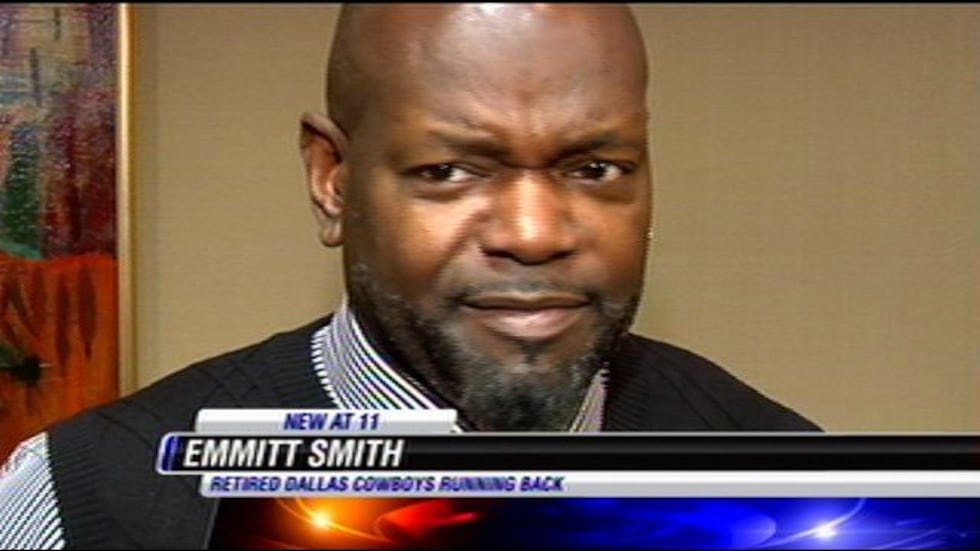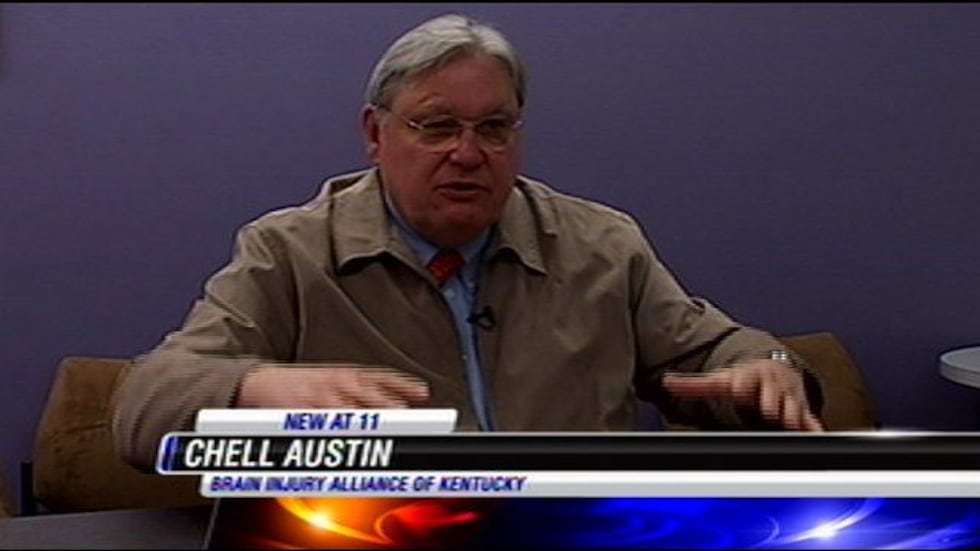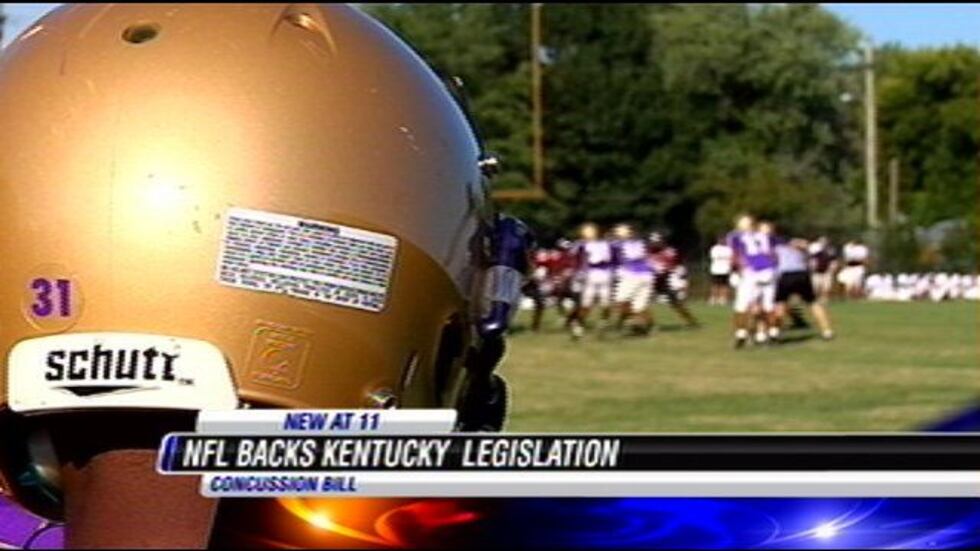 LOUISVILLE, KY (WAVE) - The NFL is looking to Kentucky to set an education standard for the south when it comes to recognizing concussions in public schools.
House Bill 281 sailed through the house 99-to-0 but, backers worry it could stall in the senate.
The Kentucky Senate has many issues on it's plate so even though it's life saving legislation and has plenty of support from athletic groups and the Kentucky Medical Association, it likely needs the publics help to get pushed through.
The game plan? Beef up education and training on sports sidelines for Kentucky's public schools.  The bill aims to give coaches and trainers the tools they need to better evaluate student athletes who may have suffered a concussion.
Asking questions to players who just took a bad hit like, "What's half are we in?", or "Who did we play last week?" It's something Jefferson County Public Schools has taken the lead on in the last couple of years.
"The NFL has contacted us and wants to use Kentucky's bill as a model for the southern states," said State Representative Joni Jenkins, a Democrat from Kentucky's 44th District.
Jenkins sponsored sports education legislation in 2009 after the heat related death of Pleasure Ridge Park football player Max Gilpin.
With all the research about the dangers of concussions, Jenkins had no problem signing up. "There was a time when a student would be playing ball and we would say, oh he got his bell rung and they'd take him over to the sidelines and push them back in the same game or the same practice," Jenkins added, "what we know now is that second concussion can have major impact."
Medical experts say the second concussion can lead to brain swelling affecting speech, memory and motor skills and it can even lead to death.
It's a subject that hits home for former NFL star Emmitt Smith.
We caught up with the retired Dallas Cowboys running back in Louisville this week. He says after the league took a lot of criticism, he understands why the NFL is now spending millions of dollars for research and education.
And, after seeing what's happened to some of his mentors, Smith has his own health concerns.  "If it's head trauma, I played 15 years in the National Football League," Smith explained to WAVE 3 News, "I've carried a football more than anybody in the National Football League that meant I got hit more than anybody, so quite naturally, I think I'm a prime candidate for somebody to be evaluated."
This bill wants middle schools around the state to get their head in the game.
"What we're doing is taking what they're doing in high schools and pushing it down to all grade levels," said Chell Austin, the Executive Director of the Brain Injury Alliance of Kentucky.
Parents would get comprehensive information and players suspected of having a concussion would need to be cleared by a doctor to return to play.
Austin told us of the education, "People want to do the right thing and what they need is to know what the right thing is."
The bill, which will likely be taken up in the Senate in two weeks, will come with a resolution to make the training available to private schools, AAU teams and Little Leagues around the state.
Jenkins urges anyone who's thinks it's important to contact their state Senator.
Copyright 2012 WAVE News. All rights reserved.