Law not on side of property owners hurt by vinyl homes
Published: Feb. 17, 2012 at 7:08 PM EST
|
Updated: Aug. 19, 2013 at 9:50 PM EDT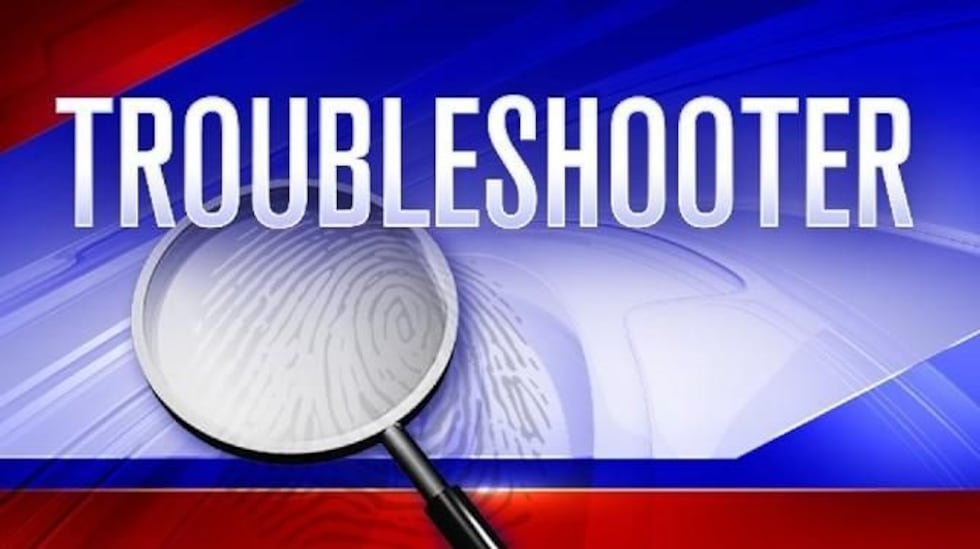 Louisville, KY (WAVE) - It is a problem facing homeowners across Kentuckiana. All brick neighborhoods going vinyl, some say killing property values.

The WAVE 3 Troubleshooter Department discovered rules meant to keep it from happening, are being discarded with the stroke of a pen by developers changing building restrictions so they can offer cheaper homes. So why isn't Louisville Metro Government doing anything to stop it?

Troubleshooter Eric Flack tracked down one Metro Councilman to find out.

It is the biggest investment many families will ever make. But Louisville Metro Councilman James Peden said the value of hundreds of homes across the city is taking a hit. All because of what's going up next door.

"These are real people, and real investments and real losses," Peden said.

Lost property value for people who bought into subdivisions like Washington Green in Okolona. One of three subdivisions in Peden's district where homeowners asked him for help after they say developers promised to keep the neighborhood all brick then switched to vinyl when the housing market crashed to save their investment.

On the sign at the front entrance you can see where the developer blacked out the words Quality Brick Homes right next to the sign for the builder that started using all the vinyl.

Peden said all brick homes that sold for $300,000 in Washington Green are having their property values pulled down by vinyl homes that sell for half that. Peden said the cheaper homes bring down property values so much existing homeowners often can't sell or refinance because they've lost so much equity.

Adam Cox said that's what's happening to him in the Creek View Estates subdivision in Fern Creek where he bought an all brick home for $224,000 with the understanding Creek View Estates Covenants, Conditions and Restrictions prohibited vinyl homes. But Cox said when the original developer went belly up, a new developer named CVES,LLC moved in, bought up the property and re-wrote the covenants to allow vinyl so they could sell the lots to Dominion Homes.

Dominion is now building mostly vinyl homes in Creek View Estates that start at $70,000 less than Cox paid.
 
"Our solution would have been to wait until the market comes back up," Cox said.

Bill Bardenwerper, attorney for CVES, said the market isn't coming back any time soon and changing the restrictions to allow less expensive, entry level vinyl homes was the only way to save the subdivision.

"These people's homes were just going to continue to keep tumbling down to incredibly rock bottom prices is it stayed a ghost town," Bardenwerper said. "No body moves into a ghost town."

And since most covenants are controlled by the developers until subdivisions are mostly or totally complete, developers like CVES can legally change building restrictions without the knowledge or approval of homeowners.

Peden said laws governing property owners rights are written at the state level, and any added protections for homeowners would have to be passed by law makers in Frankfort. We checked with legislative researchers at the state capital and they haven't heard of any legislation that would address the issue.

Peden said that means home buyers have to be careful, and that what a developer puts in writing isn't always set in stone.

"You have to read the fine print," Peden said. "the developer can promise I'm never going to change that."

"They do."

Many developers argue that changing covenants to allow vinyl homes in struggling subdivisions actually helps property values for people who were already there, stopping the bleeding by stabilizing the market. But Cox believes it ensures he will never make back his investment in full, even when the housing market does completely recover.
To friend the WAVE 3 Troubleshooter on Facebook click here. To follow on Twitter click here.
Copyright 2012 WAVE News. All rights reserved.