18 and out of foster care
Published: Feb. 20, 2012 at 7:52 PM EST
|
Updated: Feb. 20, 2012 at 11:57 PM EST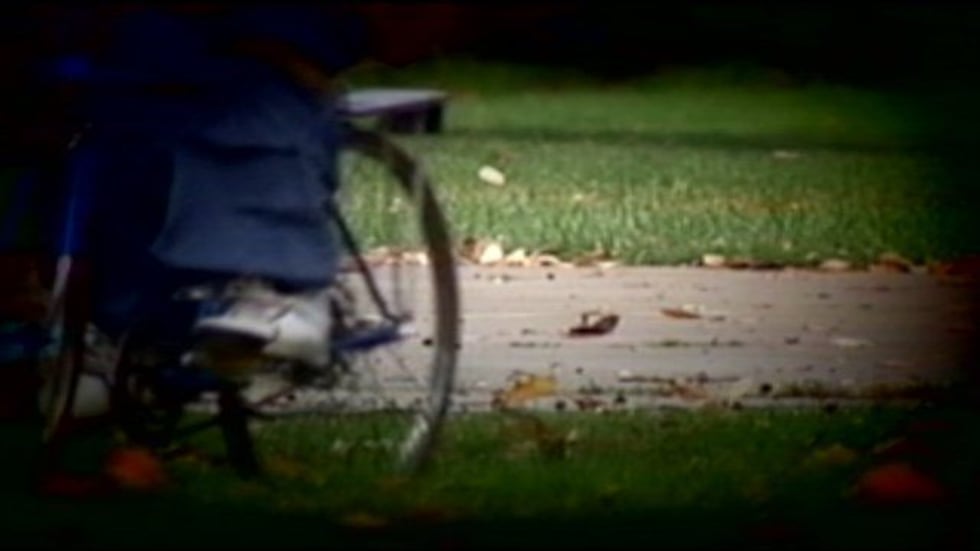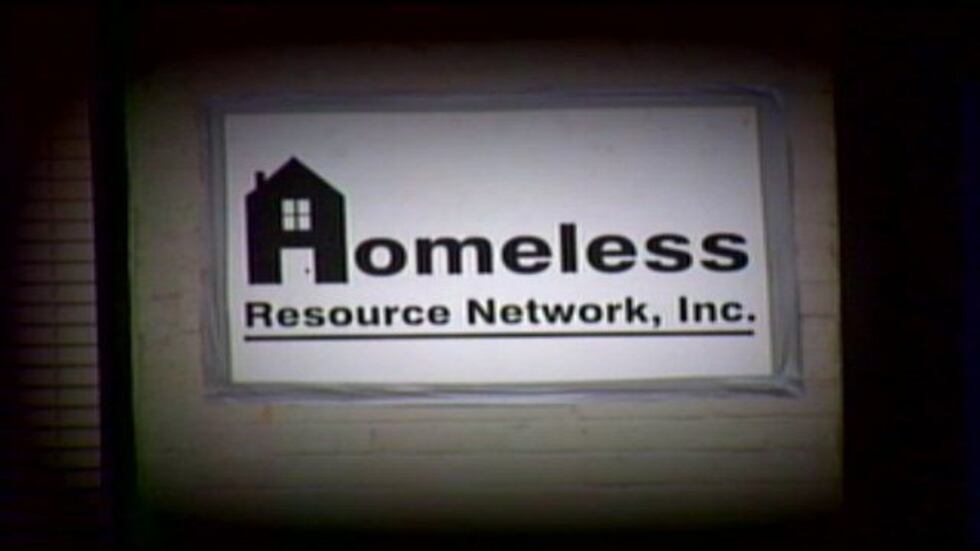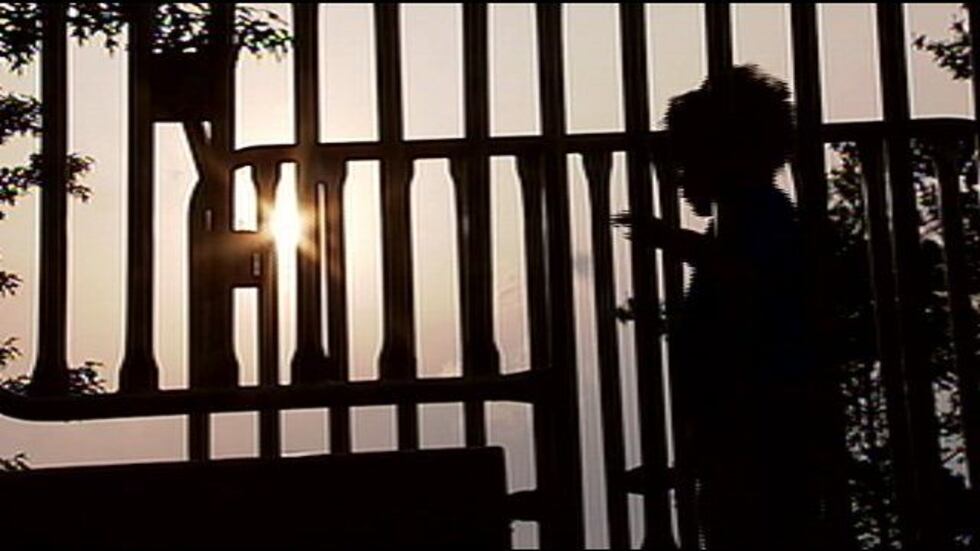 LOUISVILLE, KY (WAVE) - Across the country, child welfare advocates are increasingly aware of the problems of young lives left in limbo as a result of bouncing through a dozen group homes and foster homes. Once the children turn 18, they find out they have a new identity to add to their list, "aged out".
"Unfortunately we don't like to talk about the fact that we are creating the homeless and the poor of the future," Natalie Harris from the Homeless Coalition explained as she talked about foster youth that age out of care at 18. She quoted the alarming statistics, "Right now we have 305 18-24-year-olds that are living in our shelter system in Louisville."
According to the U.S. Census Bureau, an estimated 24-thousand foster care children "age out" of care and find themselves "in" trouble. Fewer than half complete high school, they are more frequently homeless, their rates of arrest, health problems, mental problems and welfare dependency are far higher than for their contemporaries with families of their own.
"We're seeing the number of kids...when I say kids...18-24-year-olds in the shelters rise and we're seeing those numbers stay longer in the shelters," Harris expressed in a very concerned voice.
With the exception of incarcerated youth, foster youth are the only group that is involuntarily separated from their families through government intervention. The primary purpose is to protect the child, but at the end of the day, it is the government that will be acting as parent. It is the government that has decided when these youth are ready to be out on their own.
Jay Miller, former foster child, CPS worker and now social work instructor for Spalding University, described just how strange the "aging out" process is. "A foster kid will turn 18 and there's some kind of expectation that they'll be able to function in a way that other kids who are never in foster care don't have the capacity to function or make big decisions at 18. We expect foster kids to do that. "
Lisa Conrad, Director of Home Based Services for "Home Of The Innocents" agrees, "How many of us were ready to be on our own and totally taking care of ourselves at 18. I wasn't."
Sharanda Seck was placed in foster care at the age of 3. Five foster homes and 15 years later, she knew she was not able or ready to care for herself. There were many things that she was not happy with in the foster care system. "The aging out term I really do have a problem with that term. You really don't age out of your biological family."
Seck did not have a biological parent, vowing a lifelong commitment of support and guidance. But she was smart enough to use the system for what it offered. Sharanda explained, "When I turned 18, when it was time for my court hearing I actually signed myself back in and I aged out at age 21.
Kenny Ingram, an Independent Living Coordinator for the state, stresses foster youth can re-commit as long as there have been no perpetual problems during their care.  He clarified, "We have to get the message out there to the people to let them know that there are services available to these young people. It's not a case of someone standing at the door ready to kick them out the door and throw them in the world."
Many foster youth already burned by their childhood experiences of abuse, neglect or abandonment in their birth families or foster families are ready to run from the system...not thinking about or understanding the options that may be available.
Ingram does want youth and the community to take note, "They sign a commitment saying I am willing to pursue education. In turn the state says we're going to provide you these services.  There has to be some effort on the young persons part. It can't be a thing of everybody else is going to be doing all the work and you just gonna sit back."
Miller has come full circle in this system. He believes none of us can afford to sit back. "With child welfare in general and with foster care specifically, the problems that plaque these systems they are community problems. It's not just a someone problem. It's an everyone problem."
If everyone found a way to do something for these youth that something may just be a solution.
Seck knows it was that one person who made her understand she was not only worth everything she could get but was also qualified for it.
"I know it sound cliche-ish but it only takes one person. Like for my life, it was just only one person that believed in me," she says with a pause and a deep breath.
There have been many changes to the system. One big change was how the state delivered it's funding. Specifically money from the Chafee Act. Many of the individual programs feel it has hurt the youth while many State Workers feel they are able to represent the youth and meet their needs with the changes that have been made.
Sixteen programs that provide care for the homeless and those in need will hold an emergency meeting to discuss what they feel is a crisis situation, "Young Adults Ages 18-24 in Louisville's Shelter System". There is a guide of "Louisville Street Tips for the homeless". It includes information for families, singles and teens on just about every subject you can imagine. Mentors are also needed for these youth. There are many programs in the city where your time, talent and cash donations are needed.
Click here to become a HOPE Mentor.
Click here for mentor opportunities with True Up.
Click here to volunteer with Court Appointed Special Advocates.
Click here for information about becoming a foster grandparent.
Copyright 2012 WAVE News. All rights reserved.