New discovery released in Trey Zwicker murder
Published: May. 15, 2012 at 2:24 AM EDT
|
Updated: May. 15, 2012 at 3:48 AM EDT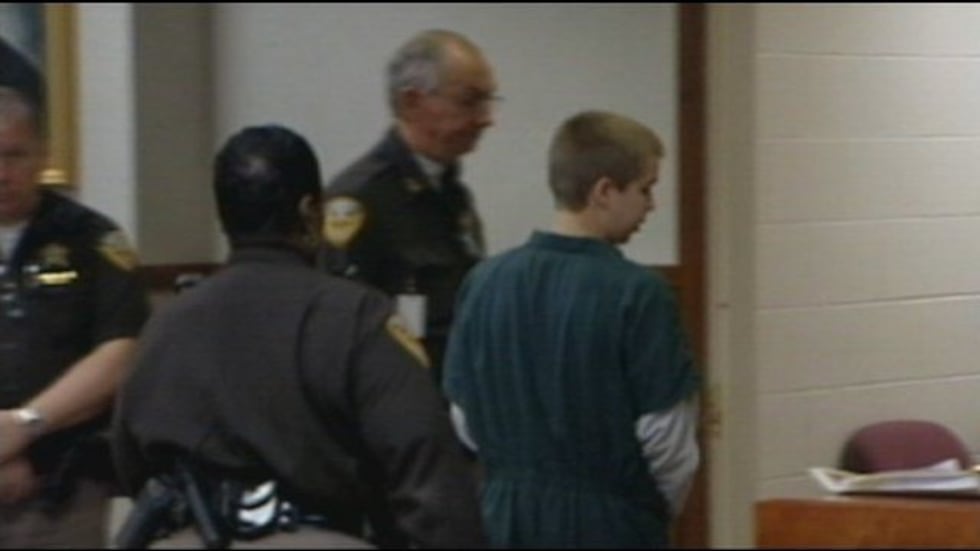 LOUISVILLE, KY (WAVE) - As family and friends just remembered a Louisville teen who was murdered one year ago, discovery continues to be released in the case.
Discovery in the beating death of Trey Zwicker now comes in the form of recorded phone calls and police interviews with Joshua Gouker---the father of Josh Young, the 15-year-old step-brother of Zwicker, who's charged in his death.
When Josh Gouker was interviewed by LMPD last May, he told detectives he didn't know how Zwicker was murdered or who was involved but, said maybe Zwicker was jumped by a group of people.
Gouker did tell detectives he had been near the area where Zwicker's body was eventually found.
A disturbing confession Gouker made in his interview after police pressed for answers about rumors that he beat a dog with a baseball bat and put it in the trash---he admitted it.
A month after the interview, Gouker took Young to Alabama. After ending up in an Alabama jail, Gouker's phone conversations about Zwicker's murder and his son Josh's possible involvement, were recorded.
Gouker told a caller of his son Josh's hatred of Zwicker, " He just hated him and he was just jealous of him, so he killed him.
A female caller says, "That doesn't sound like Josh." Gouker answers, "You won't imagine how he did it." The woman replies, " I thought I heard your mom say something about a bat but, I'm not sure, was it a bat?" Gouker answers, " Yeah, whack after whack."
Some of Young's family members have said publicly they believe Gouker is the person responsible for Zwicker's death.
Josh Young is charged with murder and will go to trial in October.
Copyright 2012 WAVE News. All rights reserved.