Shanda Sharer's mother and murderer form unlikely alliance
Published: May. 21, 2012 at 4:43 PM EDT
|
Updated: May. 21, 2012 at 5:13 PM EDT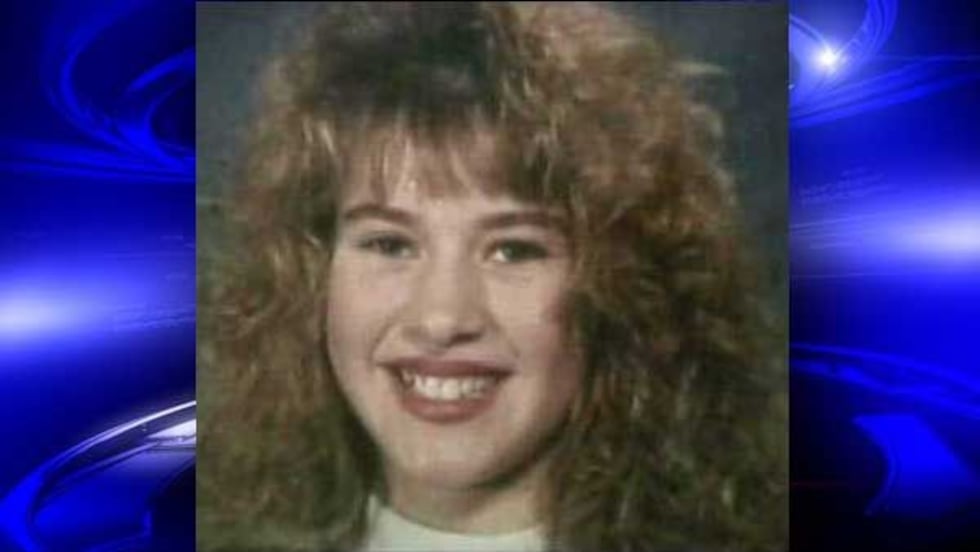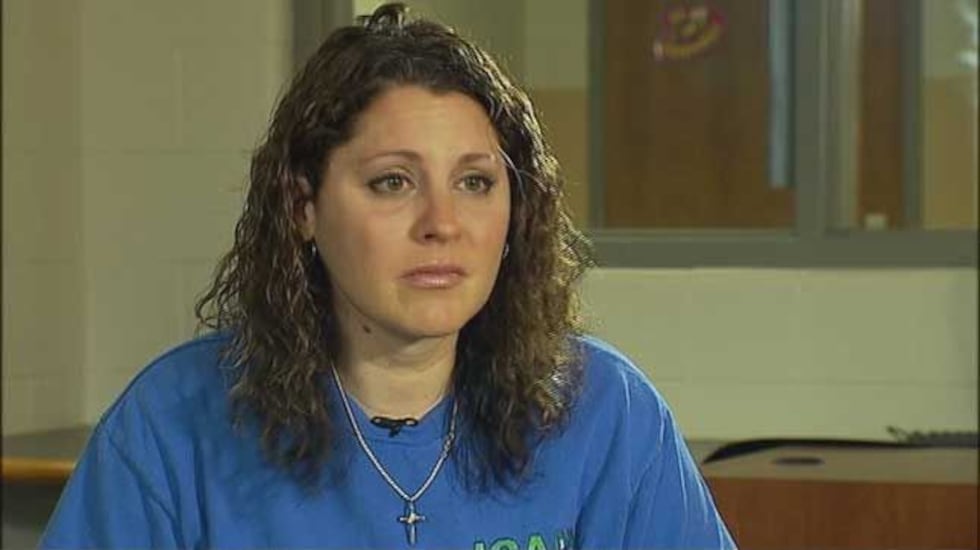 by Anne Ryder (WTHR, Indianapolis)
INDIANAPOLIS, IN (WTHR) - In January 1992, 12-year-old Shanda Sharer was lured from her home in Jeffersonville, tortured throughout the night and burned alive. It was a crime of passion and peer pressure committed by four teenage girls.
But 20 years later, something no one expected happened. An unlikely alliance formed between the ringleader of the murder and Shanda's mother.
[PREVIOUS STORY: Judge denies Loveless' request for early release in torture-killing]
Melinda Loveless has spent more than 7,000 sunrises and sunsets -- half her life -- behind razor wire. Now 36, she grew up in prison, in the shadow of her legacy: a crime of jealousy.
Loveless was 18 when she planned the crime. She was sentenced to 60 years for murder.
"I was the monster. So I get it," said Loveless from the Indiana Women's Prison in Indianapolis. "I was the bad person."
But the hands that once took life, now nurture it.
Melinda Loveless has a new lease on life as a trainer of service dogs for the disabled. In seven years, Loveless has become one of the most trusted and competent trainers in the Indiana Canine Assistance Network (ICAN) program.
"We bring our challenges, many times, to Melinda because she's able to figure out what their strength is," said Sally Irvin of ICAN.
Melinda has groomed Odle as a courtroom dog for abused and traumatized children.
"Odle comes in, and he's going to set with them, and they're going him hug him, and they're going to talk to him to make it easier for them," said Loveless. "They're going to have that."
But a dog named Angel is a dog like no other -- a four-legged conduit to Melinda's victim, Shanda Sharer.
125 miles away, Shanda's mother, Jacque Vaught, still endures shockwaves from her daughter's brutal murder.
"I had many times said, "If you want to see as close to a person that has absolutely nothing inside of them, look into Melinda's eyes 'cause there's nothing there,'" Vaught said.
Jacque never wanted contact with any of Shanda's killers.""All I've ever said is, 'I just want them to serve their sentence.' That's all I've ever said."
But a breeder who supplies dogs to the ICAN program at the prison forged an unexpected connection.
"I liked it because it wasn't planned," said Loveless.
A burn victim like Shanda, Charlie Petrizzo convinced Jacque to watch a videotape of the new Melinda.
"I was really taken aback," said Jacque. "I saw someone who was almost reborn."
Melinda was someone who had learned to nurture something, love it, then let it go, as she did with Odle last March.
"I've loved her, I've cried on her. I've given her medicine, her baths. She's like my kid," said Loveless.
Jacque saw something she had never seen before. "She was compassionate. I think the ICAN program allows her to have something in her life that shows her unconditional love, that she can show that love back to, and there's a result. And there's never any betrayal on either side," Jacque said.
So Jacque Vaught did something remarkable. She took up Charlie, the breeder, on his idea to donate a puppy in Shanda's honor, and she let Melinda loveless train her.
"You know what, I didn't believe it," said Loveless of the gesture. It was only when the puppy, Angel, ran into her arms the first time they met in a crowd of people that Loveless believed it. "That's the one Jacque had touched, had held, had named. And I said. 'Wow.'"
Jacque has faced criticism over her decision to let Shanda's killer honor her name.
"It's my choice to make. She's my child," said Jacque. "If you don't let good things come from bad things, nothing gets better. And I know what my child would want. My child would want this."
"She helped me to heal, forgive and grow, whether she wanted that or not," Loveless said through tears, "She did a good thing. And I would thank her. I couldn't thank her enough.
Melinda is training Angel to help someone in need, but Angel is already helping her. "Angel is in good hands. And I'm doing it for Shanda."
Jacque Vaught said she hopes to give away a service dog raised in prison every year in Shanda's name, and she is open to Melinda raising more of them.
Jacque said she still has no plans to meet face-to-face with her daughter's killers. She said her goal is to make Shanda proud of her, and she believes Angel would do that.