Metro councilwoman under investigation by LMPD
Published: Jul. 25, 2012 at 8:16 PM EDT
|
Updated: Aug. 1, 2012 at 8:16 PM EDT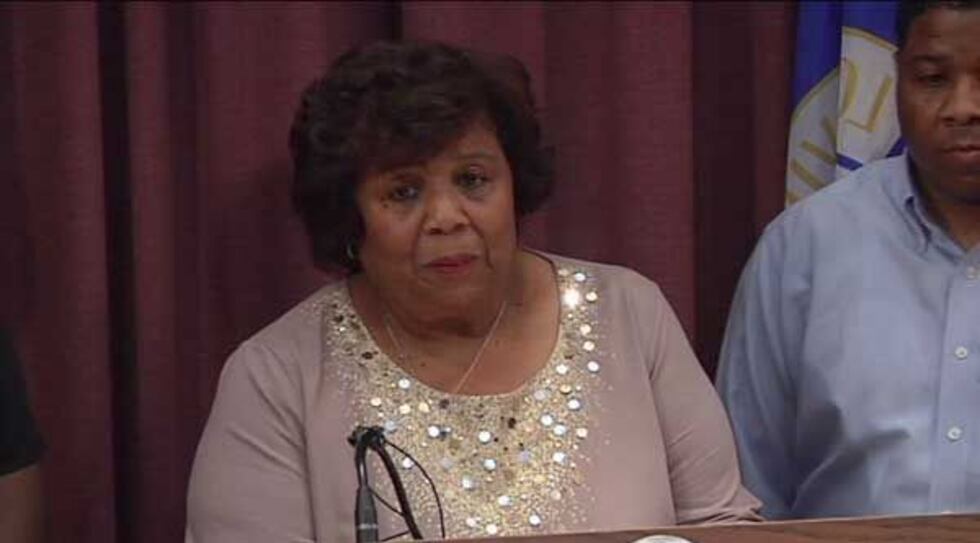 LOUISVILLE, KY (WAVE) – The Louisville Metro Police Department has launched a formal investigation involving Metro Councilwoman Barbara Shanklin.  
The department's Public Integrity Unit is looking at whether Shanklin misused a $30,000 program to help former inmates by participating in it herself, along with her family and friends.
Shanklin (D-District 2) was also questioned about the employment with her office of her grandson, Gary Bohler, when it was made public that Bohler had six felony arrests in seven years.
Bohler no longer works in Shanklin's office.
Shanklin's attorney says his client has done nothing wrong.
"My client is being victimized by someone with an agenda for whatever reason that may be," Attorney Aubrey Williams said.
It's the claim that the Councilwoman hired her grandson to work in her office, after having 6 felony arrests in 7 years, that sparked a fight last year.
Back in March of 2011, Dr. Judy Green was a Metro Council member going through a similar investigation, when she made an accusation against Shanklin on a gospel radio program.
"There was a lot of people listening and I knew she was speaking of me," Shanklin said in March of 2011.
At the time, Shanklin said this about the claims, "I followed the rules and he was grand fathered in."
When we called Dr. Green Wednesday, she seemed surprised by the whole thing.
"Why would you want to talk to me about action against Barbara Shanklin," she asked.
Green wasn't interested in talking about the accusations she made in March of 2011 -- the two sitting side by side the day after she made them.
"I have no comment. I mean I'm not a part of the Metro Council anymore," Green said Wednesday.
Reached by phone, Shanklin's attorney says the LMPD investigation is standard procedure when an elected official is claimed of wrong doing.
"She has absolutely no intention of resigning because she absolutely has not done anything wrong," Williams said.