Gouker indicted, Young re-indicted in death Trey Zwicker
Published: Jul. 26, 2012 at 5:37 PM EDT
|
Updated: Aug. 2, 2012 at 5:37 PM EDT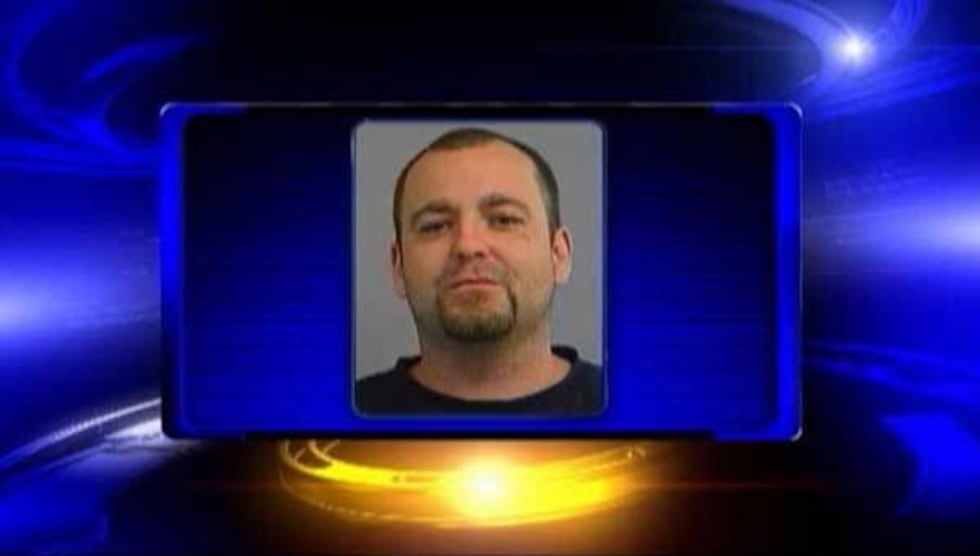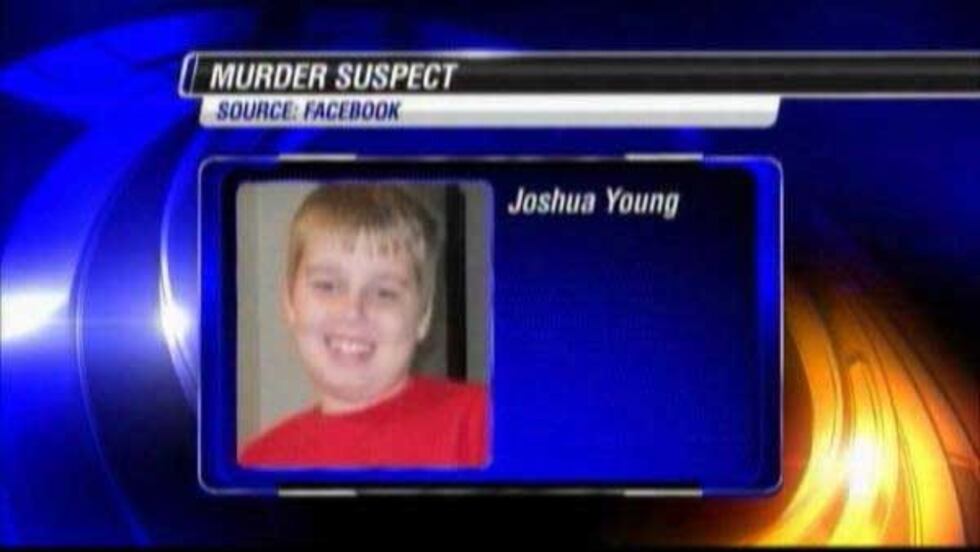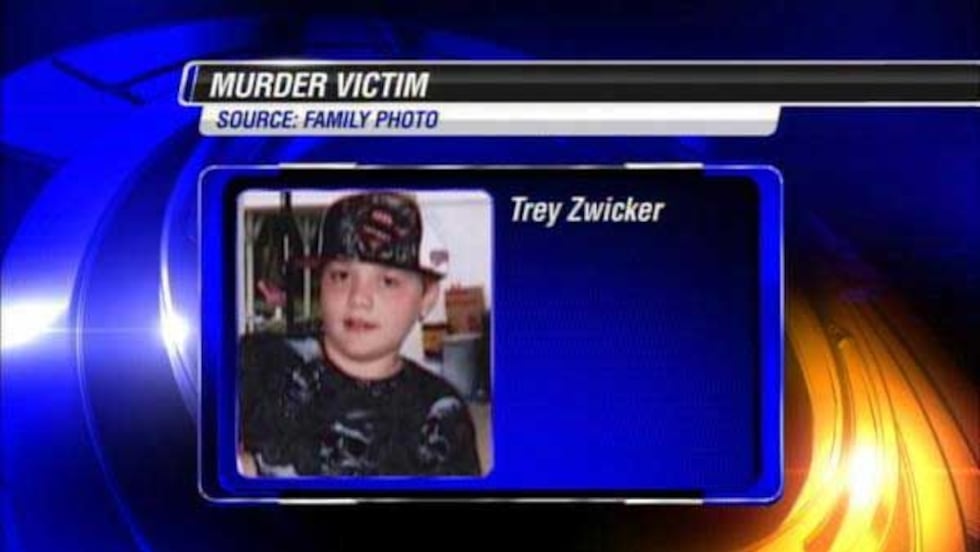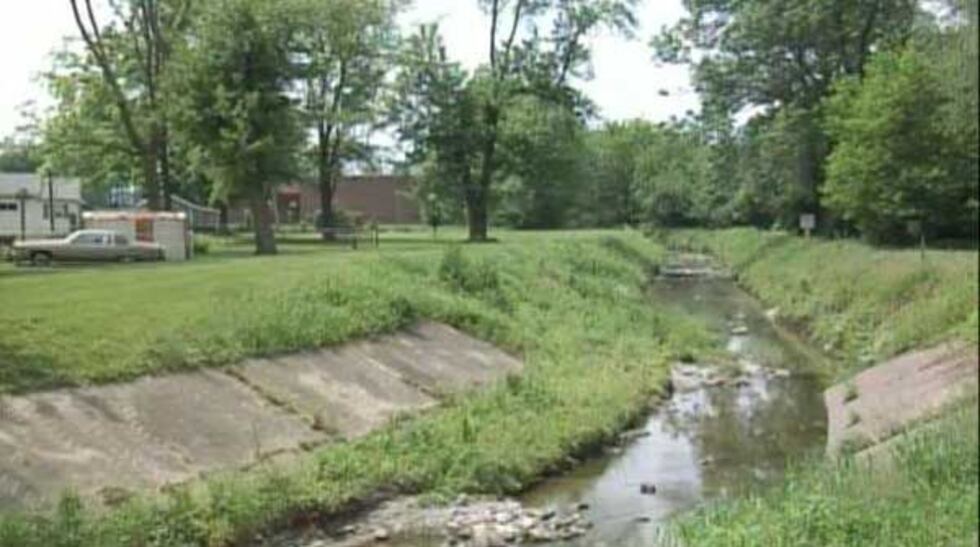 LOUISVILLE, KY (WAVE) – A Jefferson County grand jury has indicted the stepfather of a teen found murdered behind a high school in May 2011 in connection with his death.
Joshua Gouker was indicted on murder, possession, unlawful transaction with a minor, tampering, torture of a dog or cat and being a persistent felony offender in connection with the death of Trey Zwicker.
On May 11, 2011, Zwicker's body was found by students from Liberty High School on Indian Trail in a creek behind the school. Zwicker, 14, was a freshman a Seneca High School.
A warrant has been issued for Gouker's arrest. He is currently being held in the Floyd County, Indiana Jail on a fugitive warrant for theft charges. Once he is brought to Kentucky, Gouker will be held on $1 million cash bond.
Josh Young, Gouker's son and Zwicker's stepbrother, has been charged with Zwicker's murder, but was re-indicted by the grand jury. According to the Commonwealth Attorney's Office, the new indictment will allow Gouker and Young to be tried together.
Copyright 2012 WAVE News. All rights reserved.