Inmates come forward about possible motive in murder of 14-year-old
Published: Jul. 27, 2012 at 8:11 PM EDT
|
Updated: Sep. 11, 2012 at 2:52 AM EDT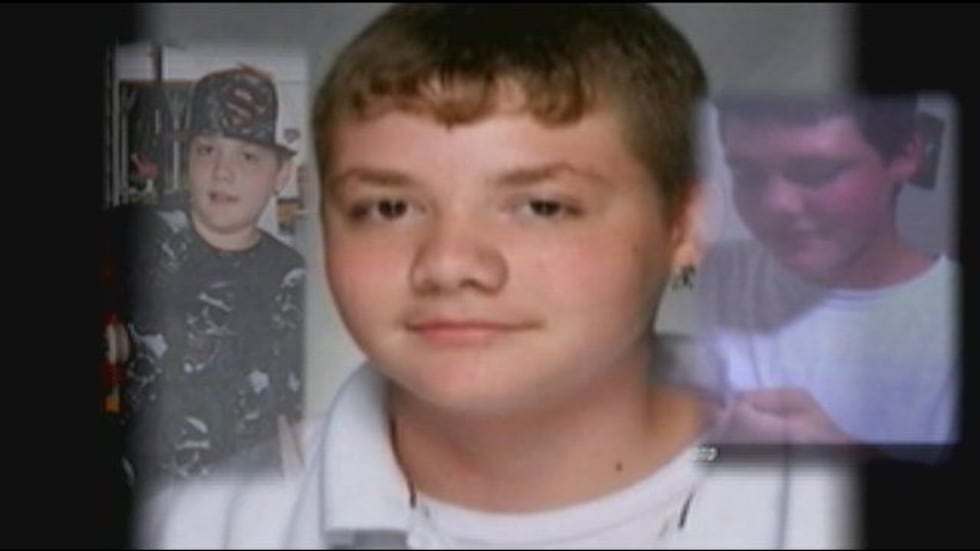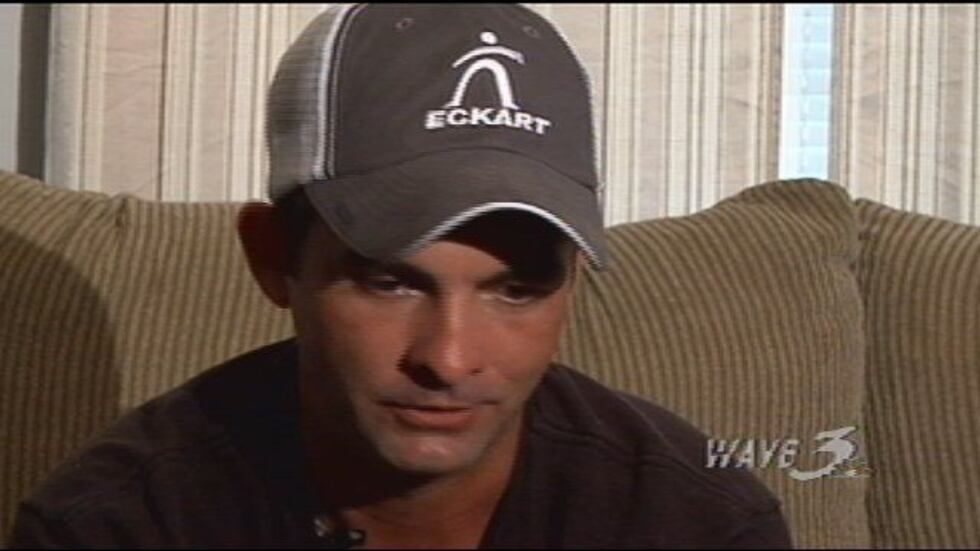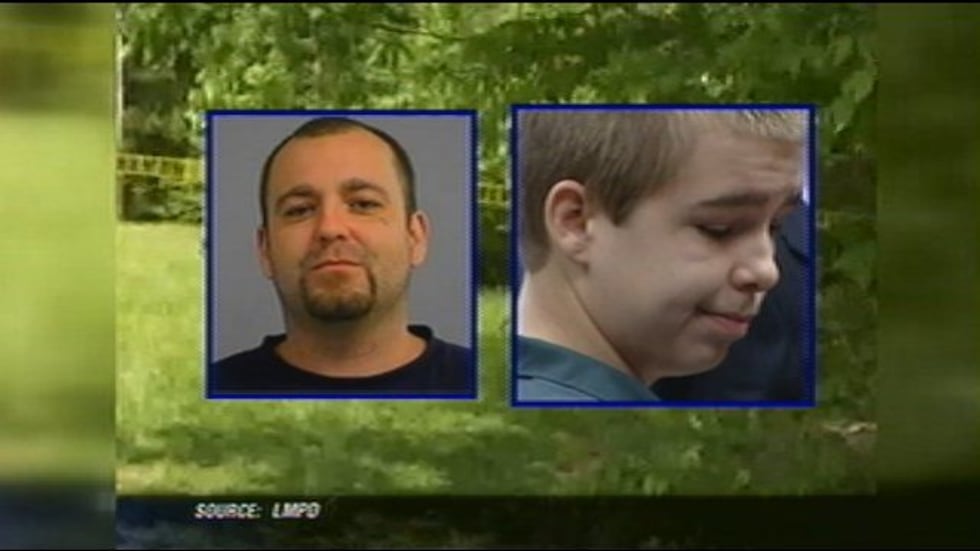 LOUISVILLE, KY (WAVE) - One day after he was charged with murdering his 14-year-old stepson, there's new evidence that indicates why Josh Gouker, 41, may have done it.

Two inmates who spent time with Gouker say he told them why he had his now 16-year-old son Josh Young kill Trey Zwicker. One of those inmates happened to be an old friend of Trey Zwickers father, Terry. That inmate wrote two letters to Terry Zwicker telling him he wanted to help so Gouker wouldn't get away with what he told them he did.

In the letters dated June 10, 2012 and June 20, 2012 the inmate wrote Gouker told him he made Young kill Trey because Trey's mother, Amanda Campbell and Gouker's wife aborted the couple's baby. Gouker said it was "an eye for an eye."

Terry Zwicker called detectives who interviewed that old friend and the other inmate who told police Gouker also talked to about Trey's murder. Court documents show that inmate told detectives Gouker said Trey's murder was payback for the abortion.

Terry Zwicker says he's grateful to his old friend for coming forward. While it gives him some indication as to why Trey died, after Gouker was charged Thursday Terry Zwicker said it didn't matter what the motive was, there's no reason Trey should be gone. He says his son barely knew his mother's husband. "Whether he didn't like Trey's mother. He didn't like me. Trey didn't have nothing to do with that."

The letters to Terry Zwicker also say that Gouker planned his alibi. He told the inmates he made sure to be shooting an adult video with Campbell while Young was killing Trey.
Copyright 2012 WAVE News. All rights reserved.