Joshua Gouker scheduled to appear in court with father, father a no-show
Published: Aug. 10, 2012 at 7:39 PM EDT
|
Updated: Sep. 25, 2012 at 1:18 AM EDT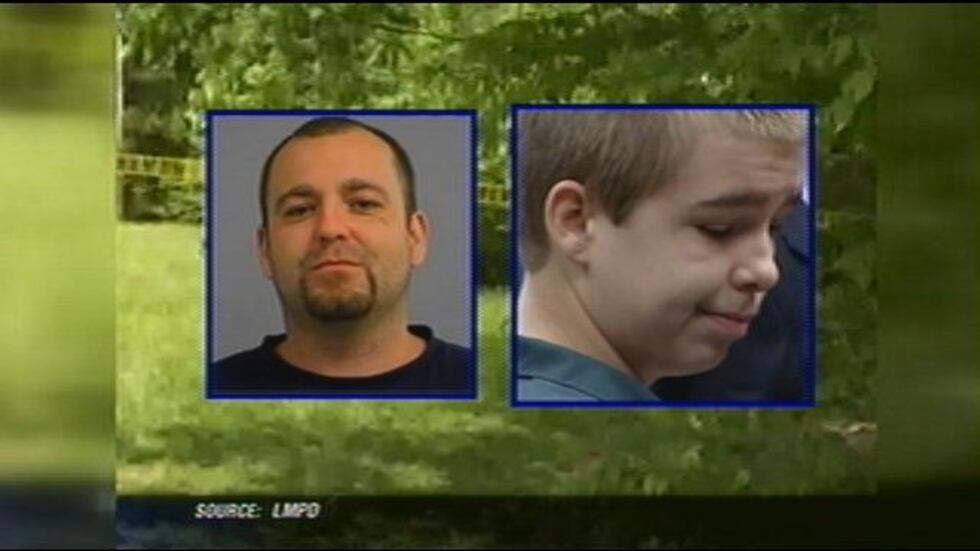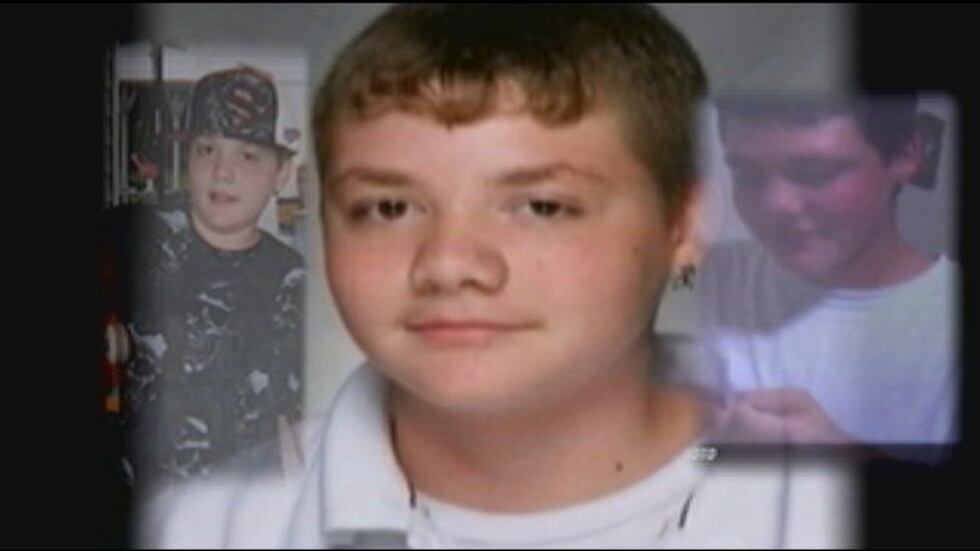 LOUISVILLE, KY (WAVE) - Josh Gouker and his son, Josh young were supposed to appear before a judge Friday morning, but Gouker was missing.
At the time of the arraignment Gouker was being held in Floyd County, Indiana on an unrelated charge. Joshua Young faced the judge without his father by his side.
In a procedural move, the judge dismissed the prior indictments against the teen and added new indictments against him and Joshua Gouker. The defense went over the new charge of complicity to murder.
"We'll waive all formalities of arraignment," Defense Attorney Pete Schuler said. "In our plea of not guilty, I'll ask the court. I don't know if it's necessary to reappoint the public defender?"
The judge said, "I will just as in an abundance of caution."
Gouker and Young are charged with the May 2011 beating death of Josh's step brother, Trey Zwicker, behind Liberty High School.
New evidence arrived in a pair of letters, where Gouker said he put his son, Josh Young, up to killing Trey because Trey's mother aborted the couple's baby. He called it an "eye-for-an-eye." The defense wanted to keep the October 16 trial date, but the judge moved it.
"Josh wants his name cleared. He's been incarcerated for over a year in the Louisville Metro Youth Detention Center," said Schuler. "He wanted to get back to his normal life."
The Commonwealth's Attorney, Erin White said the prosecution wants the two tried together. But due to DNA evidence the teen's defense wants Gouker and Young tried separately.
"We think it's very important and again I don't want to comment on the evidence because I'm not allowed to do that. But, we think it's very important to get the evidence that we feel is necessary for our defense so that we can be ready," Schuler said.
Next, Gouker will be arraigned at the Judicial Center in downtown Louisville.
"He'll have to get assigned council, somebody from outside of our office because the conflict of interest in our case," Schuler said. That conflict being that the public defender was originally assigned to represent both Young and Gouker. Young's bond still stands at $100,000. A pretrial is set for September 14.
Copyright 2012 WAVE News. All rights reserved