Man allegedly told cousin he would take blame in stepson's murder
Published: Sep. 13, 2012 at 4:39 AM EDT
|
Updated: Sep. 20, 2012 at 4:39 AM EDT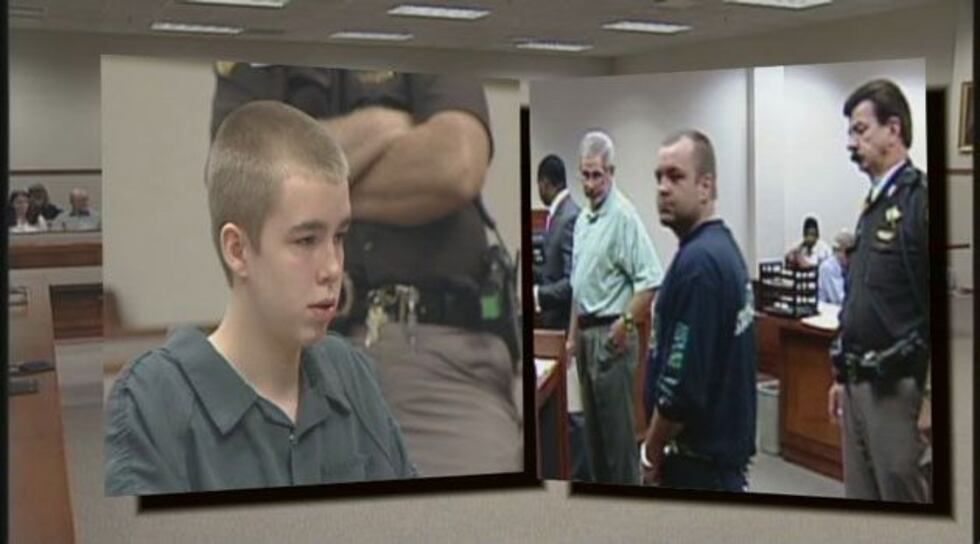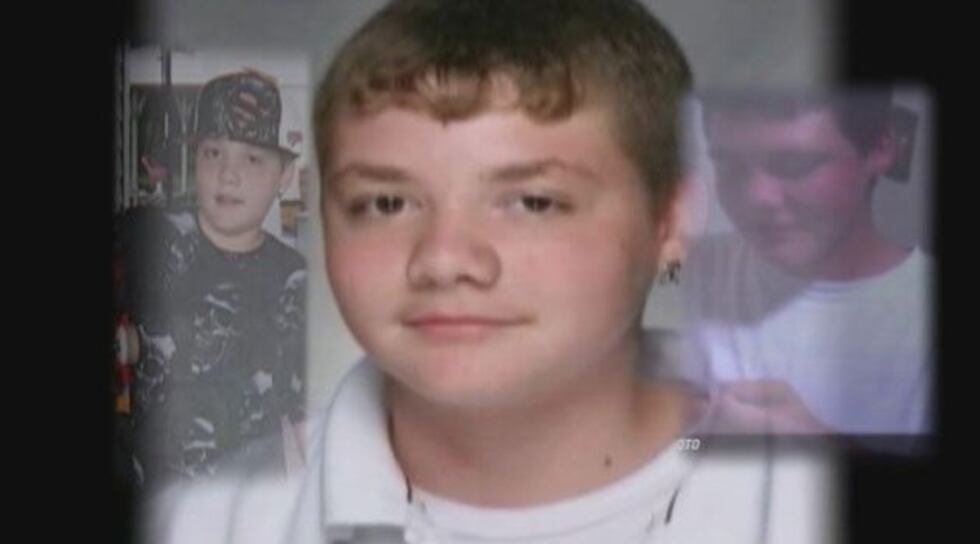 LOUISVILLE, KY (WAVE) – A Louisville man allegedly told his cousin he planned to take the fall for his stepson's murder, instead of his teenage son taking the blame.
Wednesday, WAVE 3 obtained court documents containing interviews with police with both Joshua Gouker and his son Josh Young.
The interviews were conducted shortly after Gouker's stepson, Trey Zwicker, was murdered in May of 2011.
Gouker told police Young had killed Zwicker, "He said he's good and his exact words, 'I sleep fine.' He's pretty callous you know and especially somebody that you grew up with."
Gouker's cousin, Cassie Gouker, told police Young woke her up the night Trey was murdered and said that he had killed him.
Cassie Gouker said she drove Young to throw away the baseball bat he had used as a murder weapon.
In August, Joshua Gouker appeared in a Louisville court and told a judge that he alone was responsible for Trey's murder.
Copyright 2012 WAVE News. All rights reserved.