Father, son charged with teen's murder appear in court together
Published: Sep. 14, 2012 at 7:47 PM EDT
|
Updated: Oct. 29, 2012 at 8:35 PM EDT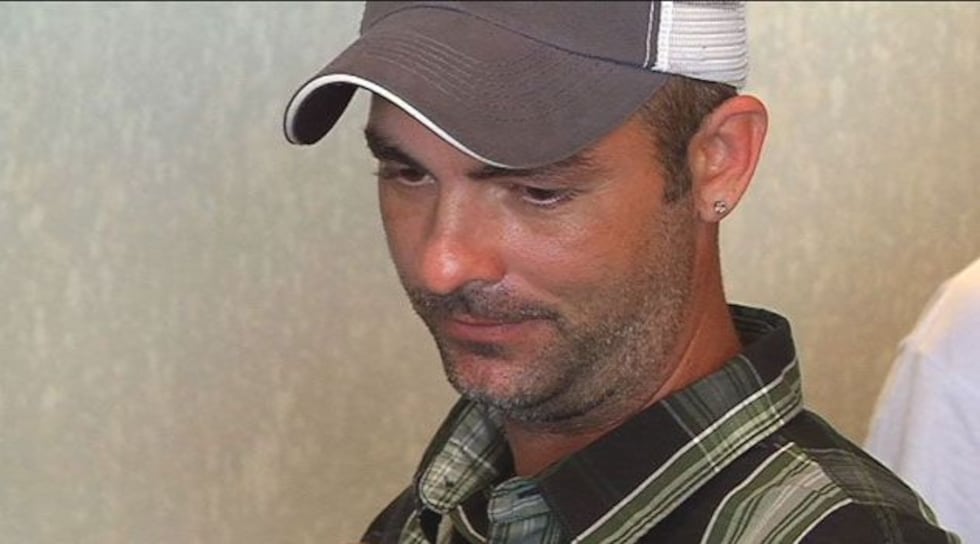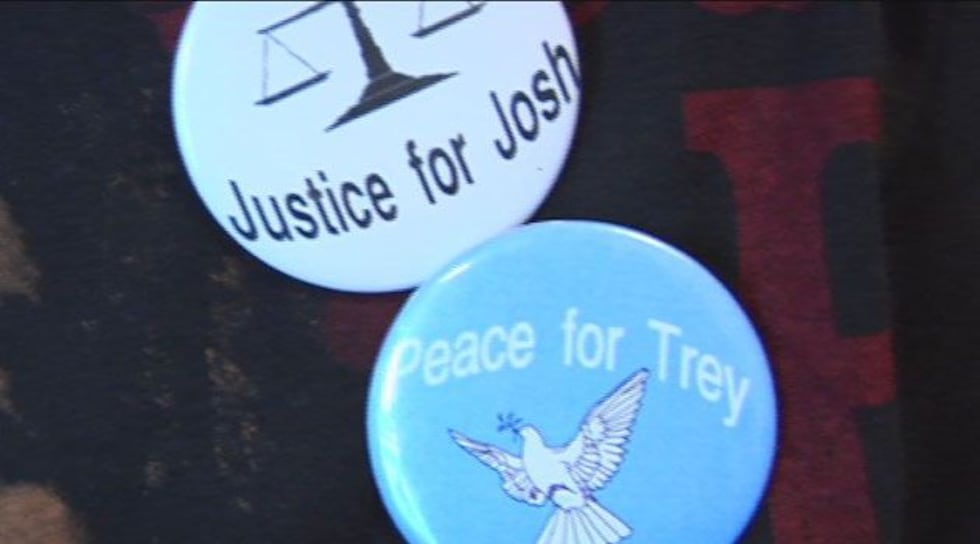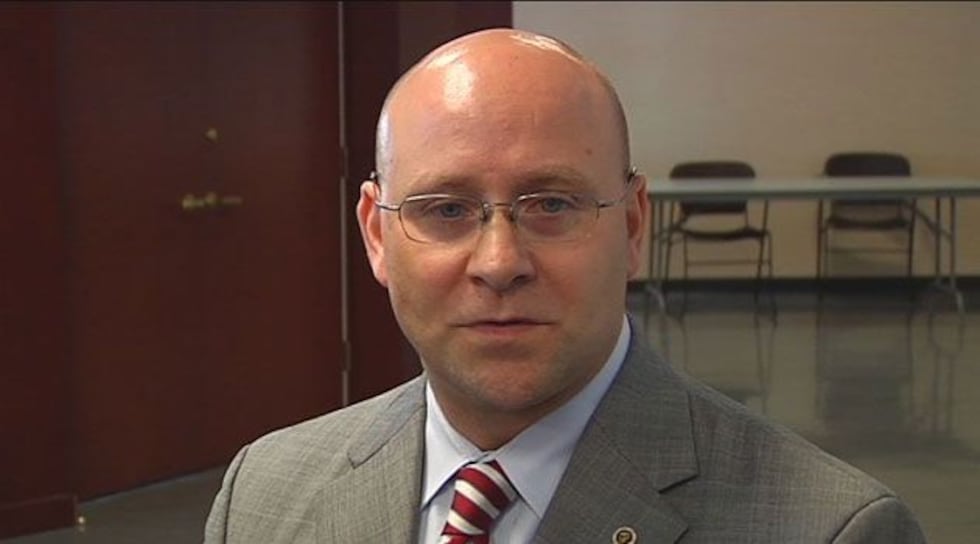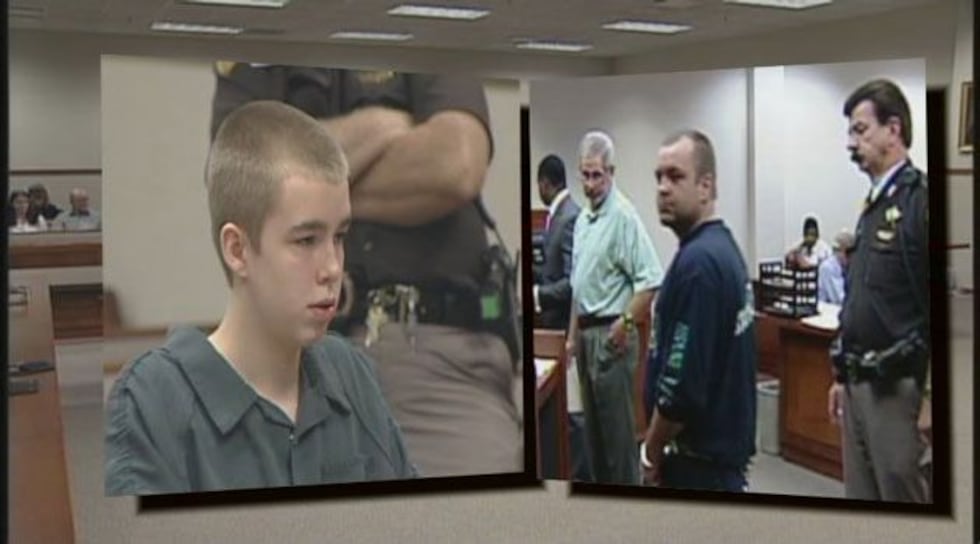 LOUISVILLE, KY (WAVE) - A father and son both charged in them murder of a 14-year-old appeared in court together.
Joshua Gouker and Joshua Young appeared in court together Friday. Both are charged with murder in connection with the death of Gouker's stepson Trey Zwicker.
Inside the courtroom there were dozens of people. Some of them were wearing t-shirts bearing the image of Zwicker.

"Knowing they're right there," The father of the murdered teen, Terry Zwicker, said. "They're right there listening to what they're defense is. It is unreal."
One of Young's attorneys, Pete Schuler, argued for a sizeable bond reduction. Young has been behind bars for 15 months. Judge Barry Willett said he would issue a written ruling of his findings. One of Gouker's attorneys, Mark Hall, filed a motion for Gouker to have a competency evaluation.
As his lawyer came from the bench after speaking with the judge, Gouker appeared to have a smirk on his face.
"The competency motion was made based on events that have occurred recently and his history," Hall said after the hearing.
In his last court appearance, Gouker claimed responsibility for Zwicker's death.
"I just want to say I didn't help kill Trey," Gouker said in an August court appearance. "I killed him myself. I just want to say I killed him myself," he said. A judge chastised him by saying "Mr. Gouker!"
Friday, Judge Willett ruled Gouker undergo the evaluation. Zwicker's family talked about the decision.
"He can make you think the sun's out," Trey's grandmother, Shelly Stewart said about Gouker. "He can tell you the moon's there and a lot of people will believe him. He's a master manipulator. He manipulated this whole thing from the get-go."
Zwicker's father also spoke about the decision and Gouker saying, "He murdered my son. So, he's definitely crazy."
Assistant Commonwealth's attorney, Elizabeth Jones Brown said, "I don't have any comments on the competency. We'll wait until the report comes back and move forward with the case."
Hall, said that evaluation could take 60-90 days to complete. A hearing is scheduled for December 7 and a trial date is set for April 15, 2013.
Copyright 2012 WAVE News. All rights reserved.