Mother killed by driver fleeing police is remembered
Published: Oct. 24, 2012 at 2:31 AM EDT
|
Updated: Dec. 8, 2012 at 6:10 AM EST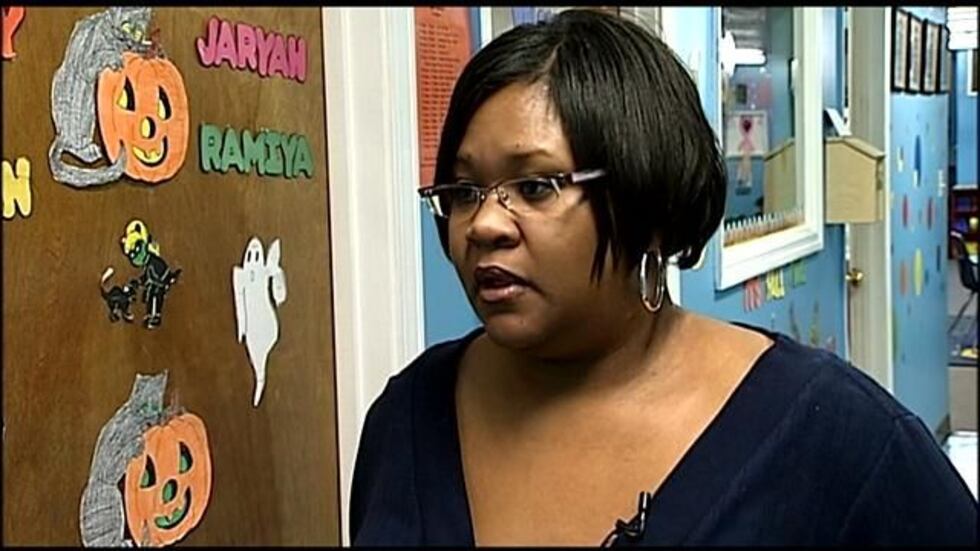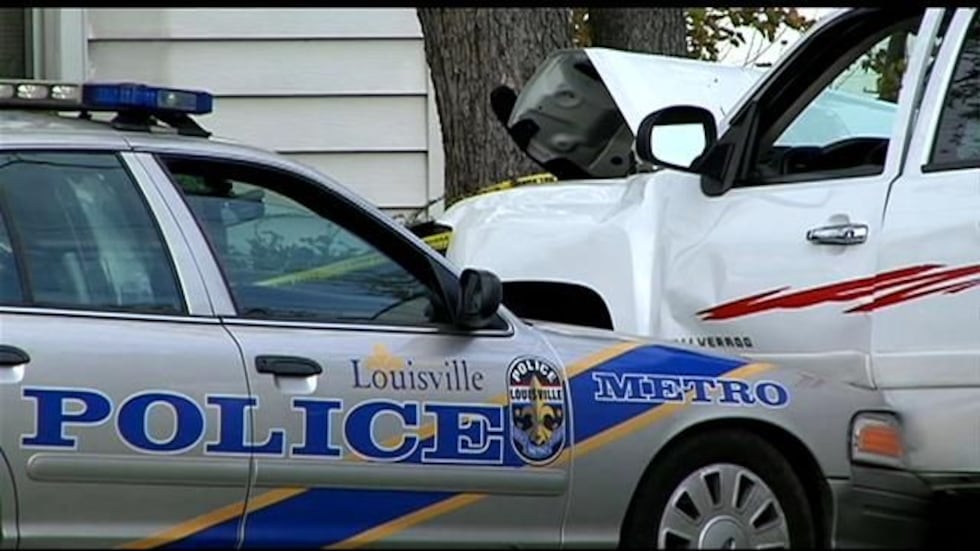 LOUISVILLE, KY (WAVE) - A Louisville mother and day care worker is killed in a deadly crash and Louisville Metro Police said it happened because a man ran a stop sign as he was fleeing officers.
Friends of Stephanie Melson, 31, said her last words were,"Hold the fort down while I go get some lunch."
Melson was just leaving the daycare where she worked, when her life abruptly ended.
"She was going to lunch," said Doris Dawson, a friend and co-worker at Trinity House Daycare in Louisville. The workers shed tears and consoled each other after finding out their friend and an employee at the daycare for years, had just been killed in a car crash by a man running from police.
"I tell you, all these people out here doing what they do and it happened to her?" Dawson cried, "She didn't do nothing!"
Police said around 1:30 Tuesday afternoon, 2nd Division Flex Unit LMPD officers were involved in a narcotics investigation on 40th Street. They said that's when a white Chevy Silverado fled the location and headed east on Kentucky Street.
Police said the fleeing driver ran the stop sign at 39th and Kentucky Streets, hitting Melson's red Pontiac, killing her. Officers then blocked the driver of the truck with their cruiser.
Melson also lived in the neighborhood.
WAVE 3 News got the chance to meet Melson during an interview about a mother who had just lost her son. Melson leaves behind three children.
Neighbor Phillip Pryor said of the crash,"It's a senseless loss because you know, I tell everybody, if you're going to do wrong, you're going to sell drugs and stuff like that, you're going to eventually get caught," Pryor said of the truck's driver, "He got caught, but a life was lost."
Melson's uncle said he saw the police cruiser chasing the truck from 40th Street and Broadway into the residential neighborhood.
Police said they can't confirm a chase as they're still investigating, but a spokeswoman said they believe the officers came up on the crash.
Dawson said of her friend, "She was a good person and that's all I can say and what happened to her, should have never happened."
Police said the driver of the truck only suffered minor injuries.
Charges are pending, but police say the driver likely faces multiple charges including fleeing and evading police.
Copyright 2012 WAVE News. All rights reserved.