Veterinary center sending care packages to dogs serving in Afghanistan
Published: Dec. 8, 2012 at 12:50 AM EST
|
Updated: Jan. 22, 2013 at 12:50 AM EST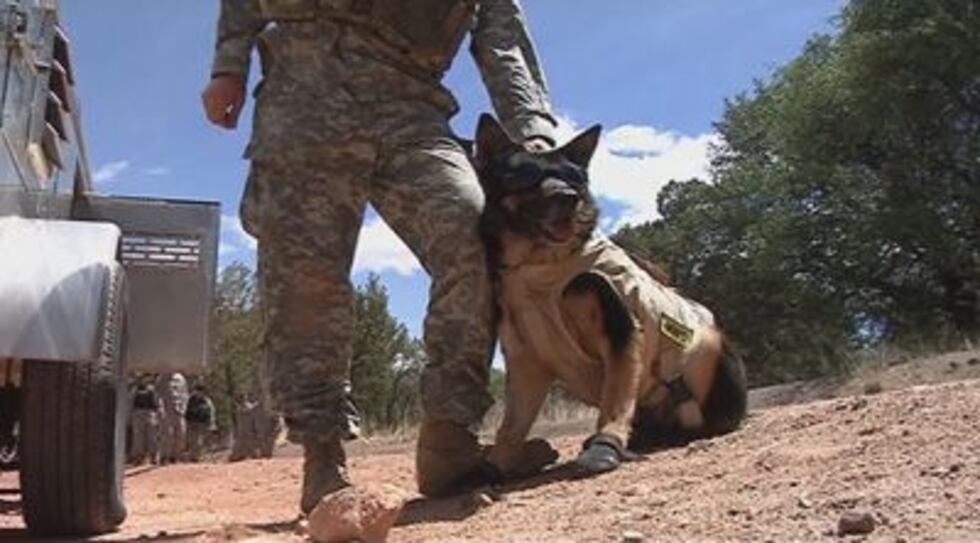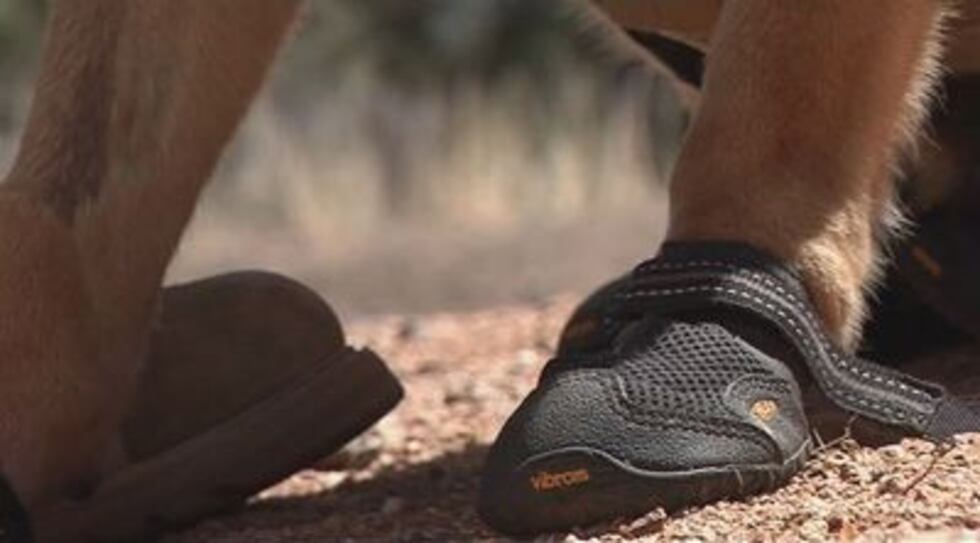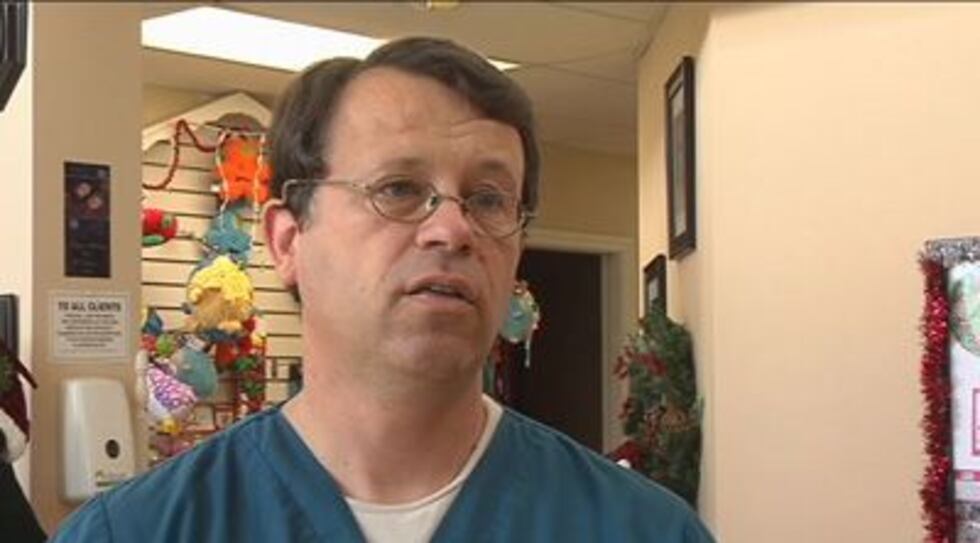 PEWEE VALLEY, KY (WAVE) – This year for the first time, Pewee Valley Veterinary Center is collecting care packages for a group of soldiers in Afghanistan that often gets nothing in exchange for its unique service to our country: the canine corp.
"Dogs have been used in the military since the Revolutionary War, and they are forgotten a lot of times," said veterinary center employee Carolyne Tilford.
The public might not think of the dogs, but their human comrades can't do without them.
"It's unbelievable that a dog will literally die for their handler if they need to," said one soldier.
"Forty guys will follow this one dog, hoping that, putting their faith and trust that this dog is going to find an explosive device and keep them safe for the day," said another soldier.

Since the terrorist attack on the World Trade Center on 9/11, the regular intake for the military's canine forces has nearly double and so has the need for more K9 equipment.
"We really want to bless these dogs," said Tilford with what the center is calling Blessings in a Box.
They also wants to bless the dogs with good health and safe gear like Kevlar dog booties that protect the pads of the dogs' paws. To do that, the center needs monetary gifts.
"Pads are tough to heal, and so infection can get in there," said veterinarian Dr. Manta Loster, "so every time they walk, it just plain hurts."
The high temperatures in Afghanistan can lead to a high chance of heat stroke, so the K9 force needs cooling vests, as well.
"(Dogs) do not have sweat glands," Loster said. "The only place where any sweat glands are present are in their feet."
To donate a monetary gift, call the Pewee Valley Veterinary Center at 502-241-8834.They veterinary center is trying to adopt at least 10 of the 3,000 military dogs currently in service. The more money it collects, the more dogs it can adopt. To see the dogs and their bios, click here.
Copyright 2012 WAVE News. All rights reserved.
Copyright 2012 WAVE News. All rights reserved.