Police: Teacher had drugs, $13,000 cash at school
Published: Dec. 24, 2012 at 9:30 PM EST
|
Updated: Mar. 28, 2013 at 4:22 AM EDT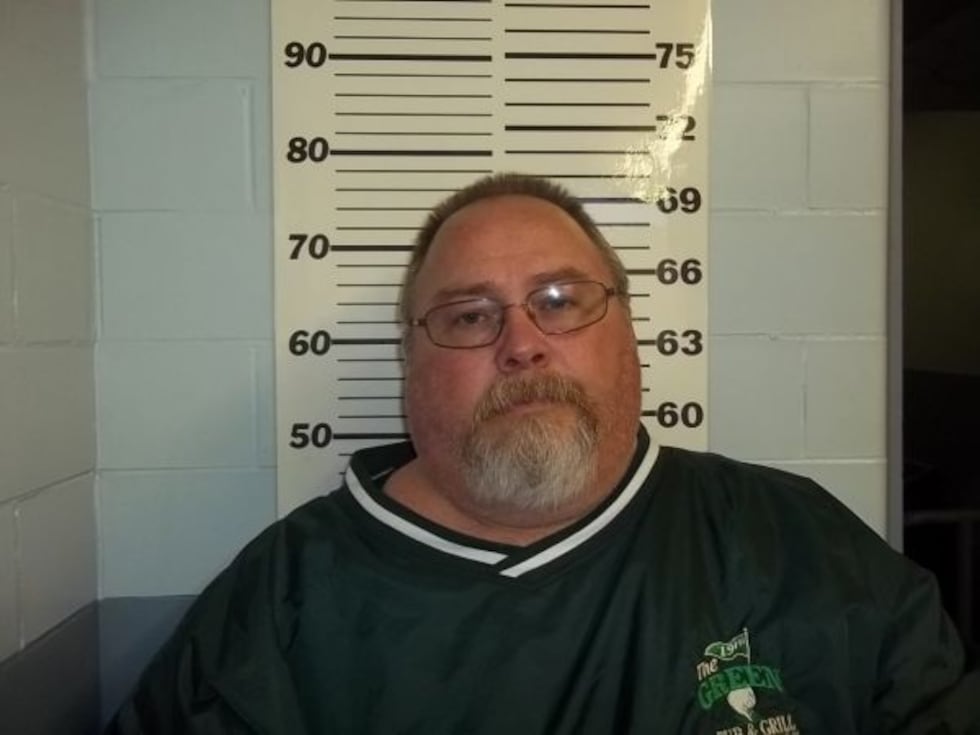 CHARLESTOWN, IN (WAVE) - The Charlestown Police Department has released new information on the arrest of a popular Charlestown Middle School teacher.
The lengthy police report details what happened Friday afternoon, December 21, on the last day of classes for the fall semester.
Police say it started when an unmarked pill bottle was found in the school office filled with marijuana. No one claimed it, so school leaders checked surveillance video and discovered it had fallen from social studies teacher Kevin Hennegan's pocket.

The 56-year-old told investigators that he had collected the bottle from a student and had planned to turn it in to school leaders later in the day.

As part of the investigation, a police K9 unit went sniffing around his classroom. The police report indicates the classroom search turned up "one small blue smoking device, one yellow lighter, one white lighter, two white strings used for cleaning pipes, and two toothpicks."

That's not all investigators found inside the classroom. The report goes on to say, quote, "Hennegan stated he had $13,000 in cash in the desk drawer of his classroom. Hennegan stated the money was for a friend in financial trouble."

More would still be uncovered. Investigators say a family member arrived at the school to pick him up, where police say inside the van they found, "a small amount of marijuana stems and small particles on the center floor board."

During the Charlestown Police Department's interview with Hennegan, he stated he had more marijuana in his home.

A search warrant allowed officers inside his Jeffersonville home off of Sundancer, where police say they found 28 grams of marijuana.
Police say Hennegan later admitted he "smoked marijuana approximately 2-3 times a week. He advised he recently had surgery and marijuana helps with the pain."
Hennegan is being charged with maintaining a common nuisance, possession of marijuana and possession of paraphernalia.
Hennegan is a social studies teacher at Charlestown Middle School. He has been employed with the district since 1990.

In a statement, Greater Clark County Superintendent of Schools Dr. Andrew Melin stated, "The Charlestown Police Department is overseeing the investigation and I do not have all of the details of the arrest at this time. Mr. Hennegan also has been suspended with pay pending an administrative investigation into this very serious situation."
Greater Clark County Schools is now on winter break. Classes resume on January 7, 2013.
School officials say until the investigation wraps up, it's too soon to tell what will happen to his classes when school resumes.
A district spokeswoman said there is no indication that any students were involved in this matter, but refused to comment further.
Copyright 2012 WAVE News. All rights reserved.