Lynn's Paradise Cafe donates food, leaves unanswered questions
Published: Jan. 14, 2013 at 3:52 AM EST
|
Updated: Feb. 28, 2013 at 4:15 AM EST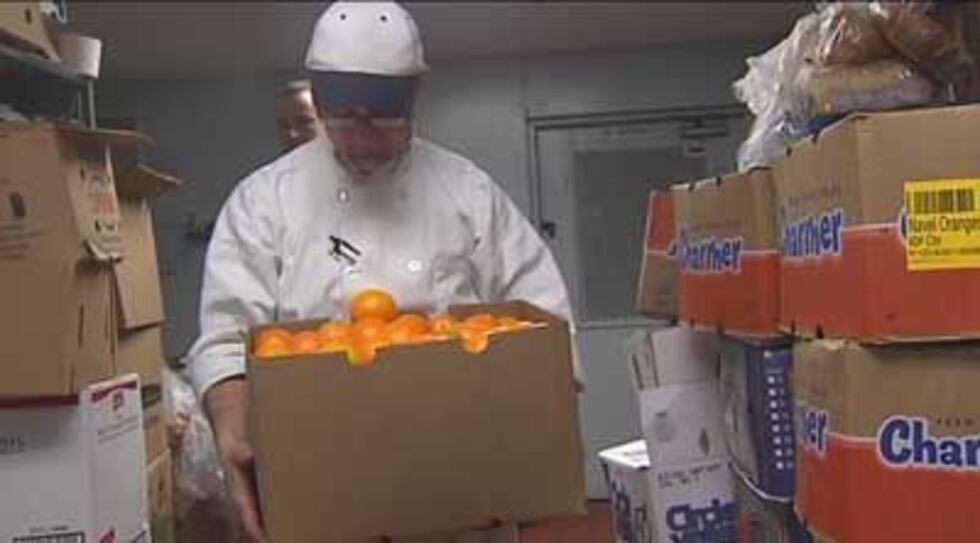 LOUISVILLE, KY (WAVE) – When Lynn's Paradise Cafe abruptly closed over the weekend after 22 years in business, questions remained unanswered about why the nationally-known restaurant shut its doors and whether customers with gift cards can get their money back.
On Sunday, the restaurant's phone recording still said it is open and even taking reservations, but that's not the case after owner Lynn Winter announced early Saturday morning that the restaurant had closed for good.
"That's unfortunate," said KT's and Austin's General Manager Adam Lee.

Competitors like Lee are at a loss. "It was a trademark," he said. "It had a visitation with people coming from out of town and people even coming from other countries, so that draws some tourism dollars which helps all of us."

Lee is reaching out to those impacted most by the loss: Lynn's former employees.

"It's kind of like a family. We all work in the same business. We all work in the service industry, so when I see them without a job and they have bills to pay and families to take care of I feel that," Lee said.

While the future of Lynn's Paradise Cafe remains a mystery, part of it lives on at Wayside Christian Mission, which picked up much of Lynn's unused food. "A lot of items that we never get like green tomatoes and fresh strawberries," said Nina Moseley of Wayside about some of the items Lynn's donated.

Wayside feeds about 2,000 people a day. While Moseley says she's saddened by the loss of Lynn's, she's happy its owner donated the restaurant's unused food.

"We're just very grateful to have these items," she said.

When reached by phone on Sunday, Lynn's management said it hoped to release a statement later this week about what's next and clear up some of the confusion about why the successful Louisville icon shut its doors.
Copyright 2013 WAVE News. All rights reserved.