Man who abused young girls set for release
Published: Jan. 21, 2013 at 7:03 PM EST
|
Updated: Mar. 7, 2013 at 7:32 PM EST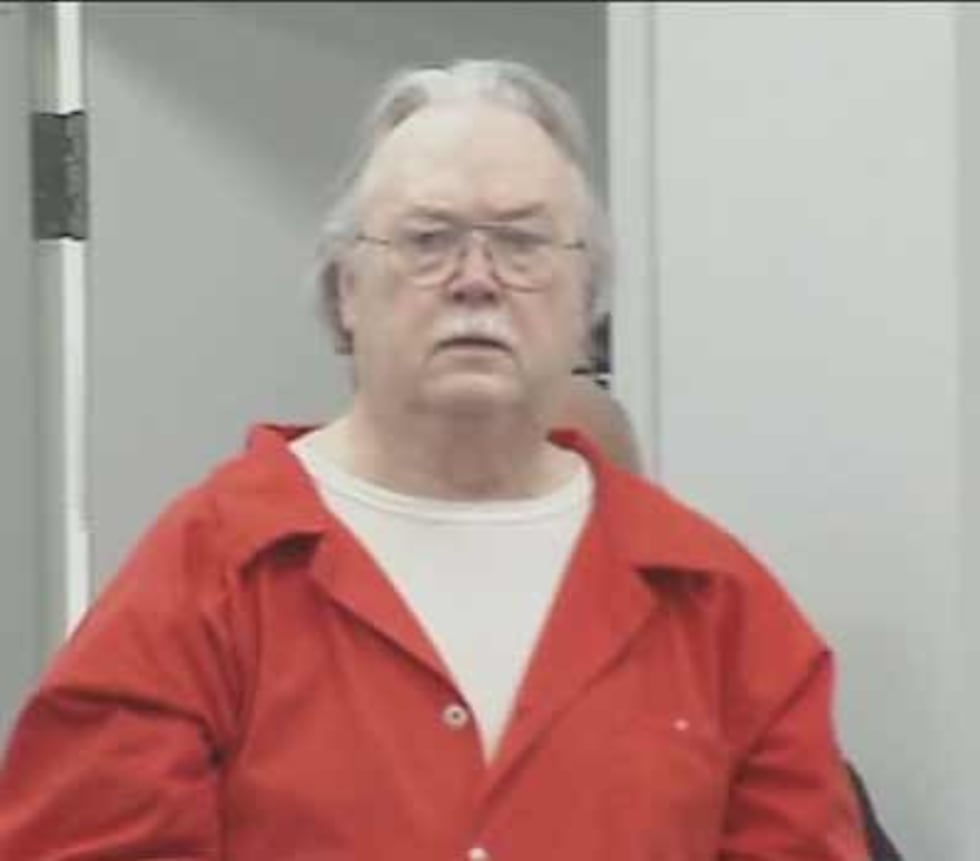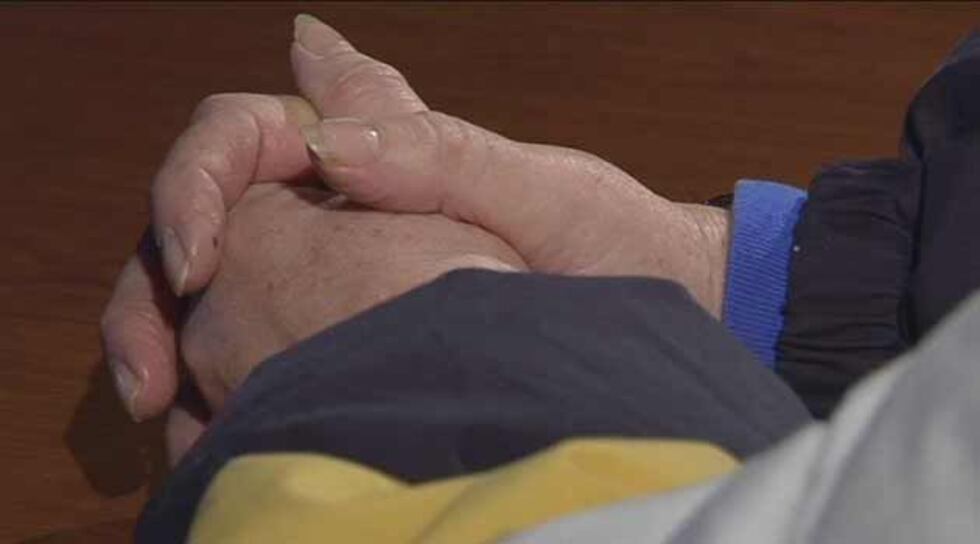 LOUISVILLE, KY (WAVE) - A sex offender with at least four child victims in Kentuckiana is set for release. Stephen Doninger has spent the last six-plus years in prison on two counts of sex abuse.
One of his relatives contacted WAVE because she wants to warn the public about his release.  Even though he's served his time, his relatives say they do not believe that means he should be on the streets.
That relative still remembers hearing about Doninger's arrest from another family member.  "She says, um, 'Uncle Steve's been arrested,' and I said, 'What for?' and she says, 'For child molestation,' and I was like, 'What?'" she said. "This is a man I had idolized my entire life. I was proud to be related to him."
Over time, as she heard the details of what Doninger was accused of doing, that changed.
In a Bullitt County court in 2006, Doninger pleaded guilty to abusing a girl who was just three years old at the time.  He was on probation for molesting three girls in Jefferson County.
The father of one of his victims described it in court in December 2006. "She still doesn't sleep through the night," he said at the time. "She has dreams he's going to come get her. It's heartbreaking to hear a little girl talk like that."
"It wasn't an isolated incident," Doninger's relative said. "It wasn't a one-time circumstance. It had went on for years. It was just that he happened to get caught - It could happen again.  He has no remorse.  He blames them. He's not taking any responsibility. It's all about him. It's not about his victims. And I truly hope there are not going to be anymore. That's why I am here."
His relative says he knew all of his victims and worries it could happen again, "Because he's a very personable individual. He's somebody you talk to, he's intelligent. You can't help but like him. So there could be another kind of an opportunity. So people need to be on guard."
Doninger is on the sex offender registry with a current address listed in Louisville. He is required to register for the rest of his life.
Copyright 2013 WAVE News.  All rights reserved.