EXCLUSIVE: Firefighters talk about break in, lewd act
Published: Feb. 19, 2013 at 3:12 AM EST
|
Updated: Apr. 5, 2013 at 3:35 AM EDT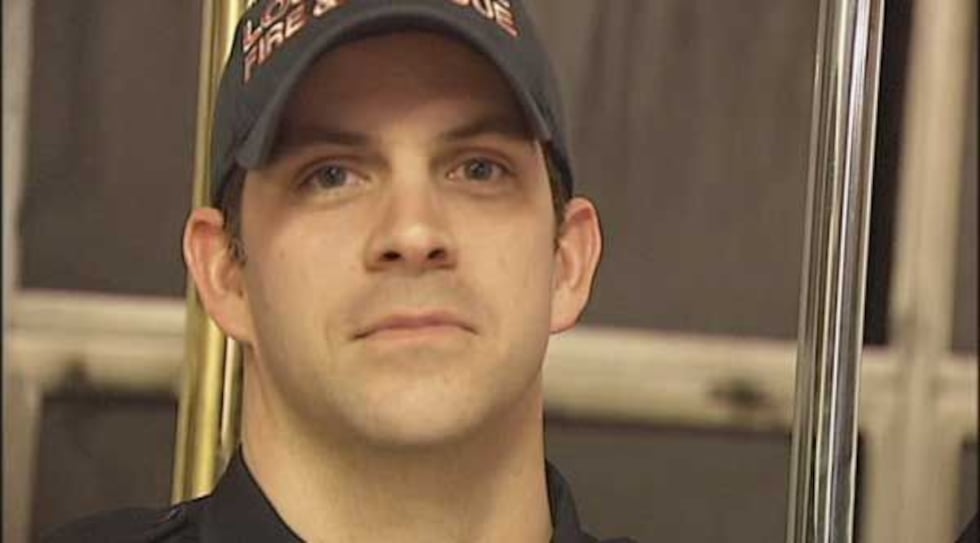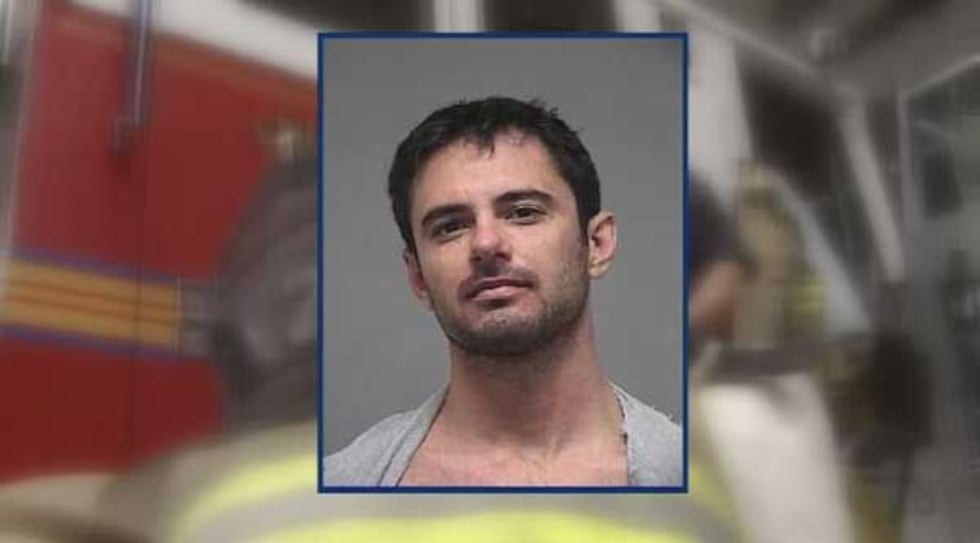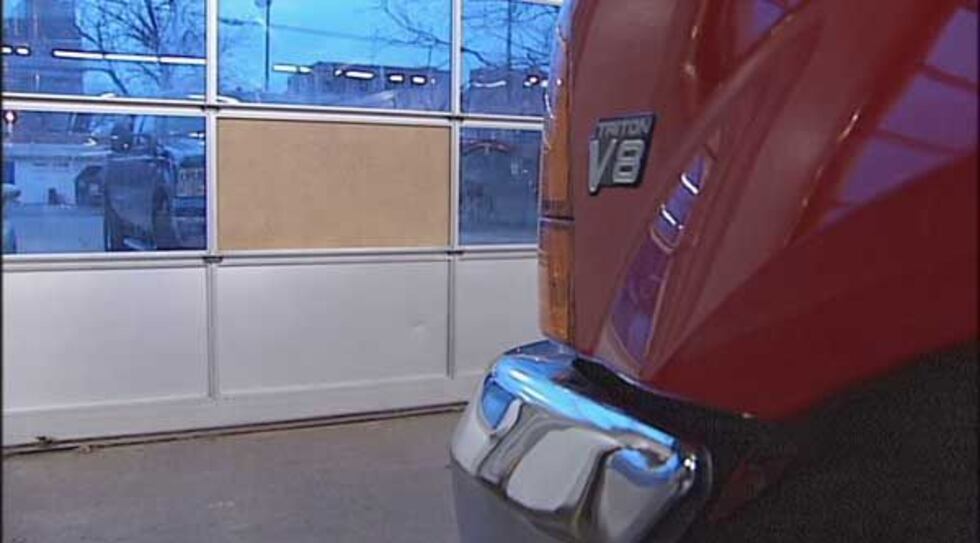 LOUISVILLE, KY (WAVE) - Firefighters are used to intense and bizarre conditions, but it's what happened inside their own firehouse that may take the cake.
"This is probably the craziest thing I've probably ever been involved in," Sgt. Douglas Hepner with Louisville Fire & Rescue said.
It all happened around 4 a.m. Saturday when the entire firehouse got a rude awakening.

"I heard some loud banging outside," Sgt. Hepner said.

"Initially I thought it was the dumpster man coming to empty the dumpster and then I quickly realized it's not that night that he runs," said Firefighter Michael Davenport with Louisville Fire & Rescue.
"I thought someone was throwing something in the dumpster and then it continually got louder and louder and louder," Hepner said.

They then thought someone needed their help. Hepner's bed is upstairs, right beside a fire pole.

"As I popped the pole, that's when the glass shattered and I saw someone jump through the glass window," Hepner said.
"It looked like he jumped head first through the window. The glass shattered and he came in head first and I just saw him take off running," said Hepner.
"Once we found out the intruder was still in the firehouse, all members searched the firehouse very rapidly and that's when I came across him," Davenport said.

Down a long hallway they found him in the locker room.

"That's where I found him sitting on the floor," Davenport said. He actually made the odd discovery.

A police report said Nicholas Gonzales, 27, was found in the midst of a sex act when he was found.

"He never even acknowledged I was there," said Davenport. "He continued his lewd act and that's when I grabbed him by his shirt and drug him out."
Police were there in a matter of seconds and hauled him to jail.

"We just had an adrenaline rush to get down and see what in the world was going on," said Hepner, "and then after the fact it was like this could have gone in a different way."
"Everyday's a brand new day for us," Davenport said. "I'm sure this story will long live."
Gonzales is facing charges of burglary, criminal mischief, and public intoxication.
Copyright 2013 WAVE News. All rights reserved.