Hearing held for father and son charged in teen's murder
Published: Feb. 22, 2013 at 10:01 PM EST
|
Updated: Mar. 1, 2013 at 10:01 PM EST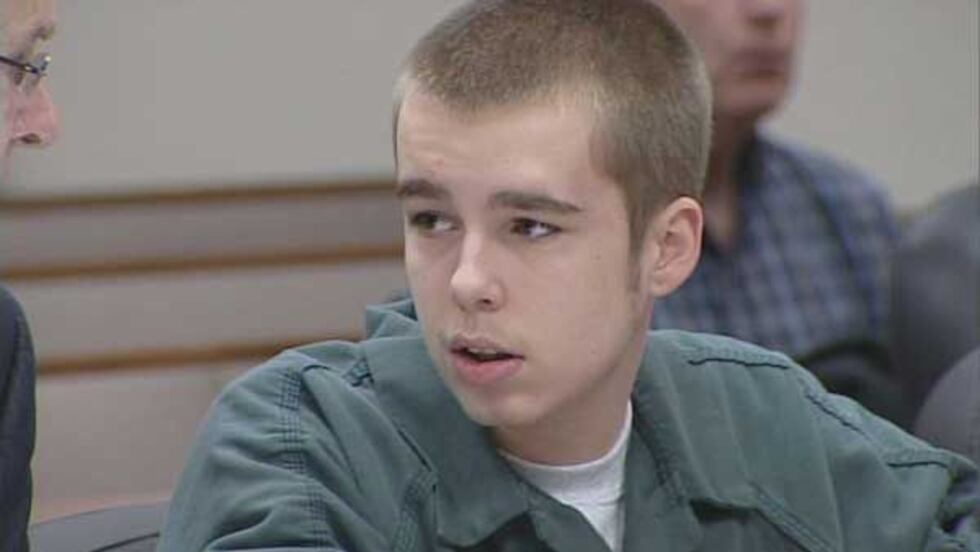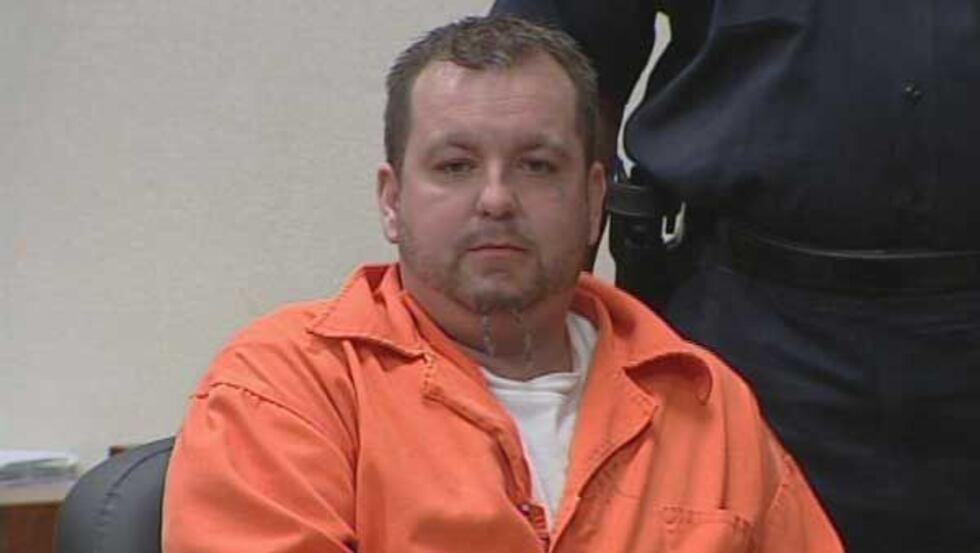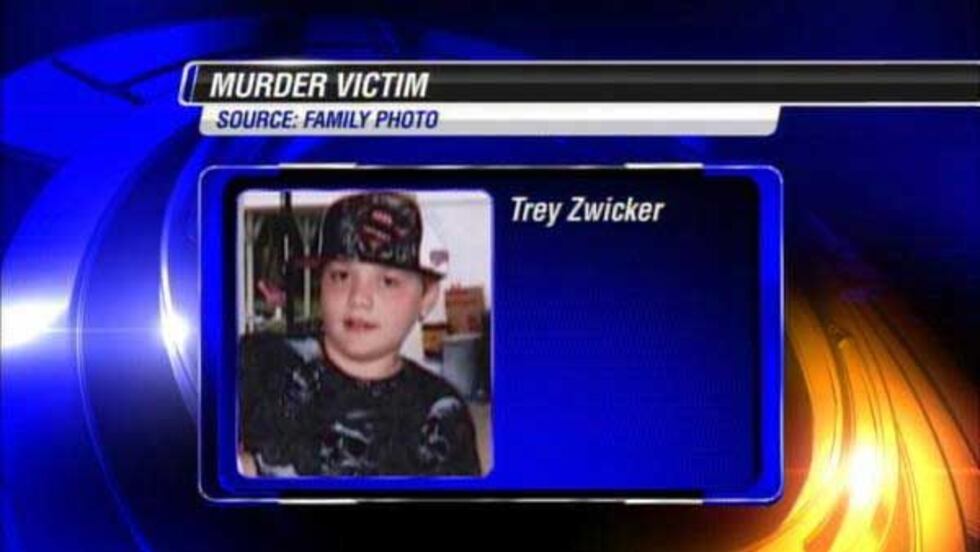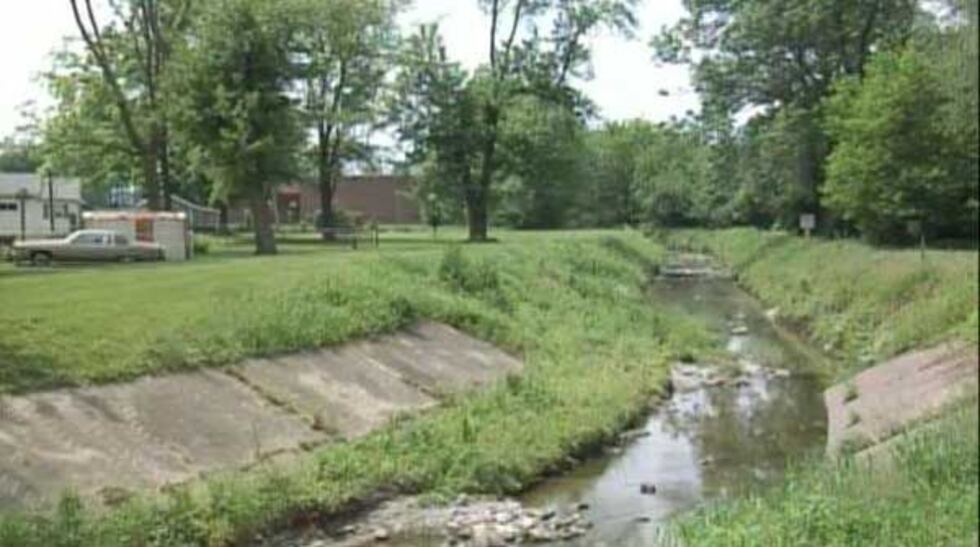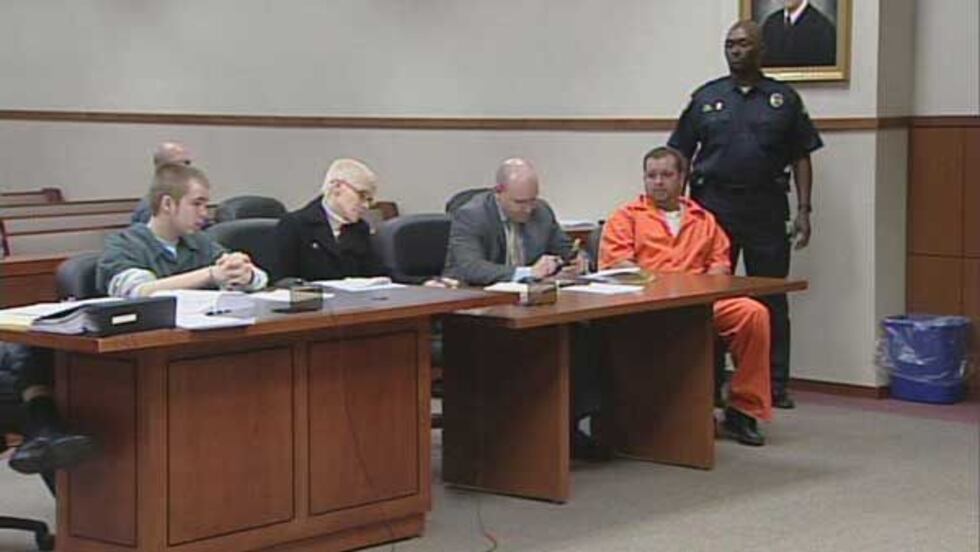 LOUISVILLE, KY (WAVE) - The court fight over who killed Trey Zwicker in May 2011 continued Friday in a Louisville courtroom.
The attorney for Josh Young, 17, said he plans to introduce 20 new factual items that will show the teen did not kill Zwicker, 14, by beating him with a baseball bat near Liberty High School on Indian Trial.
Young's defense is that his father, Josh Gouker, did it.
Attorneys for Young said Gouker was having sexual relations with three of the women who claim Young confessed to the killing. Those attorneys claim Gouker had motive - that he killed Zwicker in retaliation for Zwicker's mother having two abortions.
The judge set another hearing date for the new information for March 8. The trial is still set for April 15.
Copyright 2013 WAVE News. All rights reserved.