Family doesn't believe man left at hospital accidentally shot himself
Published: Mar. 20, 2013 at 3:31 AM EDT
|
Updated: May. 4, 2013 at 3:32 AM EDT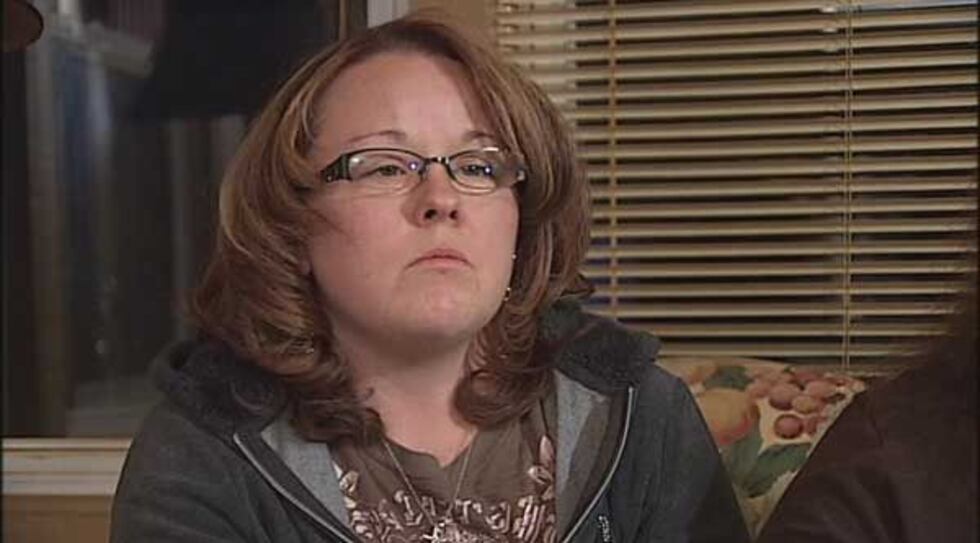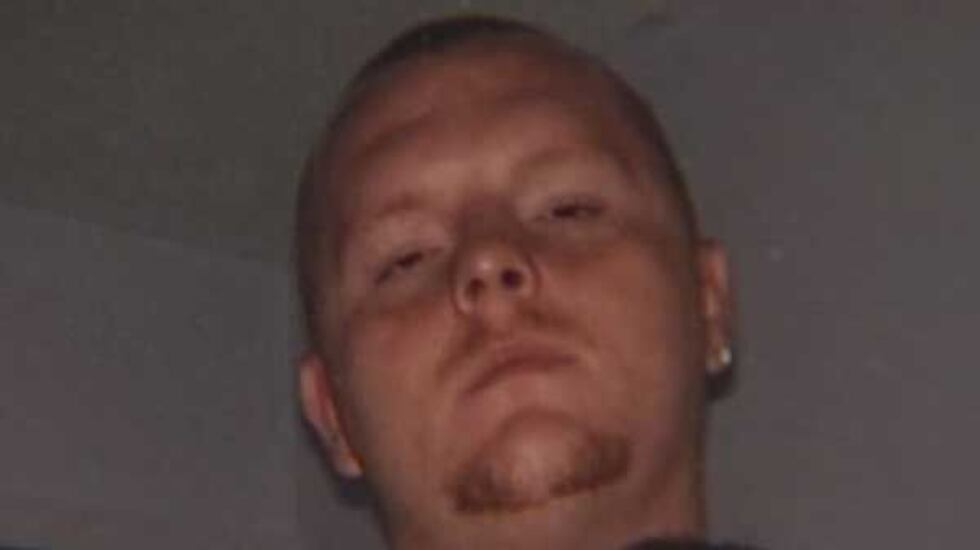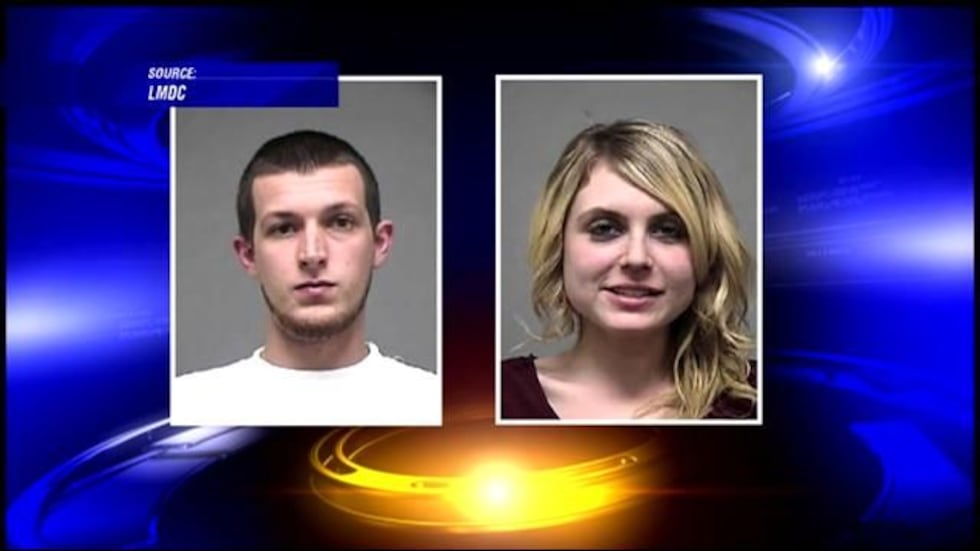 LOUISVILLE, KY (WAVE) – Family and friends of a man left for dead at a hospital want more answers.
Christopher "Buddy" Jones was found on March 16th, outside of Kosair Children's Hospital with a gunshot wound to the chest.
Two people were arrested in connection to this shooting.
Christopher "Brandon" Keith is charged with tampering with physical evidence and possession of a handgun by a convicted felon. Abigail Frazier is charged with tampering with physical evidence and bribery of a public servant.
The victim's family and friends say they just want to know what happened.
"My brother might be alive today if they would have called an ambulance," said Jamie Kaufman, victim's sister.
Kaufman still can't believe that her younger brother is gone. Leaning on family friends, Kaufman was surrounded by two people who knew Jones best. 
"I didn't believe it," said Rena Cooper, victim's friend. "I just talked to him Thursday."
Jones was out riding with friends early Saturday morning. According to an arrest report Jones was sitting in the back passenger seat when he was shot.  According to Keith's attorney Jones accidentally shot himself. He was then dropped off outside Kosair Children's Hospital and later died. 
"If it was an accident and he did it himself, why not pick up your phone and call 911 and say Oh my God, my friend just shot himself," asked Cooper.
Police say the next morning Frazier threw away Jones' bloody clothing into a gas station trash can, stating that someone else told her to. Then Frazier and Keith got rid of the gun. Frazier's arrest report states she  went on to offer a detective sexual favors to avoid charges. 
"If you had nothing to do with it, you would have least stayed with him, to make sure they weren't there and left by themself to die, so he wouldn't die alone," said Jessica Cooper, victim's friend.
Kaufman and both Coopers believe there is more to what happened. "We want answers to our questions," said Rena Cooper. "Buddy knew about gun respect. He learned it the hard way, but he knew."
He knew because a few years ago Cooper says Jones accidentally shot his grandfather in the leg when he was checking out a gun he didn't realize was loaded.
"He learned from that," said Kaufman. "There's no way that gun was in my brother's hand when it went off."
Now while they prepare to lay their loved one to rest, it's Jones spirit they're going to miss the most. 
"He loved his nieces and nephews," said Kaufman. "He was so good with them, so good with them."
"You met Buddy one time, you would remember him from then on," said Jessica Cooper.
Jones' will be laid to rest on Friday.  
Copyright 2013 WAVE News. All rights reserved.