Gun control legislation uncertainty leads to ammo shortages
Published: Apr. 18, 2013 at 11:02 PM EDT
|
Updated: Jun. 2, 2013 at 11:02 PM EDT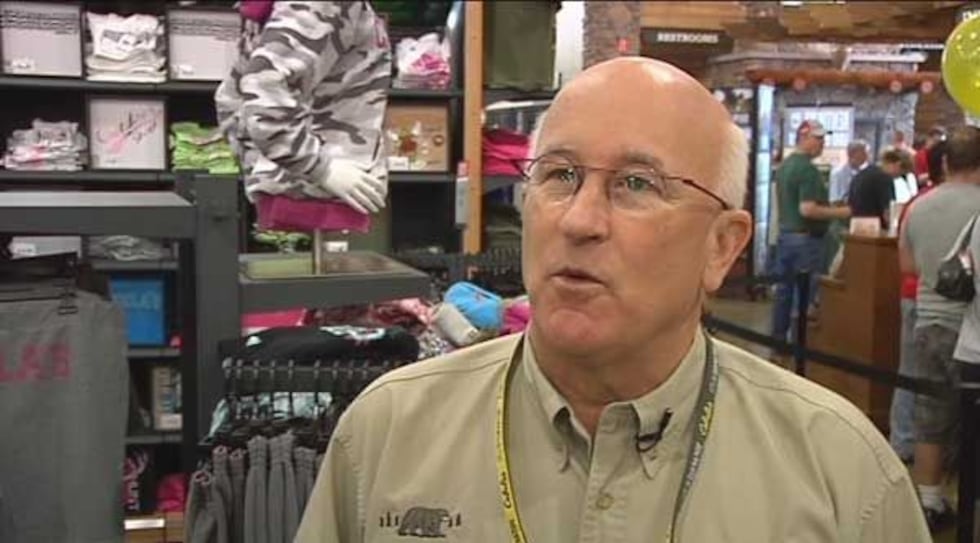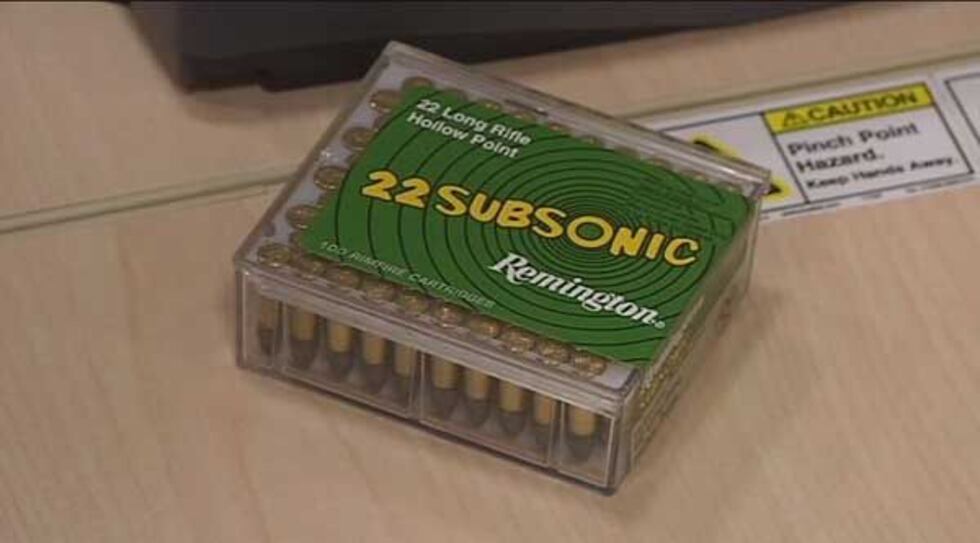 LOUISVILLE, KY (WAVE) - Thursday, Senate Democrats bought time on the issue of guns, putting all proposals for new gun laws on hold, allowing for the possibility of reintroducing them later.
It's unlikely that the issue will go away anytime soon and so concerns of gun owners will continue.  The uncertainty has caused shortages as we saw when Cabela's opened in Louisville.
The ammo shelves were crowded as customers stocked up.
"We've got a .22 long rifle, we've got .38 special. I'm sure I've got some .40 in here somewhere, magazines," said Louisville resident Rosson Mason.
Cabela's CEO Tommy Millner says the rush for ammo wasn't unexpected and it's nationwide.
"There's been quite a run on ammunition for a couple of years and it's accelerated in recent months," Millner said.
Millner knows quite a bit about ammunition and guns.  He used to run Remington Arms.
"People are concerned about additional taxes and regulation and when they do, they buy more guns and ammo," he said.
Sparking the sales, online reports of large-scale ammo orders from the Department of Homeland Security, which have also led to conspiracy theories.
The impact is far-reaching. The leader for a local 4H program said shortages have put the future of youth sharpshooting and trap shooting programs in question, making ammunition more expensive and at times, hard to come by. The problem, she says, is statewide.
Reports from some areas of the country have said that police departments were also concerned about shortages and the impact on their ability to train.  In Louisville, metro police said that they have planned accordingly and it is not affecting local training.
Copyright 2013 WAVE News. All rights reserved.