Prosecution waiting on medical records in fatal HOA shooting
Published: Apr. 26, 2013 at 8:14 PM EDT
|
Updated: May. 3, 2013 at 8:45 PM EDT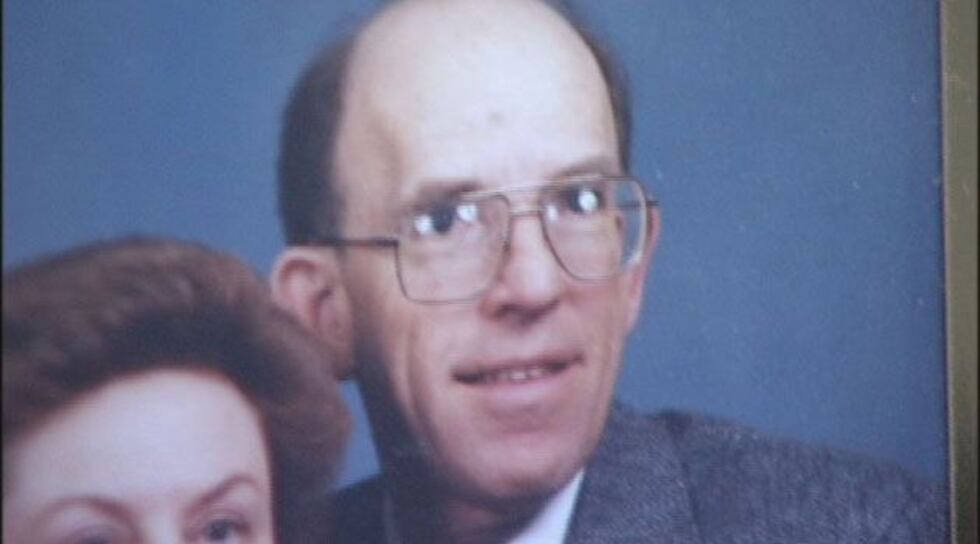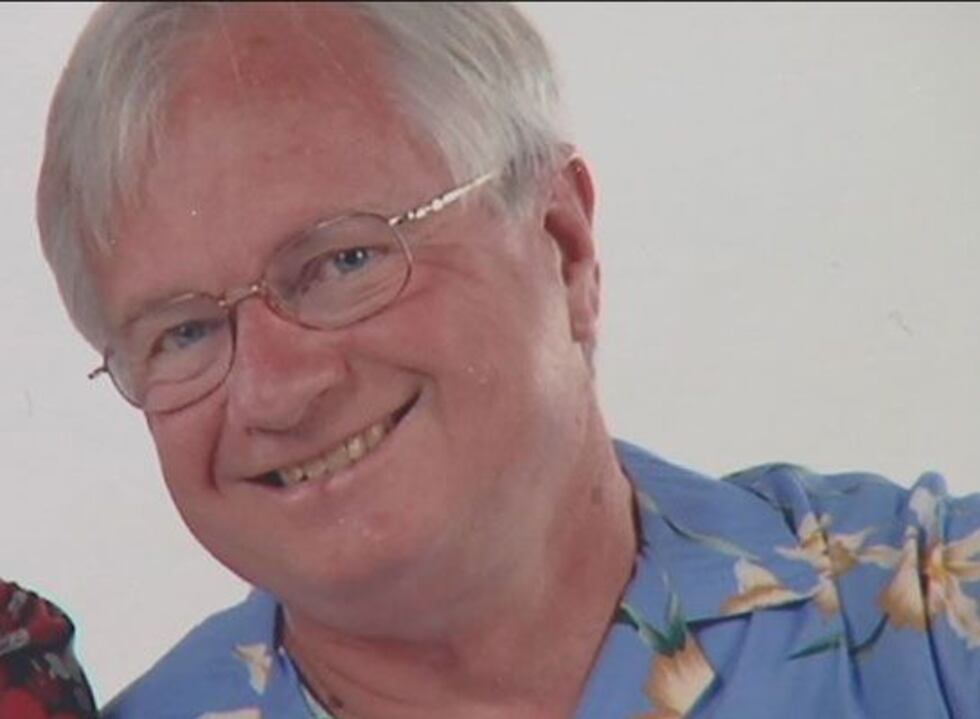 LOUISVILLE, KY (WAVE) - The man accused of opening fire at a Homeowners Association meeting, fatally wounding two men, was back in front of a judge Friday morning.
Mahmoud Hindi is charged with the deaths of Dave Merritt, 73, and Marvin Fisher, 69, after a dispute at a Spring Creek HOA meeting on September 6, 2012.
The prosecution said they are waiting on medical records for Fisher, who died on September 9, 2012, a few days after the shooting.
Prosecutor Ryane Conroy explained, "We're going to try to get the most justice that we can for them and to the extent that will bring closure or some kind of comfort to them. That is fantastic, but in the end, we can not bring their loved ones back."
The victim's widows are filing a lawsuit stating Hindi caused their families to be without an income, along with other damages.
The defense and prosecution could set a trial date for Hindi when they meet again in June.
Copyright 2013 WAVE News. All rights reserved.