Man charged in death of motorcyclist
Published: May. 3, 2013 at 12:38 AM EDT
|
Updated: May. 10, 2013 at 12:38 AM EDT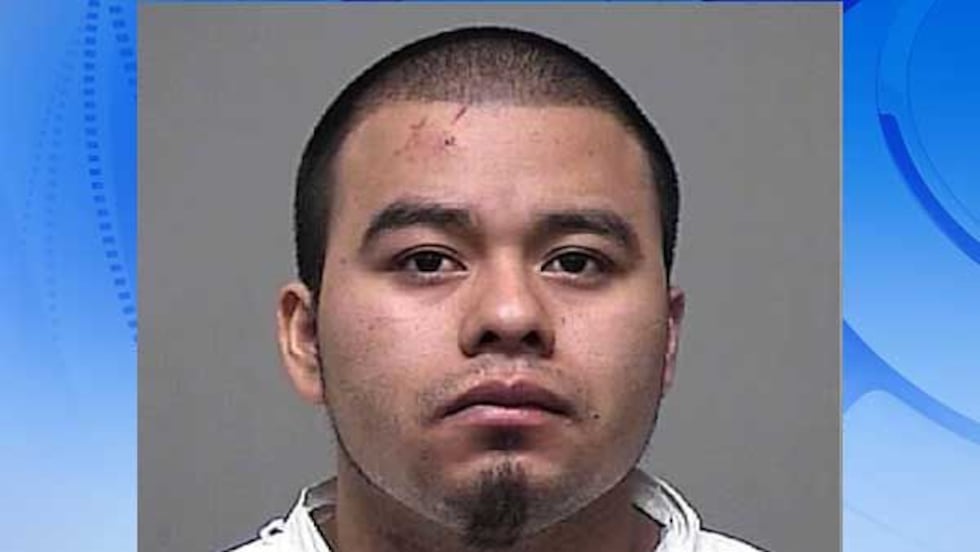 LOUISVILLE, KY (WAVE) – A man is facing multiple charges after police say he caused an accident that killed a motorcyclist.
According to Louisville Metro Police, Genaro Herrera Hernandez was the driver of a Nissan Altima involved in a crash just before midnight. The crash killed Philip C. Frey, 62, of Louisville.
Metro police said Hernandez's car was heading north on Industrial Boulevard near Fern Valley Road when it crossed into the southbound lanes and struck the motorcycle Frey was operating.
Frey died from blunt force injuries he suffered in the accident. Frey was not wearing a helmet. A female passenger on the motorcycle was being treated for her injuries at University Hospital.
The crash disabled the Nissan, and witnesses told police a man was seen walking away from the car. A short time later, a police officer found a man matching the description given. Officers said the man had injuries consistent with being in a traffic crash.
Hernandez, 27, was arrested Thursday afternoon on charges of murder, assault, wanton endangerment, criminal mischief, no operator's license, leaving the scene of an accident and DUI. He was booked into Louisville Metro Corrections and is expected to be arraigned Friday morning.
The accident remains under investigation by the LMPD Traffic Unit.
Copyright 2013 WAVE News. All rights reserved.